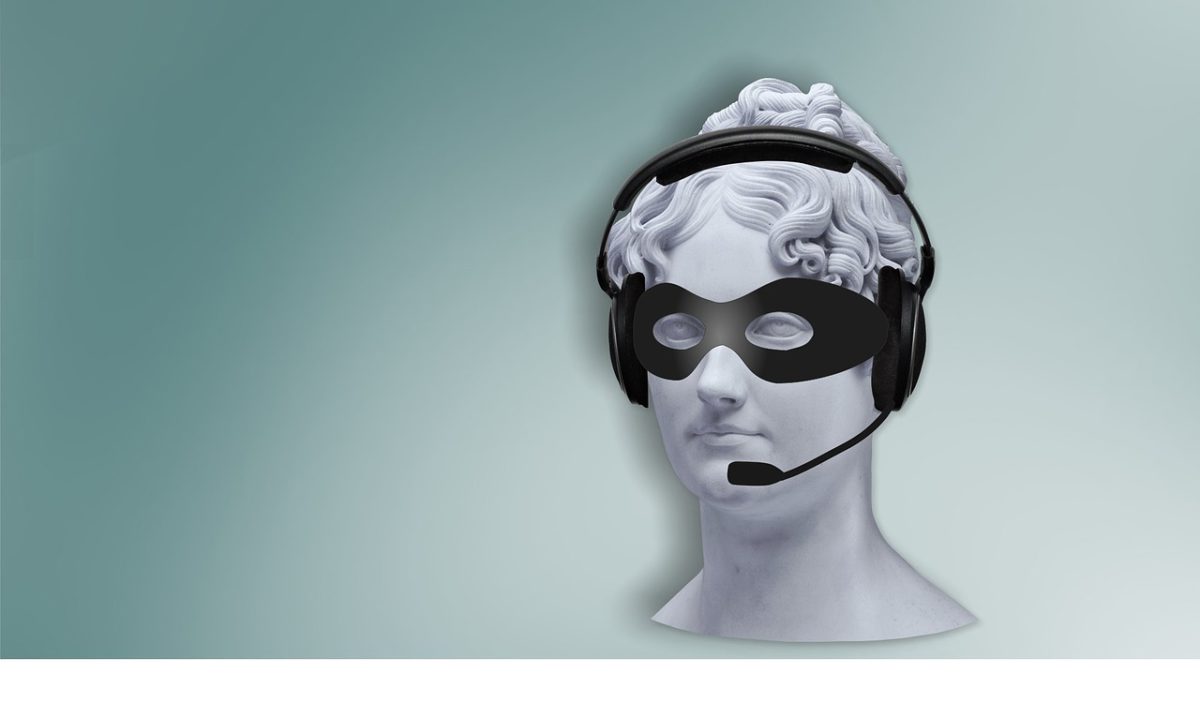 5 Celebs Who Started Small
No matter who you are, what your career plans are or how famous you turn out to be, every person has to begin their career somewhere. Even the CEOs of major international companies had to begin in some menial job or other, earning a meagre wage so as to demonstrate their employability.
Celebrities don't have it any differently. Actors, comedians, musicians and every other person who has become famous for some other reasons have all had to make a start washing dishes, working a till, crunching figures on a computer or doing some other inane task so as to make a living.
It would seem that the more successful and well-known a person becomes, the more interesting their choice of early career moves are. Here is a list of well-known names, and the jobs they undertook before their "celebrity" career took off.
Peter Kay
Peter Kay is one of Britain's most successful stand-up comedians, incorporating close-to-life observations in his material. Where did that material come from?
Well, some of it seems to have been based on the wide variety of menial roles he undertook in his early years. These roles include roles in a factory, a warehouse, a petrol station and a bingo hall. Being able to spot the comedic possibilities of these roles must surely indicate admirable talent on Kay's part.
Johnny Depp
In a world of Hollywood heartthrobs and bad boys, Johnny Depp is among the most prominent and successful, with a diverse range of roles to his credit. His early career, however, was not quite so thrilling. One of his earliest jobs involved telemarketing pens over the phone.
Gerard Butler
Another heartthrob of the Scottish variety, Gerard Butler has been busy in the film industry for many years now. Many years before that, however, he seemed set on another career path: that of a lawyer.
He studied law at the University of Glasgow before being sacked from an Edinburgh law firm for persistent absence from work. Law's loss is show business' gain, it seems.
Whoopi Goldberg
A comedian, actress and television personality extraordinaire, Whoopi Goldberg's various TV and film roles have cemented her mark on show business history. But this American lady's career did not start on such a glamorous note. She had an early job as a mortuary beautician, having already dropped out of high school due to academic struggles. Clearly, as demonstrated by Goldberg, academic failures need not lead to a dismal career path.
J. K. Rowling
With her creation of the Harry Potter saga, JK Rowling is truly an author who needs no introduction. Having said that, her writing did not bring her immediate fame or success.
After graduating from university, Rowling worked for the charity Amnesty International and as an English teacher in Portugal. Even these roles resulted in further struggle for Rowling, who ended up trying to support herself and her daughter on welfare. Perhaps the creation of Potter brought about magic in the real world, as well as in the fictional.
The jobs you take on early in your career do not necessarily define what you will do for the rest of your life, or who you are as a person. Career experience can be developed in the most unexpected of ways, as many well-known people will tell you.
If they can create success for themselves, then so can you.
Inspiring Interns is an internship and graduate recruitment agency. To browse graduate jobs, click here. For senior digital and mobile jobs, please see Inspiring Search.