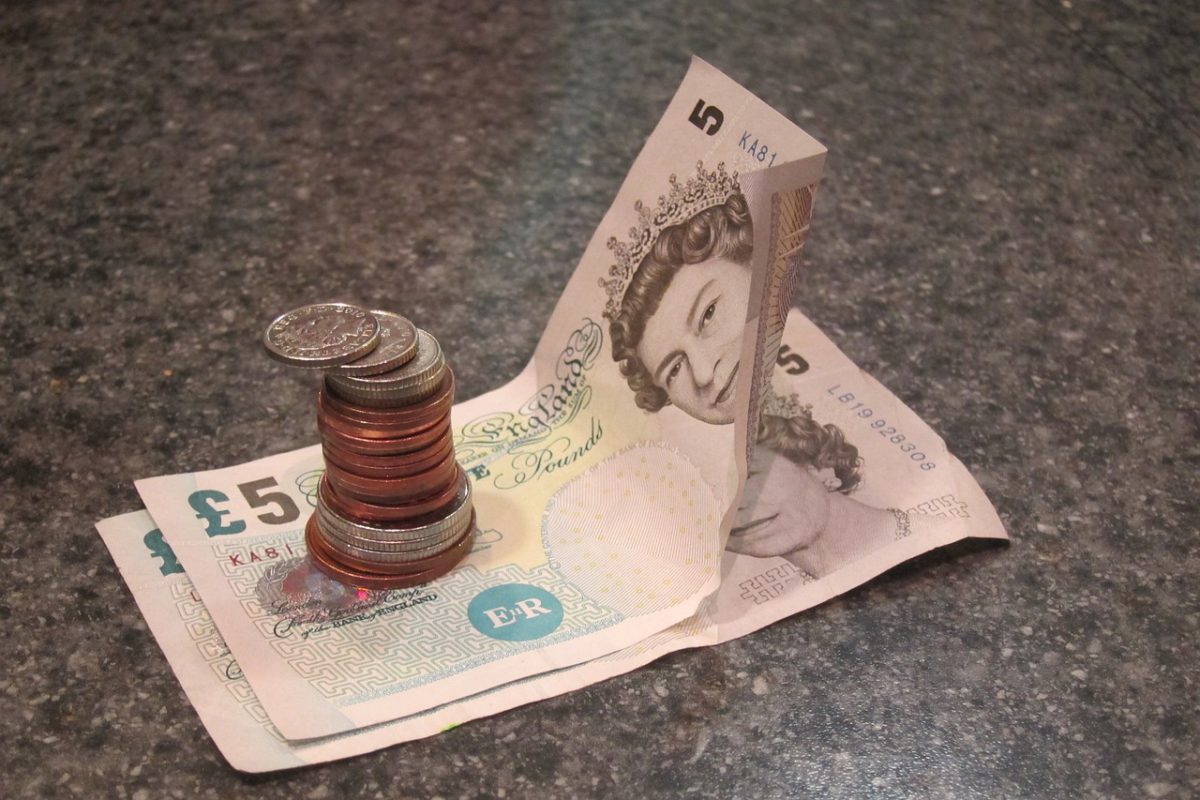 4 Cheapest Student Cities
With just 28% of students in part-time work, many are struggling to adequately feed and house themselves. Whether you have plans to continue onto a Master's and PhD or are looking at unpaid internships, you may have a few more years living on a low income.
To avoid moving back in with the parents, you may have to choose where to locate yourself carefully. Marbles.com have released an infographic ranking the UK's top 50 universities by affordability.
Here are the top four – one for each country in the UK – and what they have to offer.
Belfast
Ranked 2nd in 2016, Belfast is a regular contender for cheapest student city. The average weekly rent here is £113, making it the cheapest of the top four in terms of accommodation. It is perhaps the £3.60 pint price that has stopped Belfast from topping the list. Although if you want to cut down on your drinking, this may be no bad thing.
Queens University is a member of the prestigious Russell Group, putting it within the top 1% of universities globally. The Complete University guide recently ranked Queens at 36th in the UK, but among Russell Group universities it comes in at 3rd for student satisfaction and 2nd for research intensity.
When living costs are considered, this could be an affordable way to obtain a high quality postgraduate degree. With the average graduate salary at just £20,066, well below the national average of £25,000, it may not be the best place to search for employment.
Cardiff
At £144.19, the average weekly rent in Cardiff is the highest of the 10 cheapest student cities. Despite this, overall living costs put Cardiff as the third cheapest city on the Marbles list. It can even boast the cheapest cinema tickets of all 50 listed, at just £6.50 each.
Higher rents are offset by a higher starting salary than Belfast, at £25,000 for graduates. This means it could be a good place to relocate if you are hoping to find employment. If you're looking for postgraduate education, Cardiff University is also a member of the Russell Group. It is ranked 37th nationally, making it ideal for those wanting an outstanding yet affordable education.
Glasgow
The Scottish lay claim to the number 2 spot this year, with the University of Strathclyde in Glasgow offering affordable living to its students. A pint here is on par with Cardiff at just £3, but rental costs are much cheaper at £117.30 a week on average. Total Jobs claim that the average starting salary in Glasgow in £28,000, ranking it between the City of London and Central London. With considerably lower living costs, this can mean more money in the bank overall if you're willing to head north of the border.
Strathclyde University itself is currently ranked 45th and so may not have the prestige of some of the Russell Group universities. However, it is at the heart of a vibrant and multicultural student area, with 20,000 students from 100 different countries.
The University of Glasgow is a Russell Group member but has been ranked 15th by Marbles. Whichever university you choose, Glasgow offers both affordability and a great student experience.
Lincoln
England can recover some glory by topping the rankings with the University of Lincoln. The Complete University guide ranks Lincoln 50th, so it is only just eligible for inclusion. This makes it one of the less well-renowned universities but still offers high quality teaching, with a gold standard from the Teaching Excellence Framework.
Rent averages just £118.80 weekly, while its £30 travel pass is just £1 more than the cheapest on the list and considerably cheaper than any of the other three cities discussed above. This makes it a great city for getting about easily. With fewer than 100,000 residents, Lincoln is far smaller than the other cities discussed, which may or may not appeal depending on your preferences. The university itself has only 13,000 students compared to the 20,000-30,000 of Cardiff, Queens and Strathclyde. This means it will provide a quieter experience with the charm of sites such as Lincoln Cathedral. As officially the cheapest university for students, this may sound ideal to current undergrads looking to relocate.
With a bit of research, you can find the perfect town or city for you. Cost of living shouldn't be the only factor in choosing where to work or study, but it is certainly on the minds of anyone who isn't yet earning a high income. The four listed here offer a city in each of the four UK nations, but there are plenty others to explore, both in the UK and abroad.
Inspiring Interns is an internship and graduate recruitment agency. To browse graduate jobs, click here. For senior digital and mobile jobs, please see Inspiring Search.