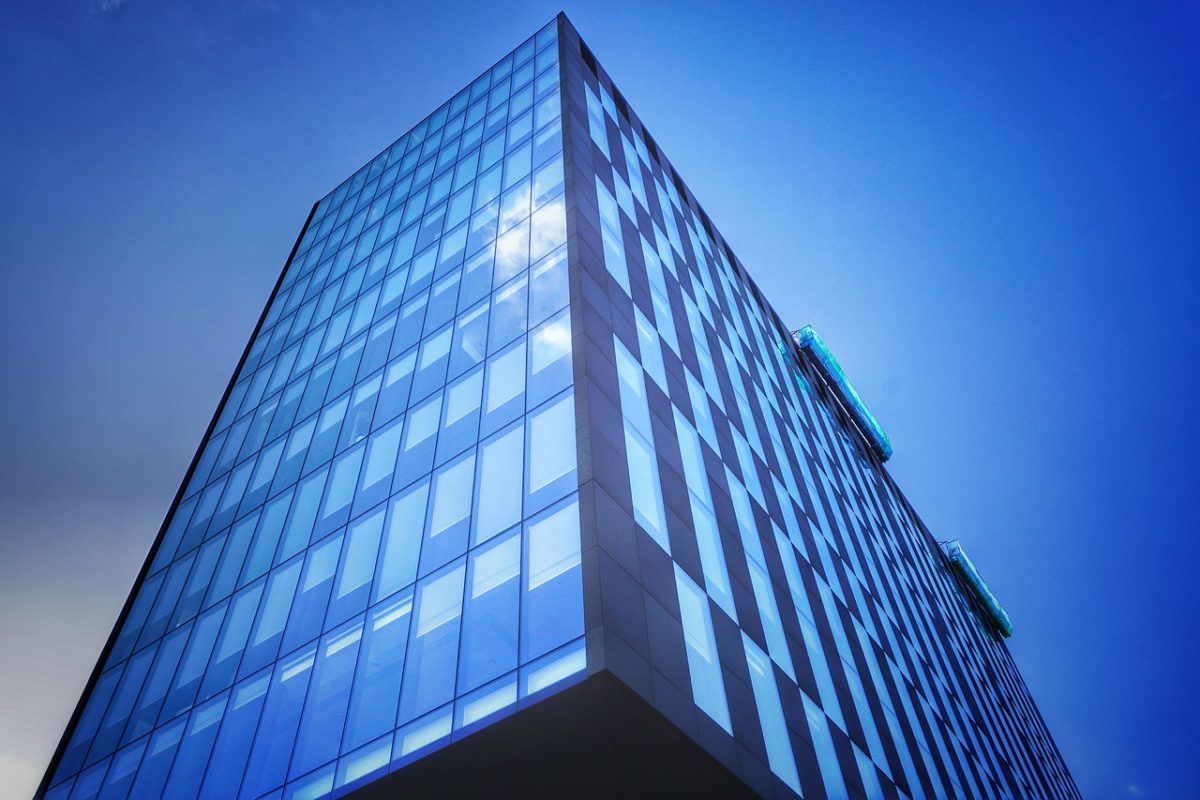 Start-Ups Or Corporations: The Right Choice For You
To say that there is one right answer to the question of start-up or corporation fails to consider the most important factor: our own preferences and personalities. While the start-up versus corporation question is a vast oversimplification of options, it's a useful exercise in thinking about ourselves as professionals and the environments in which we prefer to work.
Let's compare some of the differences between the two employer types and consider the personalities that might thrive most in each.
Workplace culture
Start-up offices are generally considered more casual, with flexible hours, a relaxed dress code and a deliberately fun atmosphere, designed to improve relations between what is usually a small team. While large companies such as Google try to replicate this culture in their offices, it has a limited effect due to the size of the company and the necessary hierarchies that a large enterprise relies on to function efficiently. In a real start-up environment you might find yourself playing ping-pong with the director!
This informal, ordered-chaos kind of atmosphere could be frustrating for someone who prefers clear timetables and a defined separation between work and pleasure. Others may enjoy the ability to work to their own beat and build a rapport with their colleagues and superiors.
Structure
Most corporations have a highly organised and structured chain of authority with very specific job roles and titles. This can be great for those of us who thrive in such an ordered system and are happy to steadily climb the signposted promotion ladder.
However, it can also stifle the 'rebels' amongst us who would happily navigate the less defined structure of the start-up. In a start-up, your role is far more likely to include a variety of responsibilities, and each day can vary in terms of what you'll be expected to do. For this reason, employees in such companies have to be highly adaptable and able to learn on the job. 'Not my department' is not a phrase frequently uttered by the start-up employee.
Promotion
The drawback with a small company's size is that there is often little room for promotion. Of course, if your company does well, you'll rise in stature with it. However, this is statistically unlikely as start-ups rarely succeed long-term, and even less grow into giant corporations.
Adventurous risk-takers might see a great opportunity in a start-up gamble where others see only future losses. For all their risky nature, their size and functionality does allow colleagues to operate and communicate in a closer, more dynamic way as they share responsibilities, projects and ultimately the success of the company. This can mean an easier route up any hierarchy that exists within the small team, especially if the company grows with the punches.
Reputation
Despite the glamour that a start-up is often associated with, there is no denying the prestige of being employed by a well-known and well-respected corporation.
What working in a corporation may lack in terms of creativity and individualism, it makes up for in a better wage and job security, as well as the door-opening effect of having their household name on your resume. You're also more likely to have access to a fully-staffed HR department and comprehensive insurance and pension schemes. It's unlikely that a start-up would be able to match these perks. For some, these are deal-breakers; the security, prestige and structure of a corporate job is highly attractive.
What start-ups may lack in these areas, they make up for in the mind-sets they help nurture. The creativity, entrepreneurial spirit and can-do attitude developed in such environments goes a long way in the corporate world too. The trick is to ensure your resume reflects these abilities, to make up for working in a company that nobody has ever heard of – yet!
Inspiring Interns is an internship and graduate recruitment agency. To browse graduate jobs, click here. For senior digital and mobile jobs, please see Inspiring Search.