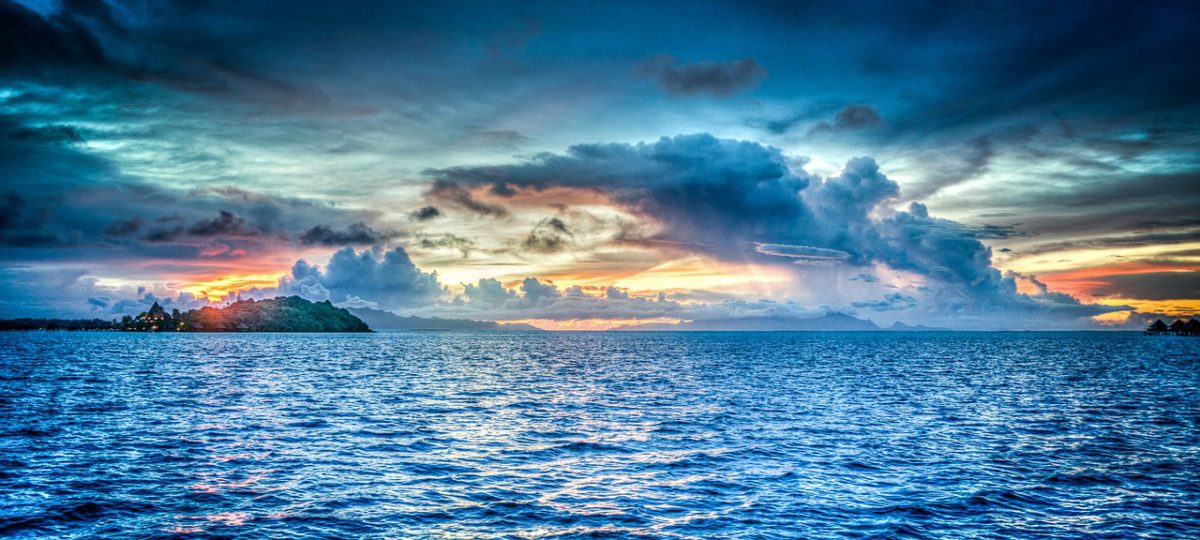 How To Holiday On A Shoestring!
In need of a holiday and not much cash to play with? With all the stress of a first grad job, you're bound to feel ready to escape the daily slog sooner or later. A holiday or short break can be the perfect way to refresh yourself after all that hard work.
According to the latest High Fliers report, the median starting salary for UK graduates in 2016 is £30,000. So while you could well have some extra income flying in, you may not want to spend it all at once! Check out our tips to get yourself a bargain break.
Budget tours
Heard of student tour operators? There are plenty around that will meet your every need, budget- and inspiration-wise.
Study Links Tour will tailor your trip to suit your chosen destination, or you can search by subject that your interested in! Contiki specialises in group travel experiences; they organise everything from your itinerary to your meals, making them a great option if you want a hassle-free trip. STA, meanwhile, offer trips that are specialised for students or recent graduates, and they even offer a price match in case you see a better deal somewhere else.
Traveling solo? Not a problem. Many of the tours on offer are aimed at solo travellers so you'll meet a whole host of friends along the way. Top tip: look out for the many discounts available throughout the year. You could bag yourself a real bargain.
Avoid the rush
The best way to get a deal is by avoiding the school holidays. It's the busiest time to travel and also the most expensive; if you can avoid it then do! Check your dates in advance and make sure it doesn't fall on a holiday.
Be flexible
A lot of websites offer you the flexibility of looking at days either side of your chosen dates. Often, being flexible means you're more likely to snap up a bargain. If you book last minute there may be spaces left on the plane that they'll be getting rid of.
Generally weekend flights are by far the most expensive. Try to fly mid-week instead. Unsociable hours for flights can usually provide you with a value option airfare.
Hidden costs
Make sure when booking that you check the hidden costs.  Most airlines now charge for using credit cards and will add on charges for luggage, so beware.  Before booking, double check what's included and what's not.  Pack light and fly with hand luggage only to avoid those sneaky costs.
Go compare
There are many price comparison sites out there to choose from; rnsure you check them out when booking your deal. You only have to Google 'cheap holidays'to see a bunch of travel sites offering great deals. Shop around to find your perfect deal.
UK breaks
The UK, when the weather's glorious, can be a great option for a holiday.
Cornwall is popular with young people, especially if you fancy surfing. London is another popular tourist destination offering a lot of cultural content.  There really is something for everyone in the UK's capital; you can soak up some culture in the museums and art galleries, or enjoy a show in the world famous theatres in Shaftesbury Avenue.  Whatever you're fancy, London has an abundance of choice.
There really is plenty to choose from when picking a holiday destination. Whether you opt for the highlights that the UK has to offer or seek further afield, there are bargains to be had.  Shop around to ensure that you get the best deals, and remember to price match; most of the big companies offer this.
Remember our money saving tips and you'll be sure to have yourself a terrific holiday on a shoestring!
Inspiring Interns is an internship and graduate recruitment agency. To browse graduate jobs, click here. For senior digital and mobile jobs, please see Inspiring Search.