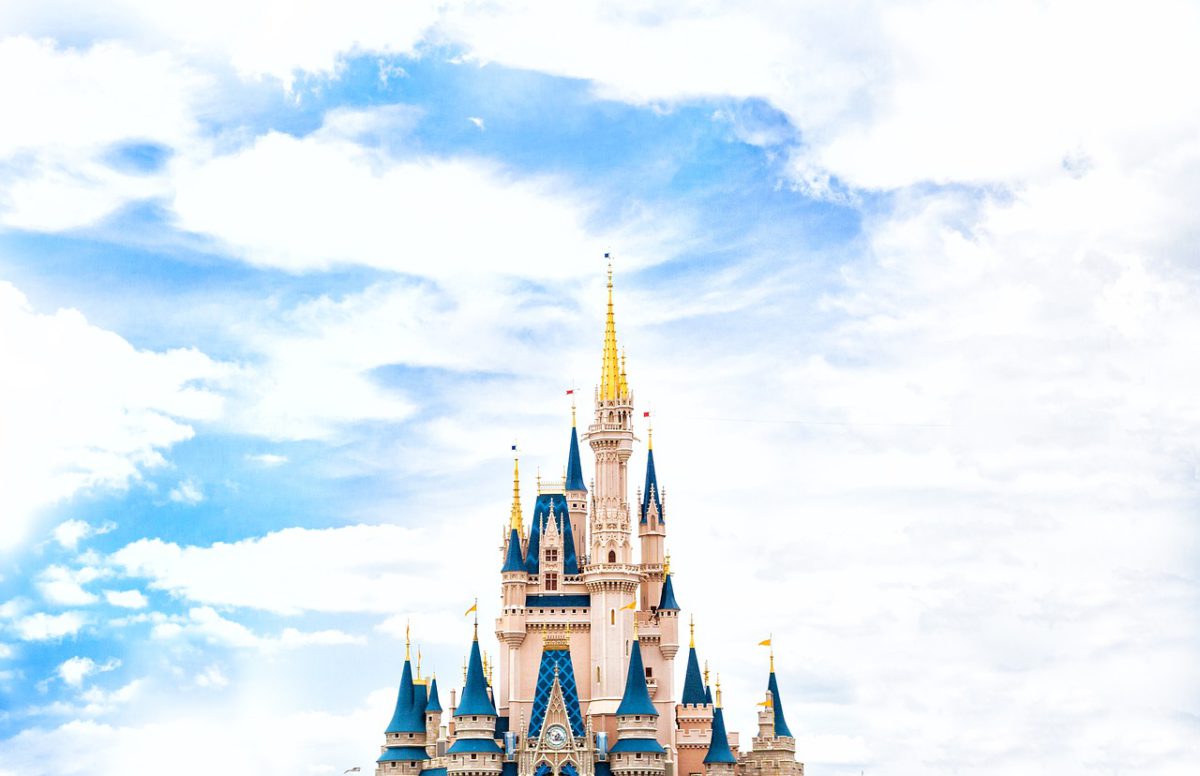 7 Successful Celebs That Didn't Go To University
University is a great finale to your education and plenty of students choose to go down that route. Nowadays, however, employers tend to want experience, not grades. They care more about what you've been through, learnt and handled than what you got for GCSE.
For proof that your common-or-garden 2.1 isn't the be-all and end-all, check out these highly successful celebrities.
Lord (Alan) Sugar
That's right: this particular Lord never graduated. Big boss of the BBC's The Apprentice, Lord Sugar left school at 16 to start his own business of selling televisions and aerials. He was declined the opportunity to be a computer programmer and started his company Amstrad in 1968.
Just a few of his companies are in aviation, investments and advertising. In 2015 he was said to be worth £1.04 billion.
Simon Cowell
The king of X Factor and father of the reality pop genre went from starting Pop Idol in 2001 to producing [insert country]s Got Talent all over the world today. Cowell's estimated net worth in 2015 was £325 million.
Working himself up from the mailroom in a music company, he is now one of the wealthiest people in the UK, owning a Rolls Royce, a Jaguar and a Bentley.
Karren Brady
Leaving school at 18, Karren Brady has now become a big advocate for women in business. She's a brilliant role model herself, becoming the vice-chairman of West Ham United, besties with Lord Sugar and the UK's Small Business Ambassador.
She became a Baroness in August 2014, has met the Queen and was listed as one of the 100 Most Powerful Women In Britain as far back as 2010.
Sir Richard Branson
Owner of over 200 companies under the Virgin umbrella, pioneering space travel and boasting his very own island, Branson is not a man to be messed with.
Sir Branson left school at 16 and was knighted at 50 years old. Forbes estimates his net worth at $5 billion. He has set world records, starred in The Simpsons and is the founding sponsor of the International Centre For Missing & Exploited Children.
Bill Gates
Founder of Microsoft, Bill Gates dropped out of Harvard. He was a mere 20 years old when he created Microsoft and is now worth around $90 billion.
Still a kind hearted man, he and Warren Buffett founded The Giving Pledge, a philanthropy project where billionaires pledge to donate at least half of their wealth to those in need.
Mark Zuckerburg
The man behind the biggest social media platform in the world, Facebook, dropped out of Harvard to put his full energy into his creation. He is worth $63.3 billion. In fact, according to Forbes, Zuckerberg is the fifth richest person in the world!
One of Zuckerberg's finest moments – in this author's opinion – is the Simpsons appearance appears in which he tells Lisa that she need not graduate from college to be successful. I'm sure he would say the same to you.
Walt Disney
Yes, his real surname is Disney. Magical.
Mr Disney – the mind that conjured childhood films, theme parks and our favourite characters – left school at 16 years young to join the Army. Unable to sign up because he was too young, he became a part of Europe's Red Cross.
Despite his short 65 years, Disney still holds the record for most Academy Awards given to an individual; he won 22 Oscars out of his 59 nominations.
Of course, these people didn't realise their dreams because they dropped out of school or university. They benefitted all from an incredible work ethic, limitless determination and striking imagination. Still, they're living proof that tertiary education is no sine qua non for success.
So because you return for that autumn term, ask yourself: a degree might be the obvious path, but is it the one for you?
Nikita studied English with Creative Writing at Brunel University London. Her loves include literature, travelling and writing. She is a spiritual soul and a bit of a wanderer. Stalk her on Twitter, Instagram and on http://www.nikitamurva.com/!
Inspiring Interns is a graduate recruitment agency which specialises in sourcing candidates for marketing internship roles and giving out graduate careers advice. To browse graduate jobs and graduate jobs Manchester, visit their website.