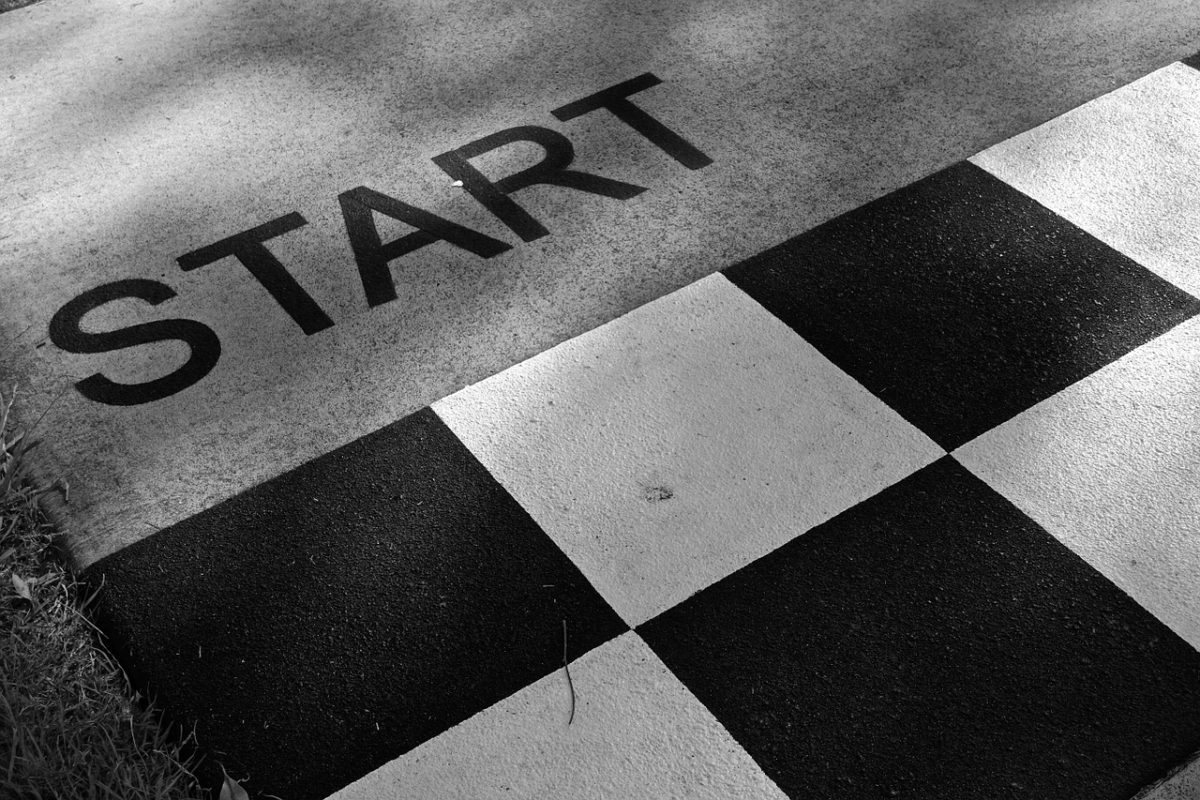 Preparing For Uni: The Basics
For new undergraduates heading off to university, there may be a lot of fear as to what to take, what's going to happen and whether you're ready for the notorious 'uni experience'.
There are plenty of blogs and student chat rooms out there to guide you. Your university may even send you a packing checklist to be helpful. But here are some ways to make the transition that little bit less painful.
Summer is coming
Chances are, if you're reading this, you've already sat your exams. Perhaps you're waiting anxiously on the results that will nab you your chosen course. Maybe results day is the last thing on your mind.
Either way, sit back and relax. This is truly a summer of love for you – a three-month period devoid of exams, summer work or term-time pressures. This time next year, you'll be significantly closer to adulthood; enjoy the childish bubble of your school-going years while you can.
Open up
Yes, we know open days are boredom central. For those that aren't yawning into their plastic cups, open days can even seem a little intimidating. But they're also extremely useful.
Pop along to an open day at your prospective uni. You'll find out the distance from your family home, get a feel of the institute and get to meet possible future professors and students. If it doesn't give you a good vibe, then maybe this whole uni-going thing isn't for you – important to know before the event.
Take essentials
It's easy to go overboard when shopping for your new year. You'll find quickly that you have little space and too much stuff.
Try only buying one place setting instead of a bundle for a family. Or maybe don't take every single pair of trainers you have – what are you going to wear when you visit home?
Valuables are tricky. Your grandma's gold chain that you don't wear may be better left at home, whereas your laptop will very much be needed at uni! Keep it sensible and, if in doubt, pack less rather than more. Believe us, you'll cope.
Don't worry if your friends aren't going with you
Unfortunately, even if you're attending the same uni as your pals, you're almost certainly going to get split up. And that's a good thing – after all, how else are you going to any new friends?
One of the best things about higher education is that, suddenly, everyone seems so much friendlier than at school. People are very approachable, lovely and are just as hopeful to make friends as you are. I guess that's what they call maturity.
Try joining a society to find people with common interests. Also remember to get to know your flatmates; you have to live with them for a year!
No, you can't take Mum with you
Yes we know, it's deeply upsetting. Who's going to cook, clean and care for us now?
Being a student, you'll find there are some others that quickly deteriorate as they have no idea how to cook simple meals, clean up properly or even use a washing machine. I'm afraid it's time to grow up and learn these household tricks for yourself. It had to happen some time.
Get happy…
Fear or nerves in your first week can manifest as standoffish or even rude behaviour. However you feel, remember to be the warmest version of yourself and try to be brave.
Yes, university is party central. But you are also there to learn – which leads us to our final point…
… and sensible
Don't let that bank account sneak up on you. Ditto that essay deadline.
Extort the university (in the best and most legal way possible)! Make use of the libraries, your lecturers, the facilities and clubs. Create an experience for yourself that you can look back on and be satisfied with.
Nights out are fun, but so is the feeling of achieving a first or walking across the graduation stage to accept your diploma. Be wise and have fun at the same time – it is possible!
Good luck, newbies.
Nikita studied English with Creative Writing at Brunel University London. Her loves include literature, travelling and writing. She is a spiritual soul and a bit of a wanderer. Stalk her on Twitter, Instagram and on http://www.nikitamurva.com/!
Inspiring Interns is a graduate recruitment agency which specialises in sourcing candidates for marketing internship roles and giving out graduate careers advice. To browse graduate jobs and graduate jobs Manchester, visit their website.