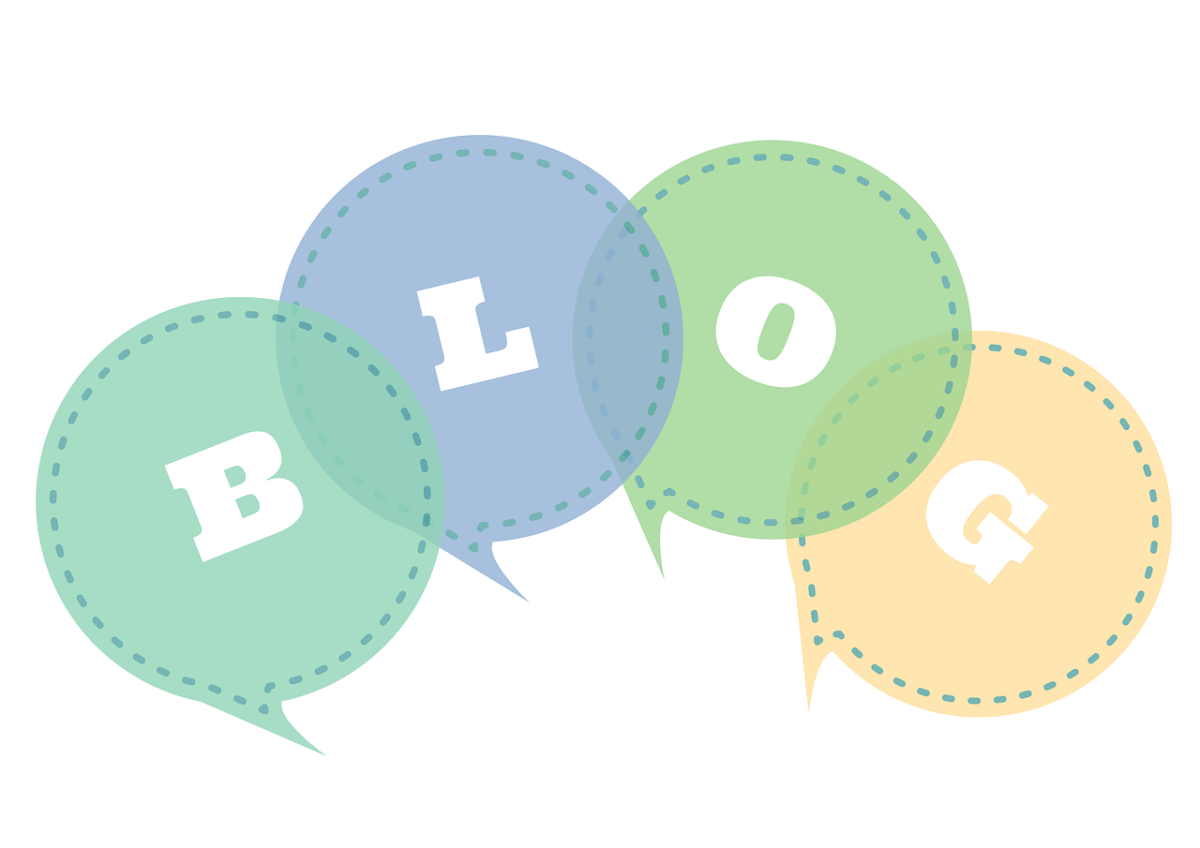 Four Reasons Why Student Blogging Is Important
It seems that everyone and their dog has an opinion about university lately. After all, many who decide the fate of students haven't set foot in a university in decades!
However, university blogs can capture the diverse voices of the undergraduate pool. More importantly, they can talk candidly about the big issues in student aimed news.
News for students, from the students
The mainstream media is riddled with woe for those in higher education. Tuition fees will be rising until 2020 and undergraduates are warding off university snobbery. Whether bitter truths or rampant fear-mongering, from all sides come waves of angst and misery, universities torn between dated anecdotes and prophetic statistics. For the most part, every voice is given a platform except the one that matters most: yours.
With a university blog, you can speak for yourself. It's your sword and shield! The voice of the student writer is clear and present, a reflection of the world around them.
Moreover, the content is anchored to the values of your institution, which are mostly squeaky clean. Put simply, university is a place to learn, and who better to learn from than your peers?
Volunteers showcasing their passions
There's a popular notion that university students lie around all day in their undies neglecting their studies. Netflix binges and getting wasted are at the public fore of university life, often casting the hard-working aspects of higher education into shade.
While these stereotypes aren't always far from the truth, young scholars like you can create a community with an appetite for curiosity. In going the extra mile, passions can be unearthed and promoted while learning is given a personal touch. It's all a self-rewarding process, a safe hub of creativity that nurtures enthusiasm for just about anything.
Learning marketable skills: SEO, writing and editing
Okay, so you can't just scribble any old thing down and hope for the best. There is a technical side too – and that's a good thing!
Anyone who wants to be a writer these days must know about SEO. Through things like tags and keywords, SEO helps people discover your article. Essentially, it helps you to market your ideas and give them a kick of validity. Think of it as a digital protest sign bearing the fundamentals of what you want to say. 
While essays are a great way to put your penmanship to practice, writing for blogs can make you adaptable to different tones, topics and audiences. With all these skills building throughout university, you'll soon find yourself equipped with all the keywords and confidence you need to excel!
An archive of reflection
A lot can happen at university. The days can start to blur together in a foggy mist of exams, dissertations, and drunken nights out.
A student blog doesn't all have to be academic and pretentious. Nothing is off the table, and personal posts can be a great way of storing a few memories and tidbits of advice. Pass on a legacy and be someone's uni Yoda!
Perhaps someone will comment on your work and tell you something new? Perhaps what you learn can inspire others, or be featured elsewhere? These are great things to consider, as reflections can pave the path to the future!
Inspiring Interns is a graduate recruitment agency which specialises in sourcing candidates for marketing internship roles and giving out graduate careers advice. To browse graduate jobs and graduate jobs Manchester, visit their website.