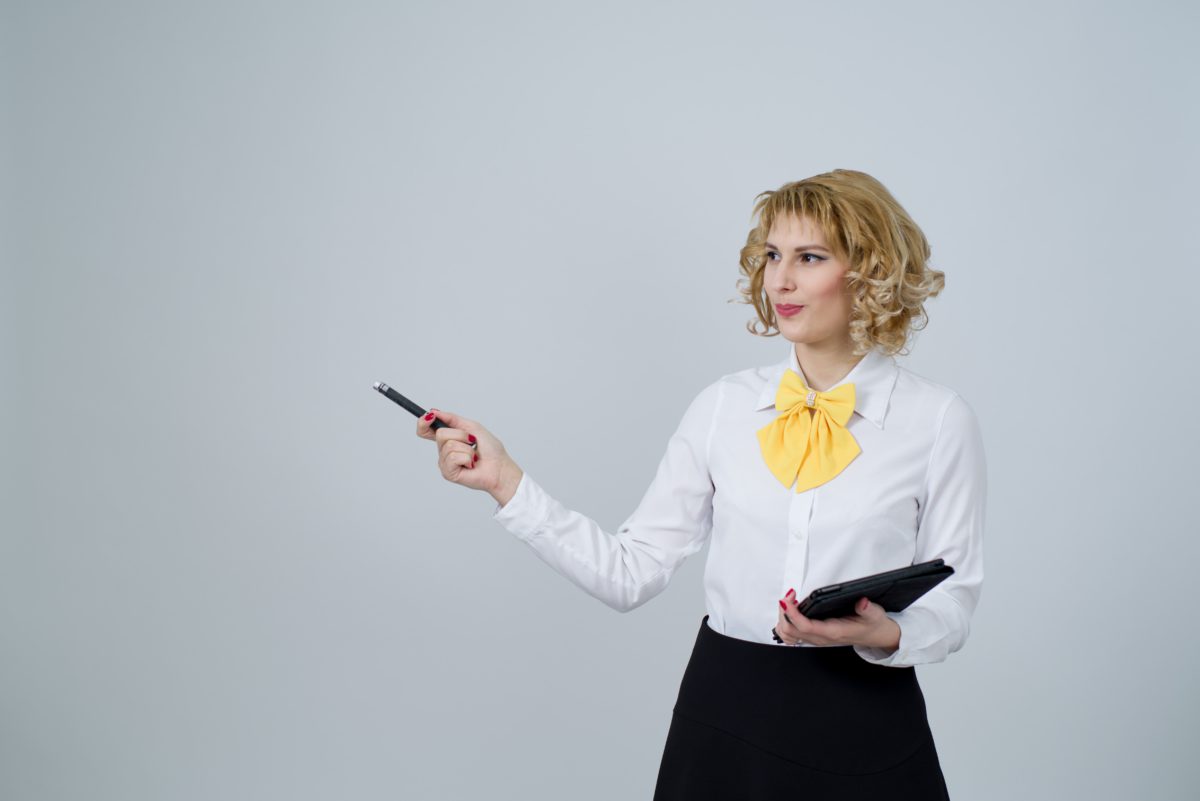 What is Events?
Working in the events industry isn't all glitz and glamour – but it is perfect for those of you with an outgoing and confident streak. One day you could be organising a business conference, the next a company opening, and then an evening dinner party, so one thing is for certain – it's an ever-changing landscape full of different tasks to tackle.
If a busy and dynamic schedule sounds interesting, read on to find out if a career in events is for you…
What does it mean? 
Working in events broadly means just that: working behind the scenes, preparing and organising events. Depending on the seniority of your role, your responsibilities will differ – from gathering bookings, checking the guest-list at the door, to ordering flowers and catering, to ensuring that everyone is well looked after and satisfied. Depending on whether you're an Event Coordinator to Manager, these specifics will change.
What skills will I need?
The main skill is an ability to adapt and feel confident and comfortable in different environments. You'll need impeccable communication skills, as a large part of the role will be face-to-face or digital liaison with suppliers, vendors, and clients – and with that, comes a definite requirement to maintain your cool when under pressure. Invariably things will go wrong, plans will change at the last minute, and you will need to act accordingly, and be an astute problem-solver.
Alongside this, you will need to be an impeccable planner, a stickler for the minute details, and thoroughly organised. It's a highly hands-on role, so you will need to be happy to work from an office then at an event itself, and not be phased by it.
Sound like something you're interested in? Keep reading…
What will my day-to-day look like?
Again, this depends on the rank of your position. An Event Organiser will plan events in-line with client's expectations and budgets, book speakers/venues/caterers, manage the operations, oversee the actual event and then follow-up with a post-event report to assess the success.
Whereas, an Event Manager would work on a more top-line level, overseeing the entire movement from monitoring budgets and finance, to supervising staff on the day, and being the less senior event staff's go-to.
Career progression? 
There is a lot of scope in events to work your way up the ranks. As the role will give hands-on experience in a whole array of fields (catering, entertainment, financial planning, research), working in events has the ability to open many doors for future careers and professional progression.
An entry-level events worker can work up to be a Team Leader, to a Coordinator, then onto more senior, strategic levels. It is not uncommon for events workers to leave their companies to become freelance consultants to maximise their income and their freedom in the industry. Once you have made a name for yourself and have a solid repertoire, you are able to move around the sector freely.
What are my salary expectations?
For an entry-level worker, you can expect between £15,000-£18,000 per year. Once you have established yourself and have industry experience, the salary can rise to between £18,000-£35,000, depending upon your employer and position. This can easily skyrocket to £50,000 once at a senior managerial level, with an established track-record. Freelance consultants can set their rate per event, so the remuneration is up to the individual.
So, is working in Events right for me?
If you like being busy, rushed off your feet and being faced with an ever-changing landscape, it may well be. Working in events is a great way to meet new people and have a consistently social career. No two days will be the same – so if you thrive off unexpected situations, a career in events might just be for you.
Lucy Farrington-Smith is a contributor for Inspiring Interns. 
Inspiring Interns is a graduate recruitment agency which specialises in sourcing candidates for internships and giving out graduate careers advice. To hire graduates or browse graduate jobs, visit their website.