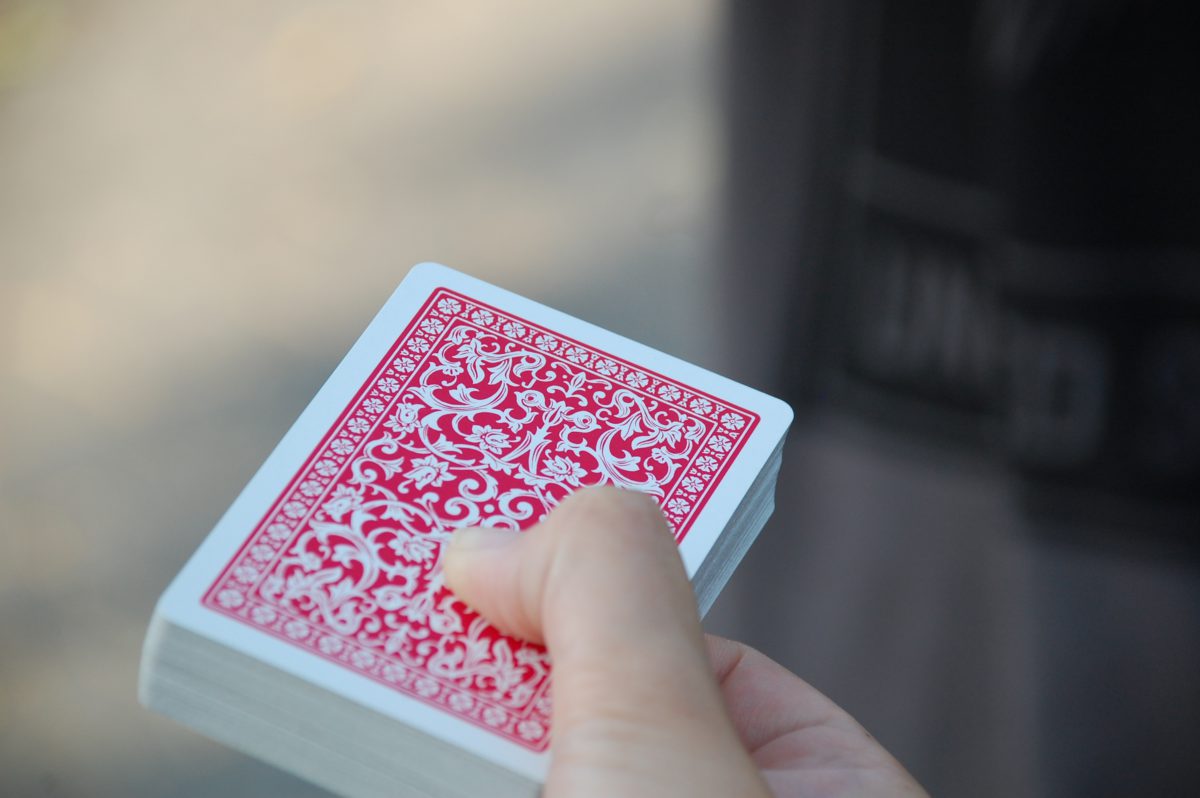 Three Top Tips For Presentations
Presentations are tricky, but the outside world is full of inspiration. Here's how pantomime, unusual props and a song from a 1970's TV show for children can help you.
According to Stephan Keague, author of The Little Red Handbook of Public Speaking and Presenting:
"The audience are likely to remember only three things from your presentation or speech."
How you divide and deliver those three things is, of course, up to you but here are three suggestions.
The first technique is to start with the three questions you intend to answer during your presentation. Alternatively, introduce a trio of roadblocks that you want to address. Or for a more visual effect, choose three images to show and speak about.
Don't just take my word for it though. According to Forbes Magazine, Thomas Jefferson and Steve Jobs knew all about the rule of three. And in case that's not enough to convince you, here's Bob Dorough signing "Three is A Magic Number."
Last year, The Showstoppers won an Oliver Award for turning audience suggestions into improvised musical hits on the spot.  In 2013, Secret Cinema took 85,000 ticket holders to an entire fifties town in the East End so they could experience watching Back To The Future, when they could just as easily have bought it on Amazon Prime for £3.99.
The point is; sometimes an audience wants to be part of the presentation rather than simply watch it. This is nothing new though – we've been pointing up at stages yelling "It's behind you" for hundreds of years now.
The famous monologue from William Shakespeare's 'As You Like It' contains the line,
"All the world's a stage."
If that's true, then we have an awfully large audience to think about. What's the best use of space? Do you need to change the seating arrangement? What role do lighting and sound have? The important thing to remember about being on stage, is it's actually not about you. It's about deciding what kind of experience you want your audience to have.
According to Julianna Baggott:
"The basic rule of storytelling is show, don't tell."
There are lots of ways to achieve this: with props, with a demonstration or with a storyboard. It's also helpful to remember that the narrator's voice – your voice – doesn't have to be the only voice in your presentation. Just like in novels, you can introduce different perspectives with new characters.
For example, you could find a video clip, play a short audio or use quotes. Jill Bolte Taylor used a human brain to her tell her inspiring story. How will you tell yours?
Ellen Smyth is a writer who recently won The Telegraph's Just Back Competition. Check out her blog Intrepid Feet First and find her on LinkedIn. 
Inspiring Interns is a graduate recruitment agency which specialises in sourcing candidates for internships and giving out graduate careers advice. To hire graduates or browse graduate jobsLondon, visit their website.