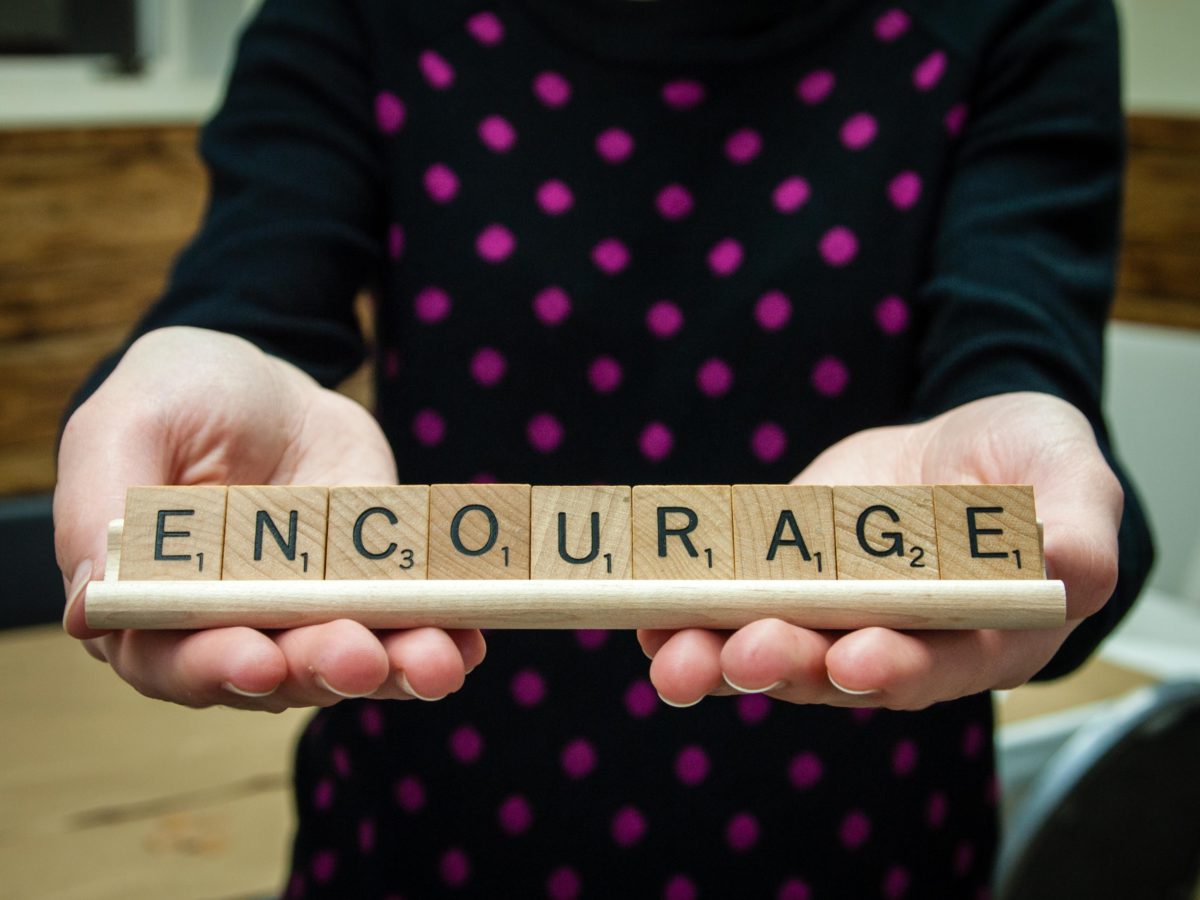 5 Things All Graduates Must Know Before a Job Search
Thanks to Brexit and hearsay, it's easy to think that there are very few jobs out there, that all internships are unpaid, and that employers only want to hire graduates if they've been working every summer since they could walk.
In reality, this is far from the truth. Here are five positive things all graduates must know before conducting their job search.
Ignore the news—jobs are out there
Not a day goes by without the press reporting job losses and unemployment statistics. In reality, though, there are hundreds of thousands of jobs available—many of which seek bright, young graduates.
It's all too easy to slip into a funk and believe there's nothing up your alley out there. But instead of stunting your job-search progress, take a strong dose of proactivity. There's more than one way to search for a job, so make sure you utilise all paths—the jobs won't just come to you.
All experience is good experience
It doesn't matter whether you spent your summers waiting tables or sat on a checkout for endless hours; positives can be taken from any work experiences.
Don't be embarrassed by what you've done in the past. Instead, think about what skills you learned and gained or how you overcame challenges. Transferable skills go a long way as they can be translated to almost every role out there.
The ins and outs of internships are tricky—do your research
Internships are a fantastic way to gain experience and get your foot in the door. However, it can be tricky knowing what you're entitled to in regards to payment. Most interns are entitled to national minimum wage or expenses, but it's not always the case as it depends on your employment status.
Talk to an advisor or trusted senior about employment law for graduates to find out where you stand. You never know, you might be able to land the job you want without an internship.
Your degree is useful and worthwhile
You don't need to have a degree in Physics & Astronomy to find a job or to be taken seriously. Having a degree under your belt is impressive no matter what the subject, so don't worry about whether you studied a vocational or traditional degree.
Of course, your degree may be better suited for certain industries, but don't be put off by peers who might slur your degree or institution. You've got a degree, which is great. Celebrate it.
It's not all about the big guns
Graduate schemes are a great way to get employed and, like internships, to get your foot in the door. While big, global corporations will no doubt offer schemes with a list of perks as long as your arm, don't ignore the smaller companies doing the same.
Sometimes, starting at the bottom of an emerging company will take you higher up the ladder of success, than working for an already successful conglomerate.
The next steps
Remember these five things before you start your job search and you're sure to discover the opportunities you're looking for. Whether you're in the middle of your degree, about to graduate, or your time at university was long ago, these five tips can be applied to any job hunt to help you find career success.
About the author: Laura Slingo is Digital Copywriter for the UK's leading job board, CV-Library. For more expert advice on job searches, careers, and the workplace, visit their Career Advice pages.