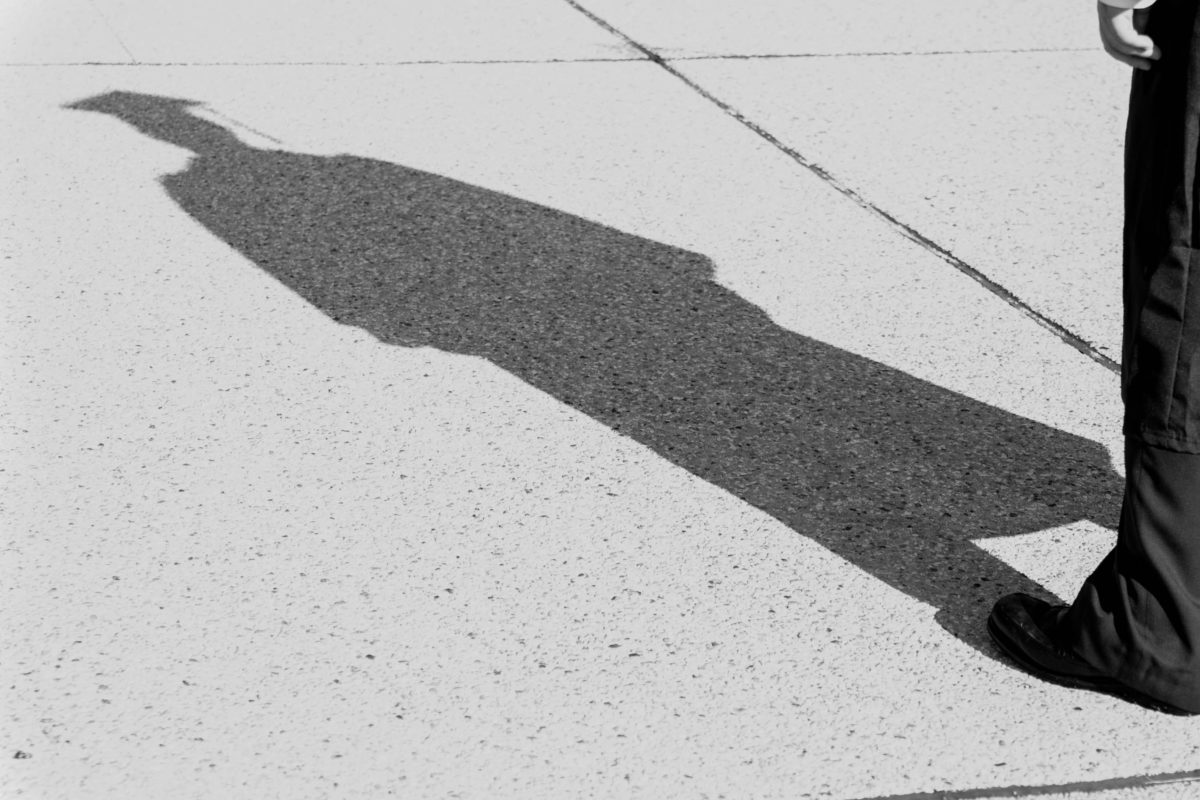 New Report Claims Your Degree May Cost You £54,000
This Autumn, the upper limit that English universities can charge for tuition will increase to £9,250.
Over a standard three-year undergraduate course, that amounts to a total of £27,750, but that isn't the end of it.
Taking into account interest rates on loan repayments, the think tank Intergenerational Foundation (IF) has calculated that graduates could be repaying £54,000 in total.
Furthermore, after 30 years, when loans are written off, there may still be another £40,000 of outstanding debt.
IF believes that students do not fully understand all the costs involved.
Interest rates, which increase with inflation, accumulate as soon as the university course begins.
This means that students will already be £5000 worse off less than a year after graduating, likely before making any repayments at all.
Graduates must have an income of £21,000 or higher before they start making repayments, but interest is already adding to the debt while they remain under the threshold.
Earnings also affect the rate of interest paid. For instance, if you earn under £21,000 a year, interest will be charged at that year's inflation rate (RPI). Workers with a salary of £41,000 will repay RPI + 3%. This can drastically affect the total amount that is repaid.
Estelle Clark, who authored these findings in a report called "Packhouse Generation: The long debt tail of student loans", states that a graduate with income of £41,000 a year would ultimately repay £54,000 after 30 years, with £38,900 outstanding.
Clark makes the case that this is not only unfair to younger generations, but also harms the taxpayer who must cover the outstanding debt.
Moreover, the economy will end up "endlessly deprived of cash from graduates", who are using up otherwise disposable income on tuition fee loan repayments.
Only the highest paid graduates, earning £50,000, could expect to pay back the loan in its entirety. In reality, few students would be earning this amount straight out of university.
In this example, the graduate would be expected to repay £57,000 for a degree that costs less than half of this.
A more likely scenario, according to data published in the Packhorse Generation report, is that a graduate would start out on a salary of £22,000 rising steadily to £41,000. This graduate would pay back £31,000, leaving an outstanding debt of £69,000.
Whilst this is cheaper for the graduate themselves, the taxpayer is having to pick up the costs of what is left unpaid after 30 years.
IF is an independent charity which conducts research into the effects of government policy on different generations. They believe that policy should be fair to "old, young or those to come".
Tuition fees are a pertinent topic for IF, since the £9000 a year fee has only been applied to students beginning their studies in 2012 or later. This has meant tens of thousands of pounds worth of debt applying to students, whose parents likely received a degree tuition free.
Younger generations are having to face a financial burden that older generations did not.
IF argues that if tuition fees continue to rise, future generations will suffer from their own personal debts. Moreover, they may face a lack of job opportunities due to a stagnating economy caused by a drop in this generation's propensity to spend.
In response, IF has launched the campaign "parents against student debts" in hopes to decrease intergenerational inequalities.
Thom is a freelance writer and University of Sheffield graduate. His blog can be found here.
Inspiring Interns is a graduate recruitment agency which specialises in sourcing candidates for internships and giving out graduate careers advice. To hire graduates or browse graduate jobs London, visit their website.