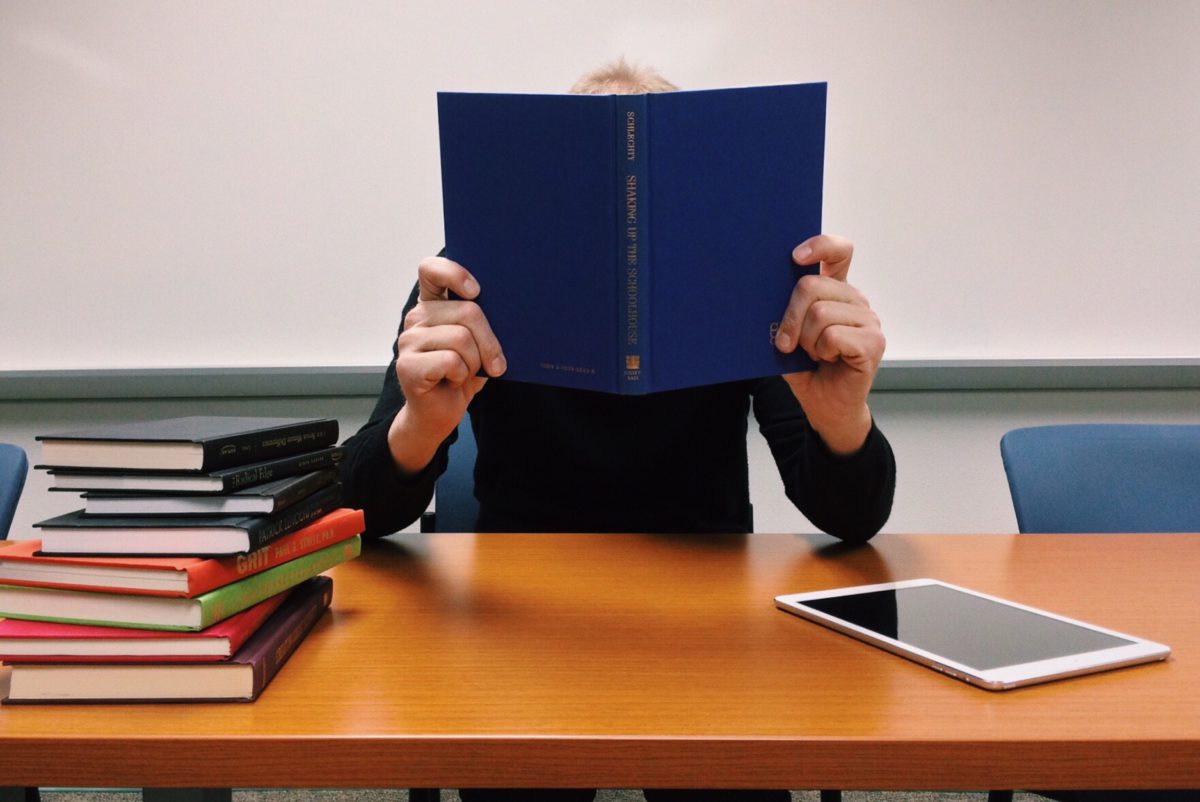 Are University Students Getting Value For Money?
In the last few years, UK tuition fees have been under the media spotlight, but just a few weeks ago a video from Bournemouth University student Shaun Maroof went viral after he ranted on Twitter about his exam.
BU students who were meant to be sitting their final year Finance and Business exam were left angered after they found out only half of their exam had been printed. After being made to wait two hours in the exam hall for invigilators to print off the missing 14 pages, the exam was cancelled after running out of paper. The students later received an email saying they, "needed to cancel the exam today because of the missing case study". This is just the most recent incident that is raising concerns amongst students, regarding whether or not they are getting value for money, when it comes to the price of their degree.
Top Universities announced that from autumn this year, domestic and EU tuition fees at English Universities will be increasing from £9,000 to £9,250 per year. Although there is slight variation in the exact fee of your degree, depending on the type and duration of course you choose, UCAS outlines the price students going to university this academic year will have to pay. Unless you are Scottish, a welsh resident studying in Wales or an international student, the average three-year degree course will set you back a staggering £27,750 – without taking into account accommodation or living fees.
So are university students satisfied with the price they are paying in return for their degree?
Student satisfaction is linked with the quality of teaching staff, academics ability to teach over research activities and contact hours with staff in seminars and lectures. Courses with little contact hours, such as history, English, social sciences and media, are rated as being low value, compared with law, engineering and medicine, which have longer hours of structured study.
Nick Hillman, Director of the Higher Education Policy Institute has said "students really, really care about contact hours." There are several courses with only eight hours a week or lower and this is a big concern for paying students.
The Higher Education Policy Institute and Higher Education Academy (HEPI-HEA) ran their annual Student Academic Experience Survey for 2016 polling over 15,000 UK students. The document outlines all the results from the survey along with Professor Stephanie Marshall, Chief Executive, highlighting the most reoccurring worry that students expressed. "This survey shows students are generally satisfied, it is clear they are increasingly concerned about value for money. In fact, several years of the Student Academic Experience Survey shows that students from all parts of the world, studying in all parts of the UK, are becoming more demanding and putting 'value' under increasing scrutiny."
Although the large majority (85%) of students surveyed were 'satisfied' with their course, there has been a 1% decline in the proportion who said they were 'very satisfied'. The reoccurring issue that has been rising, is students' perception of the value for money they get with their degree. In 2012, The Student Academic Experience Survey had 53% of respondents answering they felt they received good value for money with their degree, now compare that to last year with just 37% of students saying the same thing.
Differences between subject areas are striking, with more than half (58%) of Medicine and Dentistry students generally happy with the quality of teaching, contact hours and support they receive on their course, compared to less than one third of technology, social studies and mass communication students. And considering all the course pay roughly the same amount of money each year, it is no wonder some students are left questioning whether they are paying too much and receiving not enough.
Save the Student also ran their  National Student Money Survey, between May and June 2016, polling over 2,000 university students in the UK. Questions ranged from how students make extra money and what their student loans are spent on. 78% said the amount of student finance they received was unfair, whilst 55% shockingly said 'university is not good value for money.'
One student even commented "I feel very strongly that my degree was not worth the money spent on it (£9000). I completed a BA in which I was provided with very little contact hours with lecturers and was very much left to work through my degree myself."
With all this feedback from students, expressing feelings of paying too much for the quality of degree they are getting, where is all this money being spent?
Rebecca Miller is a freelance multimedia journalist and graduate from Bournemouth University. You can check out her online portfolio here and find her on LinkedIn. 
Inspiring Interns is a graduate recruitment agency which specialises in sourcing candidates for internships and giving out graduate careers advice. To hire graduates or browse graduate jobs, visit their website.