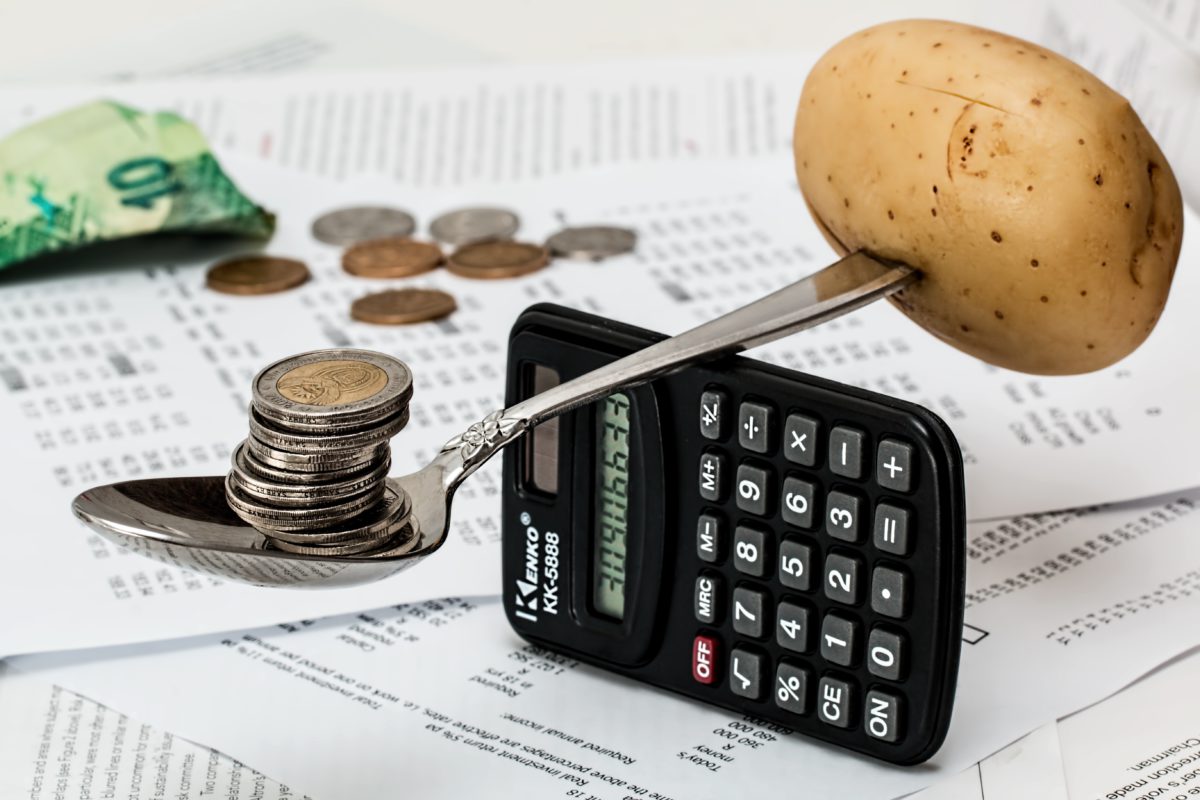 Tips To Help You Live On A Budget During Your Job Search
The process of looking for a job following graduation can bring financial uncertainty. To save money, you may have chosen to move back in with your parents temporarily, or work the odd shift here or there to cover your daily expenses during the job search.
Regardless of your situation, it is important at this point to familiarise yourself with different strategies that can help you live within your means when you don't have a steady income. Here are a few tips to help you make and keep to a budget.
Make a budget and track your expenses
A great first step is to come up with a monthly budget. By looking through your spending from previous months, you can determine how much has to be set aside to pay for necessities, like rent, amenities and groceries.
Then, you can assess the amount of money you can feasibly put towards extracurricular activities for each week. Given that it is difficult to predict when you'll be earning a consistent paycheck, it would be wise to set up this budget in a way that will sustain you for several months.
There are many applications available for smartphone users in the UK that are designed to help you set up a realistic budget and keep track of your expenses throughout the month. One example is GoodBudget, a budgeting app available on both iOS and Android operating systems. It allows you to plan your spending accordingly within different categories, including rent, food, eating out and other activities.  You can then keep track of your expenses and therefore see when the budget that you have set for a particular item, like eating out, has been spent for that month. The only downside, however, is that you have to manually input your spending because the app doesn't sync with your online bank account.
Another money management app, Money Dashboard, can be linked directly to your bank account. This means that it automatically updates with each purchase in real-time. You can input your chosen budget and it will send you a weekly summary of what you've spent. Also, it notifies you whenever you may be in danger of overspending.
Try batch cooking and cheaper recipes
Aside from what is spent each month on rent and amenities, a large proportion of money goes towards food. People often think that eating cheaply means not eating well but this isn't always true. In fact, there are several websites available with ideas for an eclectic range of inexpensive recipes that taste delicious. For instance,
For instance, BBC Good Food has a section dedicated to low-budget recipes. They also provide recipes for batch cooking, which involves making dishes in large quantities that can either be refrigerated for the following days or frozen for later. Also, the website gives great advice for using leftover ingredients so that nothing goes to waste. This means that your money and your food will go further.
Shop wisely
When making your shopping list, it is often a good idea to compare the prices of items at different supermarkets to ensure that you are getting the best deal. Using the mySupermarket application, you can compare the prices of different items at up to fifteen supermarkets. Also, you can add those items to a list that you can then access while at the store.
Search for date night alternatives
You may feel like you don't have enough money to go out on a date. However, there are great deals and alternatives that you should explore before you dismiss including the occasional "date night" in your monthly budget. Groupon and LivingSocial constantly advertise deals available for romantic outings.
And while you may otherwise shy away from the slightly higher end Marks and Spencer's Food Hall, they have a Dine in for Two option available every weekend. You can purchase a nice meal, dessert and bottle of wine for you and your partner for just £10. While you don't get the same atmosphere of dining in a restaurant, this deal allows you to cosy up for a lovely two-course meal for a fraction of the price.
Meghan Maslen is a freelance writer and editor. She earned her Master of Research degree from Newcastle University and is now pursuing a new career in science writing. Check out her science blog here.
Inspiring Interns is a graduate recruitment agency which specialises in sourcing candidates for internship jobs and giving out graduate careers advice. To hire graduates or browse graduate jobs London, visit our website.