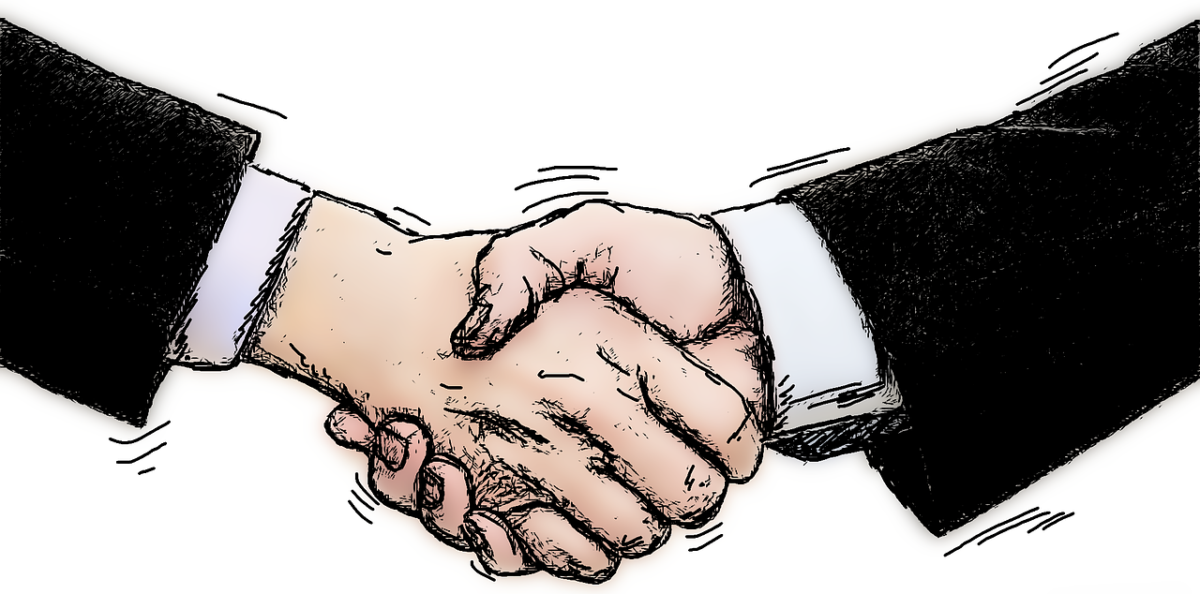 How To Negotiate Your Job Contract
Contract negotiations needn't be scary. After all, a contract is a legal, mutual agreement and so it makes sense that its components should serve your interests as well as your employer's. Here are a few simple steps to kick-start negotiations.
Prioritise. Make a list of what is important to you (e..g salary, holiday, working hours) and weigh it up against how it's presented in the contract. The negotiation process will be much smoother if you know what you want.
Be flexible. Negotiations are a dialogue between two parties and therefore compromise is key. Create a scale for yourself measuring your dream outcome, your least acceptable outcome and the outcome you could realistically achieve and be content with.
Be confident – The fact that you want to negotiate means that you recognise your self worth as an employee, so don't be apologetic or feel awkward for expressing what you want. If you're in want of inspiration check out Ted Talks, who kindly offer a playlist of Talks To Help You Negotiate.
Review your employment history. A quick look at your previous contracts could equip you with evidence to support your negotiations. Take salary, for instance. If your new role is similar to your previous job yet you're being paid less, then it would be useful to reference your former salary. It shows your employee you have good grounds to negotiate plus it will boost your confidence.
Research your rights. HMRC's website breaks down employment contracts as well as different stipulations including salary and holiday entitlement. For instance; to receive the National Living Wage you must be aged 25. Also, the amount of holiday allocated can vary across different types of contracts (such as zero hours, full time or part time). Quite simply: don't demand changes without doing your research.
Get a second opinion If you need reassurance or clarification and you have already approached your potential employee, it's worth contacting an impartial source. Both Citizens Advice Bureau and Acas (Advisory, Conciliation and Arbitration Service) offer free advice. Alternatively, you can also contact an employment solicitor.
Providing you are confident, your objectives are clear and you are willing to be flexible, there shouldn't be a struggle to negotiate your contract, leaving you to settle nicely in your new job.
Inspiring Interns is a graduate recruitment agency which specialises in sourcing candidates for internships and giving out graduate careers advice. To hire graduates or browse graduate jobs, visit their website.