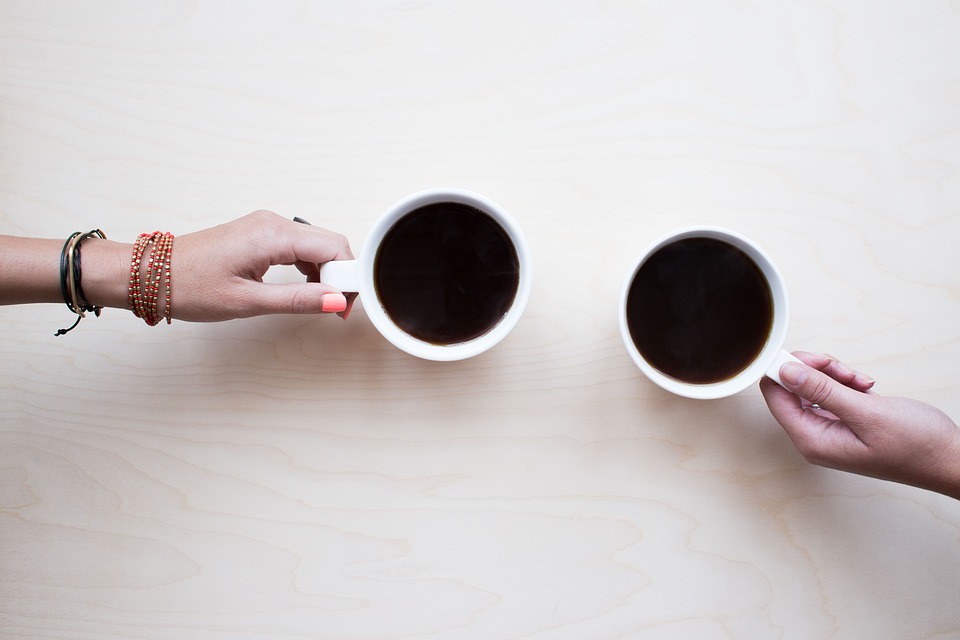 5 Ways to Deal with Job Rejection
Dealing with job rejection can be hard. Especially if you've put loads of time and effort into your job application and it was a role you really wanted. Sometimes, hearing no when you expect a yes can be a bitter pill to swallow.
But don't worry. We've put together all of the ways you can deal with job rejection to help you bounce back.
Don't take it personally
It's important to try not to take job rejection too personally. Remember that tens, possibly hundreds of people have applied for one position. Most of the time, it's not the case that your application was bad, or that they didn't like you.
It's far more likely that your application, out of hundreds was just not as strong as the other applicants. Maybe they've had slightly more experience.
Don't let it knock your confidence and don't dwell on it. Cut your losses, stay motivated and your time will soon come.
Ask for feedback
If you keep getting rejected for similar jobs, it could be down to just a few mistakes you're making on your application or in interviews. If you don't ask for feedback on your performance, how do you expect to improve it?
Asking for feedback can have more than one positive impact on you. Not only will it help you better prepare for your next job application, it will also show you truly care about the role. When it comes to applying again, the employer is likely to remember you and your resilience, improving your chances of success the second time around.
For more information on how to ask for feedback, click here.
Give yourself a break
On the day you find out you've been rejected, you'll probably be feeling pretty fed up. This is not a good mindset to be in for going back to the drawing board.
Don't start applying for jobs the very same day you've been unsuccessful. You'll be feeling negative and you will only end up making yourself more frustrated and it won't make for a productive day.
Instead, give yourself the day off. Phone up a friend and ask them if they want to go for lunch or maybe hit the high street. You'll be amazed how much a bit of time spent away from the computer screen will help!
It will stop you dwelling on the negative news, and you'll be in a better head-space to go back to your desk the next day.
Be more selective
In the current climate, the job market  is very competitive. If you've been rejected then use your time to ensure the next jobs you apply for are absolutely perfect for you. And that you're perfect for them.
Narrow your job search, and research the company and the requirements properly. Take time over your application to make sure you tick every box.
This will work far better than rushing through as many applications as possible. Taking more time over it will ensure you land yourself your dream job quicker.
Don't give up
If there is a particular role you're going for and it's bad news, don't give up. A lot of employers look for resilience in people. Prove yours by applying time and time again. Think about everything you can do before the next years application process to improve your chances.
Maybe you need more work experience, or a stronger portfolio. Maybe you need to work on your interview technique or confidence. Whatever it is, use the year ahead wisely to make sure you're in a much stronger position by the time it comes around again.
Whatever you do, don't give up. Your hard work and perseverance will shine through. Maybe it will take you three years or longer to succeed. But if you want something badly enough, you will get there. Believe in yourself and just keep trying, no matter what.
Rosie Fitzgerald is a freelance journalist, who studied English Literature and Creative Writing at UEA and has previously been published by The Tab, Babe and The Guardian.
Inspiring Interns is a recruitment agency specialising in all the internships and graduate jobs London has to offer.