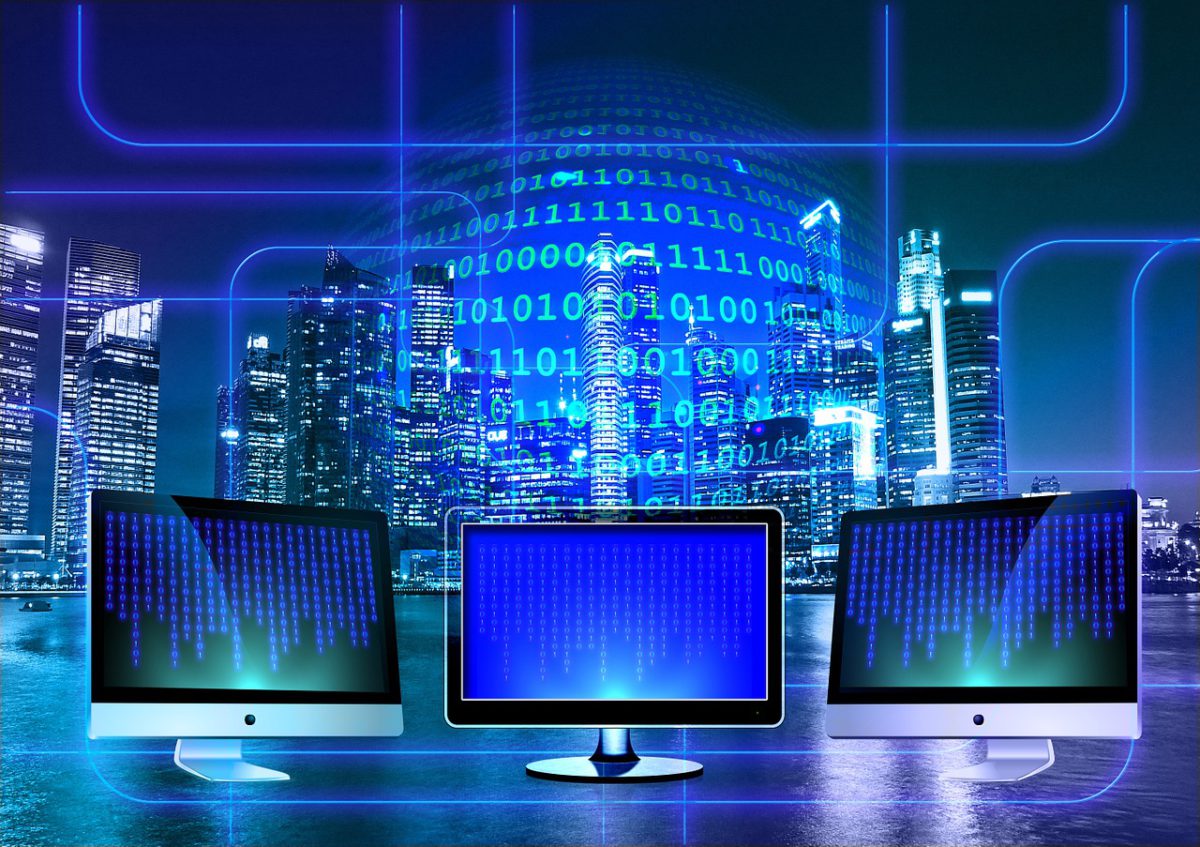 8 Job Sites: An Overview Of The Biggest And Best
So you've finished uni and you want to start job-hunting. First things first, you create a top CV. But where do you look for jobs?
With many job sites out there, you might be confused as to which ones to use. Here are our top 8 for you.
Indeed is a leading job site with millions of job listings from thousands of websites including job boards, company career sites, newspapers and other online sourcess. Users can upload a CV and search using location, when the job was posted and by what company. You can also research salaries, job trends and receive email alerts of different types of jobs, which also specify if you can "easily apply for the job". This meants that you only have to apply on Indeed and the job ad won't take you to a third party website to complete an application form.
LinkedIn is a useful social media site that connects the world's professionals. It's the world's largest professional network and is fantastic for networking. You can search for jobs, identify contacts at employers who are advertising vacancies and follow companies, so it's also very good for job-hunting. Employers can even contact you if your profile's strong enough.
Career Builder is a large resume-posting site providing job listings and career advice as well as resources for job seekers. By partnering with many newspapers, it provides local listings as well as posting job listings directly from employers.
There are plenty of jobs with search facilities, including job type, location, salary, sector, and date added. It also shows you how many applicants each job has and there's a handy app which works like Tinder where you swipe left for jobs you're not interested in and right to shortlist jobs you are interested in and you can then apply for them later.
Monster users can search for jobs and apply for them, post a CV, get salary information and career advice as well reviewing company profiles.
This is an official job centre website in the UK which you need a government gateway account to use. It's user-friendly with good search options for temporary or permanent roles, date added and a search radius.
This is a good site with strong search facilities. There are thousands of jobs and a one-click-apply option for many roles, where you can quickly send over your CV and a saved cover letter.
This is another job site where you can search for jobs using a search radius – say, 20 miles – from a location of your choosing. It also recommends other jobs that you may be interested in.
CV Library is one of the UK's largest online job sites and advertises over 165,000 jobs every month. The popular job board was founded by Lee Biggins in 2000 and is used by over 10,000 employers across all sectors in the UK.
Inspiring Interns is an internship and graduate recruitment agency. To browse graduate jobs, click here. For senior digital and mobile jobs, please see Inspiring Search.