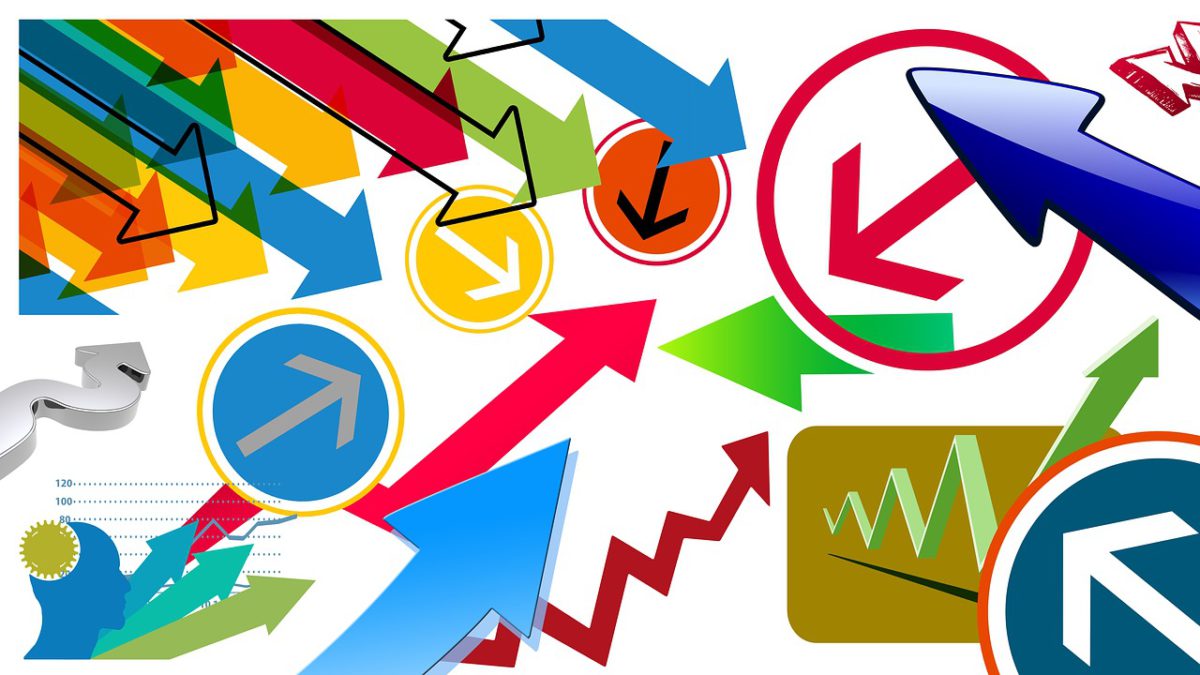 What To Do If Your Degree Has No Clear Career Path
So, you've chosen a non-vocational degree and graduation is nearing. The great thing about a humanities course is that it can lead to a broad range of careers. The downside is that it can lead to a broad range of careers.
You may have chosen to study a subject that deeply interests you – and that's great! Unfortunately, there are few companies looking to hire philosophers or classicists. The step from university into a graduate job is arguably one of the biggest you'll make.
Here are a couple of tips to help you make that degree more than a curiosity.
Get a vocational qualification
A degree is bound to come in handy when applying for jobs, but companies will want to know what practical skills you have. This is a chance to consider you other interests and decide if any of them are sought after skills for particular career paths.
If you study English, you're probably into writing. Companies will pay solid writers to write ad copy or blog posts for their website, so consider a copywriting course to turn your skill set into financial gain. Alternatively, get INS accredited through a journalism course. This will take your writing skills and adapt them for the world of journalism. You'll also gain knowledge of the media industry and how to find paid writing opportunities.
If you studied philosophy or history, you probably love an argument. You know how to take information and use it to write persuasive essays. This is exactly what marketers are looking for. The only thing you're missing is specific industry knowledge of marketing. Taking a course in marketing, whether a short diploma or a full MA, will prove you have the skills that employers are seeking.
The other famously argumentative career path is in law. If you've achieved a good result in your Bachelor's, taking a law conversion course can set you up for a lucrative career. Or you can always get your PGCE and, if you're lucky, teach the subject that you're passionate about.
Get some work experience
It can be hard at university to find time for work experience. Between midterm essays and final exams, most students are only able to find minimum wage, part-time work. This is unlikely to be of much help when looking for a graduate job.
Despite your academic achievements, then, you may be lacking the experience required to nab a job straight out of education. Now the perfect time to start finding an internship or apprenticeship that will provide the practical experience that you are lacking.
These usually don't require you to have any previous experience, but could be hugely beneficial. Firstly, you'll be offered training that goes beyond anything taught in your degree course, making you far more attractive to employers. Perhaps more importantly, you'll understand what is required from a full time professional job. Until you try something first-hand, there's no way of knowing if you enjoy it or whether you'll be happy doing it full-time. Therefore, it could be worth taking an internship, even if it's unpaid.
Graduation can be a tough time for many students with no career lined up. For technical students, this is less of a problem. Humanities students often seek knowledge for its own sake rather than in pursuit of a further goal. Once university ends, however, it's time to seriously consider a career and start narrowing down your options with a practical qualification or work experience.
Inspiring Interns is an internship and graduate recruitment agency. To browse graduate jobs, click here. For senior digital and mobile jobs, please see Inspiring Search.