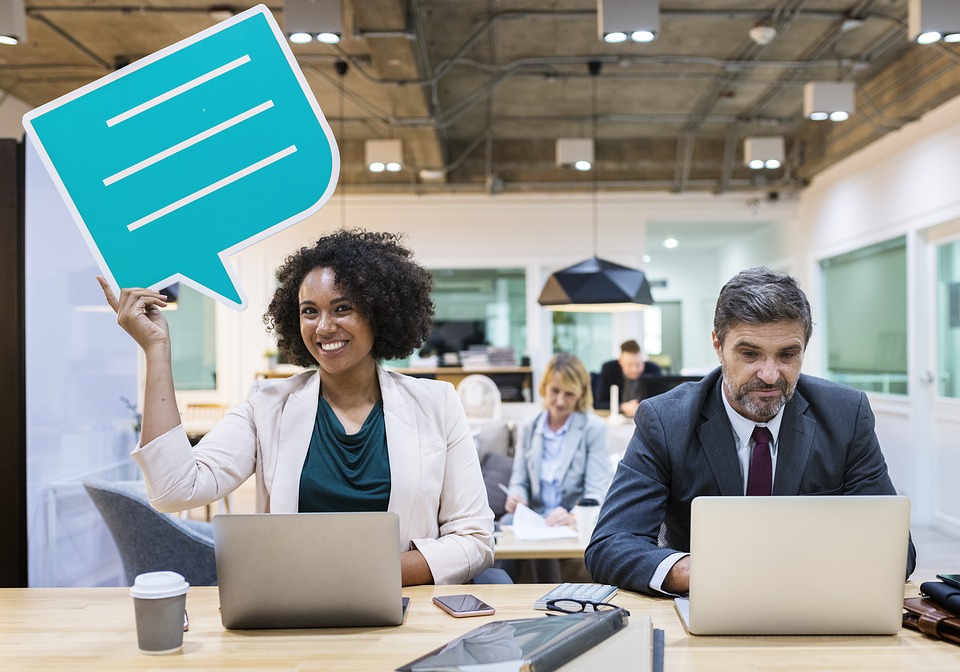 5 Shocking Facts About The Gender Pay Gap
The chances are, you're no stranger to the term 'gender pay gap', but do you know the facts? Those who don't know the facts might say they don't believe in the gender pay gap, which is why it is vital to provide education on this issue to everyone from a young age. Through awareness, the gender pay gap is being tackled, but there is still a way to go.
1500 companies in the UK missed the gender pay disclosure deadline
The Equality and Human Rights Commission (EHRC) is Great Britain's national equality body. Last year, they asked companies with 250 or more employees to disclose their gender pay gap data by law by Wednesday 4 April 2018.
They will now have to do this every year. A whopping 1,500 companies missed the deadline and are now being chased by EHRC for data.
The Unite Union, which describes itself as 'at the forefront of the trade union campaign to achieve equal pay', missed the deadline. The median pay of women at Unite has now been revealed as 29.6% lower than the median pay of men at the union.
All sectors have a pay gap that favours men
Data was collected from construction, finance and insurance, education, mining, communication, electricity and gas, professional and scientific sectors, manufacturing, real estate, service, public administration, water and waste, administrative, transportation and storage, agriculture, forestry and fishing, retail, arts and entertainment, health, accommodation and food and household employers.
The median pay gap across them all was 9.7%. The finance sector has the biggest pay gap.
The UK's gender pay gap is worse than the average gender pay gap in the world
Out of recordable OECD countries, the UK's pay gap is worse than the average pay gap, with the average pay gap just under 15% and the UK's national median pay gap 18.4%.
The pay gap is only larger in Canada, the US, Israel, Korea, Estonia, Latvia, Japan, Chile, Portugal and Finland. Who fancies moving to Belgium? Their pay gap is a teeny 3.3%. Around the world, other countries are also being increasingly asked for full disclosure of their gender pay gap data.
Parents taking shared parental leave together get a maximum of £145.18 per week
Maternity leave and pregnancy discrimination is widely cited as one of the main underlying causes of the gender pay gap, which is a complex issue and hard to track back to a cause.
Shared parental leave has now come into play which parents can choose, and achieve a period of leave to share amongst themselves. It was created to bolster equality.
In theory, this encourages equality, but if parents take the leave together, they will only get a maximum of £145.18 per week each. While students can live off this wage, parents caring for a newly enlarged family struggle to provide for themselves with this allowance.
So there you have just five shocking and galvanising facts about the gender pay gap. Is it enough to change your perspective?
Cristina studied English Literature and Hispanic Studies at Queen Mary University of London and now works as a writer and photographer. Catch her on Twitter, LinkedIn and her website.
Inspiring Interns is a recruitment agency specialising in all the internships and graduate jobs London has to offer.