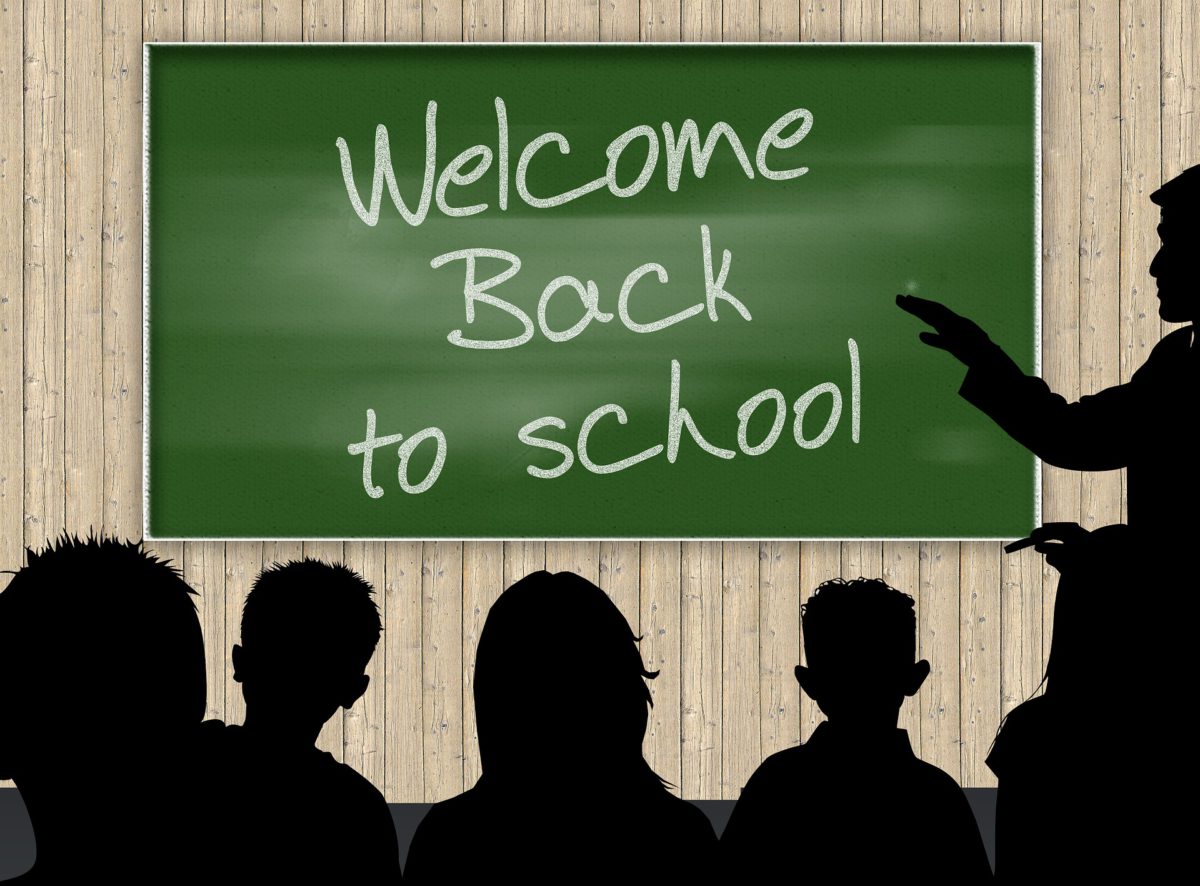 The Ups and Downs of Doing a Master's Degree
Choosing what to do at the end of an undergraduate degree is difficult. Getting a graduate job is looking like a good option, with Britain's top employers expanding the vacancies in their graduate schemes by 7.5% .
In the same year however, more and more graduates are 'struggling to find work that matches their skills' and have had to fill in positions with little relevance to their degrees. In this scenario, a Master's degree remains a very valid option
However, there are clear ups and downs to applying and doing a Master's degree. There are some conditions under which carrying on with postgraduate education may be ideal and others where it may not. This article presents three advantages and disadvantages with pursuing postgraduate studies.
Ups: Improving employment prospects
Although a Master's degree often seems daunting because of an increased workload, it is also useful to improve one's chances at employment. A Master's degree in the U.K often requires autonomy, time-management and overall organization – more so than an undergraduate degree.
The added Master's dissertation at the end shows a potential employer that these new responsibilities can be handled in an efficient and good manner. Furthermore, a report by the Higher Education Statistics Agency (HESA) shows that 86.6% of Master's 'graduates' in the 2011/2012 academic year found employment within 6 months, compared to the 64% of first degree students.
Ups: Exploring a field further
The biggest advantage of doing a Master's degree lies in exploring a particular subject field further and the specialization that comes with it. Unlike an undergraduate degree where lectures address a wide range of topics with the added benefit of choosing modules in the second year, a Master's degree is more liberal – module selection is done straight away and it is up to the students to choose those that match their interests.
Undoubtedly, this is the most exciting part of the degree – there are simply no academic constraints and one can explore freely. Nonetheless, module selection should not be 'all over the place'; it is important to choose modules in a way that matches your career path and goals.  This is particularly important when entering a niche field. Taking relevant modules shows a sense of consistency and commitment to the field to potential employers.
Overall, a Master's degree is best suitable for those that wish to further explore academia and be part of a sector that would require this specialization.
Ups: Higher salary
Figures show that graduates with postgraduate qualifications start their career with a higher salary, compared to first-degree graduates. On average, graduates with Master's degrees earn £2,000-3,000 more than first-degree graduates, with some employers paying up to £3,508 more according to the Association of Graduate Recruiters. With starting salaries for first-degree graduates at £17,000-22,000, a higher starting salary is an important point to take into consideration.
Down: Generalist Master's
Although Master's are overall a positive and valuable experience, it is important to recognize that they are not always beneficial. This is notably the case for generalist Masters; degrees that are more generic in nature and not essential to the job, as opposed to vocational degrees with technical teaching that may be required in a specific field.
In this case, employers are more likely to view a candidate with postgraduate qualifications in the same way than one with a bachelor. Chief Executive of the Association of Graduate Recruiters Stephen Isherwood states that, "many master's graduates—especially those with generalist rather than vocational qualifications—will be competing against first degree graduates for jobs". In comparison, niche or vocational Master's will be more valued in their respective sectors.
For postgraduate degrees that are more general in natural and are not necessary for a position, employers will seek to know why a Master's was done. It will also be up to the graduate to demonstrate what skills have been obtained in the extra year—research skills, critical analysis and creative problem-solving are amongst some of the most desired employee traits.
Down: Workload
Master's degrees in the U.K only last a year and have a significant workload. Therefore, they require a good amount of time management and organization between the constant coursework and the final dissertation, which is usually worth a third of the whole degree.
The lack of contact hours in postgraduate study means that a good portion of work must be self-led. Self-management becomes all the more important if the degree also features work experience. Compared to a Bachelor's degree in which work is more evenly spread-out throughout three years, a Master's does everything within one.
Down: Cost
Undoubtedly, cost is the biggest barrier to a Master's. An added £9,000 to student loans is not only a big point to consider, but should also be the first. At some institutions, Master's degrees can cost upwards of £10,000 and easily into the £15,000-20,000 range.
At this stage, it is crucial to ask if the financial cost of a Master's will be worth the extra boost to employment prospects. Beyond the cost of the degree itself, the Student Loans Company does not usually offer support for postgraduate supports, meaning that many postgraduate students must commute from home.
William Tong is a contributor for Inspiring Interns. 
Inspiring Interns is a graduate recruitment agency which specialises in sourcing candidates for internships and giving out graduate careers advice. To hire graduates or browse graduate jobsLondon, visit their website.