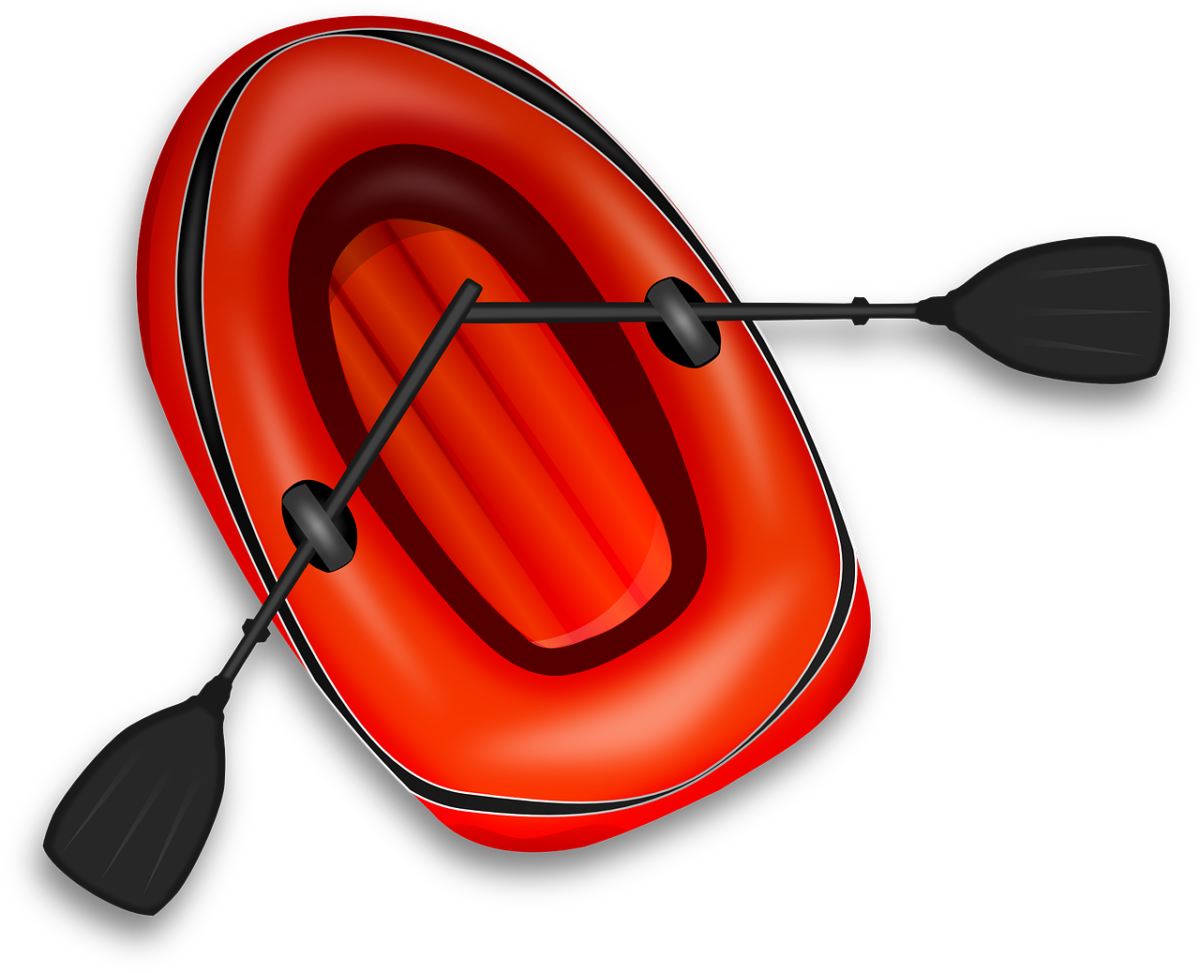 How Interns Can Speed up Their Own Onboarding Process
When the concept of onboarding is discussed, it's usually approached from the point of view of the employer. It is a way for them to welcome their new employee and ensure that their new employee can start being productive as quickly as possible. It may seem a bit cynical to talk about it that way, but we're all adults here.
But how can interns speed up their own onboarding process?
Why onboarding is important
From the employer's standpoint, onboarding is important because it gives their new employee the first taste of the company. As far as research is concerned, this can play a huge role in how long the employee will stay with their company.
Since employee turnover can be quite harmful for a business (financially speaking) they want to have their new hires stay with them and, therefore, they are ready to give their onboarding process the due diligence.
From the standpoint of a new hire, a great onboarding process removes much of the stress that often comes with starting a new job. It can also help a new hire establish great relationships at the new workplace – relationships that will become an essential part of their future career. A well-executed onboarding process can also help the new hire become productive sooner and gain respect of their superiors and colleagues alike.
Put all of these together and it becomes very obvious why a thought-out and masterfully executed onboarding process benefits everyone involved.
And while it is mostly on the employer to plan and implement it, there is also plenty that new hires can do to help.
Before your first day
Once you find out that you will be interning at a certain company, you should immediately start learning about it. Every company has its history and, thanks to the internet, it is now easier than ever to find out more about it even before you go in for your first day.
If they were in the news, learn why they were in the news. If they have a website, spend some time with it. Find out everything you can about what it is they do. Discover who their clients are and find out what their clients are saying about them, if possible.
Your new employer will probably be sending some material on the company to you. Spend some time with it. It is also highly likely that they will be sending over some preliminary paperwork. Give it your attention and fill everything in as quickly as you can. They will appreciate the fact that you didn't waste their (and your) time before getting back to them.
On your first day
If you're lucky, your employer will do everything in their power to ensure your first day is as stress-free and as pleasant as humanly possible.
They will probably welcome you at the door and introduce you to your immediate colleagues. Depending on the size of your company, you will be introduced to a certain number of people and superiors. It goes without saying that you'll want to be friendly towards them and show them that you appreciate the chance to work with them.
If your manager or team leader invites you for a lunch on your first day (which is often the case), take the opportunity to learn a bit more about the company, your upcoming tasks and responsibilities and everything else you can think of.
Be personable and try to remember as many names as you can.
During the first few weeks
During the first few weeks, you will be mostly getting your bearings at your new workplace. For example, you will be familiarising yourself with the different types of software your company may be using – from accounting, scheduling or project management solutions to the more specific skills that you will be using for work.
Your employer will also probably organise training during your first week. Pay attention. Much of it may be unnecessary, but there is also chance that you will be learning important facts about your future tasks and how to do them the best way possible.
During this time, you will also be learning the office politics. Do not get fooled; there is always office politics to learn about and to try and sniff out your future place. Talk to your colleagues and listen to what they have to say, even under their breath.
Above everything else, don't be afraid to ask questions.
Closing word
If you get involved in your onboarding process, you will increase your chances of making a lasting impression and this can greatly improve your chances of becoming a full-time employee.
In any case, it won't hurt.
James D. Burbank has seen innumerable startups around the world succeed and fail in his years in the trade show industry. He is the editor-in- chief at a business blog called BizzMarkBlog that he runs with a few of his friends. You can also find him on Twitter – @JBurbank2019.