Seven steps to prepare you for the job hunt!
By Katie Appleby
With graduation on the horizon, we thought we would put together a useful guide on how best to prepare yourself for the next step – searching for that dream job! Three or four years of hard work later, you may be left feeling a little lost and in need of some advice. Congrats on reaching the end! Now follow these useful steps and you could be well on your way to kick-starting a successful career.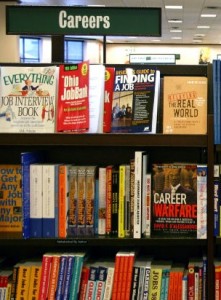 1. Do your research
Try to have a clear idea of the industry that you want to work in and the specific roles that you are interested in before you start your search. To get more of an idea about different job titles and the work that they entail, take a look at our graduate glossary guide.
Identify a few areas of interest and tailor your job/internship search accordingly. You can search our opportunities by industry on our vacancies page – the left hand side has a search function allowing you to filter.
2. Be prepared to tailor your CV
The experiences and skills on your CV should be geared towards the industry you are interested in. A video CV is a great way of getting your personality across and relaying to a prospective employer the applicable skills that you have to offer and what you are interested in. Depending on whether or not you know which industry you want to go into, avoid focussing on a specific role. Emphasise the skills you have that an industry may want. The following link is a great video on "how to shoot one hell of a video CV".
3. Consider your references
Confirm that your previous employer is prepared to give you a reference and ensure that you have the correct contact information for them.
4. Consider how you could improve your employability whilst searching for a job
There are a lot of volunteering opportunities around and voluntary work can be a great, positive addition to a CV. Industry-related experience or improving your knowledge of your industry of choice through reading and research is also beneficial! Another great way to enhance your CV is through online courses. With skills like Excel regularly sought after by employers, courses in computer software or other areas like languages could put your application ahead of the rest. There are a number of courses available online for free! The team at Inspiring Interns have put together a career resources guide to help you on your way, available for download here.
5. Create a professional email address
Your future employer doesn't want to know if you think of yourself as a 'princess' or a 'babe'! It is definitely a good idea to create a new account solely for your job search, just remember to check your emails regularly and be responsive. Even if you are not interested in an opportunity, it is important to communicate this. Giving feedback can be constructive for the recruiter and company.
6. Control your social media
For any career, following relevant industry figures and companies and tweeting industry-related content and news is a great way to get noticed. For more great advice on how this can aid your job hunt, click here.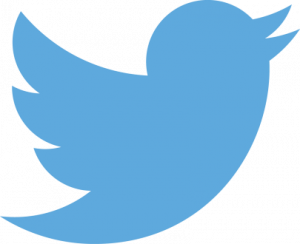 Don't be naïve! Social media has reached the masses and one of the first things a recruiter may do is search for you online to see if you are a good fit for the company. Delete anything you wouldn't want to be seen, or 'hide' your profile if you do not want to remove content. If you are pursuing a career in digital marketing or media, for example, it is strongly advised to keep your Twitter profile open. Update your LinkedIn profile and add a link to that and your Twitter feed on your CV.
7. Think about setting yourself targets
To meet during your search e.g. a certain number of applications per week. A sense of direction can make your search more efficient. Remember that it is important to have regular breaks, exercise and remain positive!
If your search is a success and you've secured an interview – well done! Now check out our top tips on how you can nail that interview and bag yourself a role.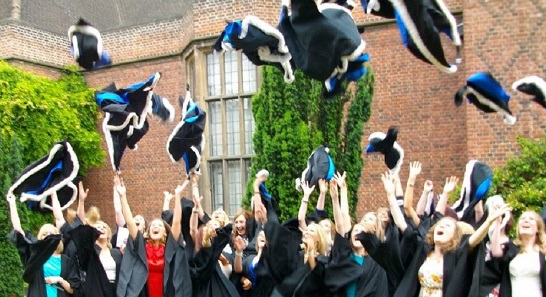 Katie is an Inspiring Intern and a recent addition to our marketing team. A dancer and health & fitness enthusiast, you can follow her tweets here: @KatesApps.