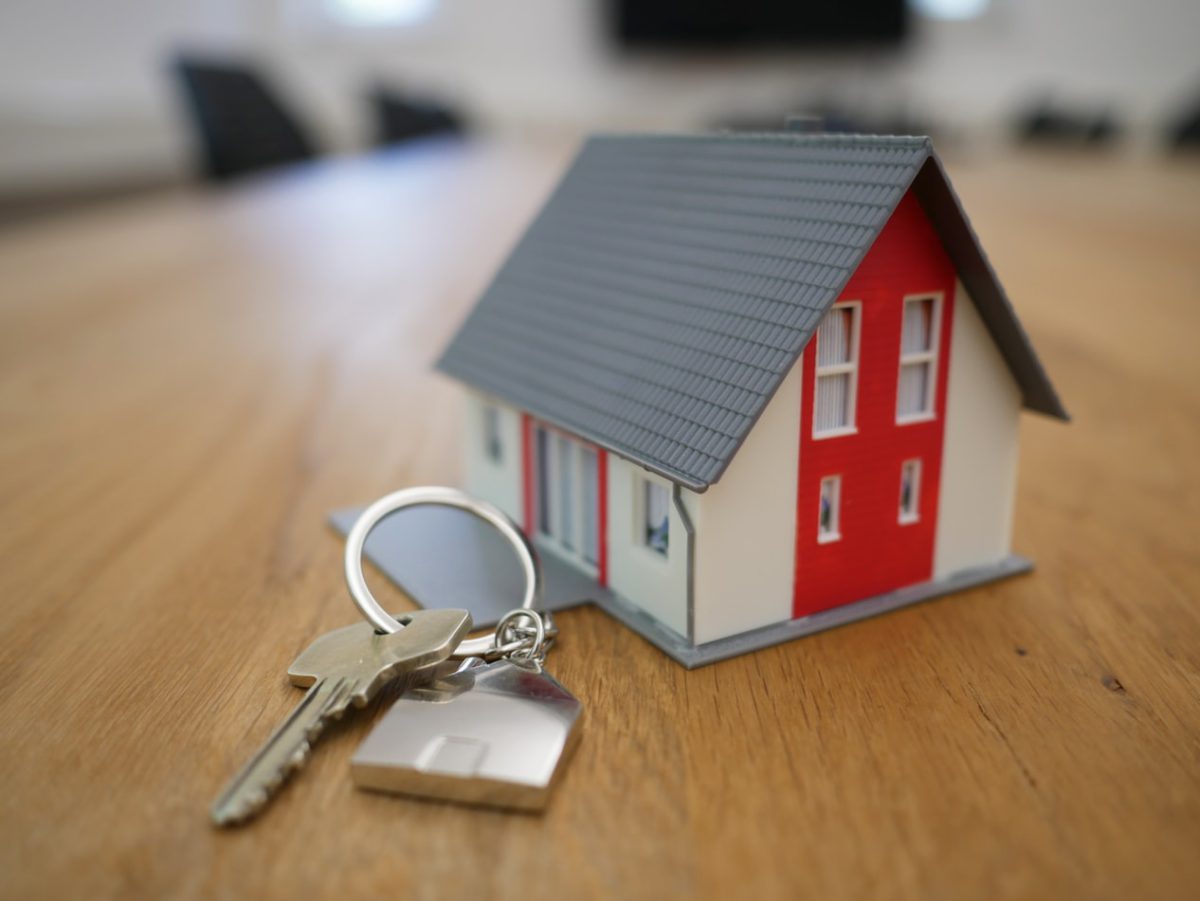 Six weeks to go to open a Help To Buy ISA: Here's all you need to know
If you're a young person thinking about buying your own property, things can seem a bit dire. House prices are extortionate and with graduate salaries still fairly low, the move from renting to buying can seem like a far-off prospect. However, there are some tools in place which can actually help you make your first step up the property ladder; one of which is the Help to Buy ISA.
This savings account allows young people to successfully save cash towards their deposit for their first home. In these bank accounts, the government will add in a 25% bonus of whatever cash is in there– meaning you can see your savings grow at a much quicker rate.
Curious to find out more? Read on for our guide to everything you need to know about the Help to Buy ISA.
You'll need to get in there quickly as the ISA is closing to new savers on the 30th November 2019. If you open a Help to Buy ISA account before that date, you can continue putting money away for another 10 years.
Current savers can continue adding funds to an existing Help to Buy ISA until 30th November 2029, but will have to claim the 25% bonus before the 1st December 2030.
What is a Help to Buy ISA?
A Help to Buy ISA is a special kind of savings account. They originated as a government scheme to help young people and first-time buyers get onto the property ladder. In order to purchase your first home, you need to save enough for a deposit, which as you may know can be extremely difficult.
In a Help to Buy ISA, the government will put in 25%. This means you'll see your savings grow far faster than any other account and any money you do save in that account will be tax-free.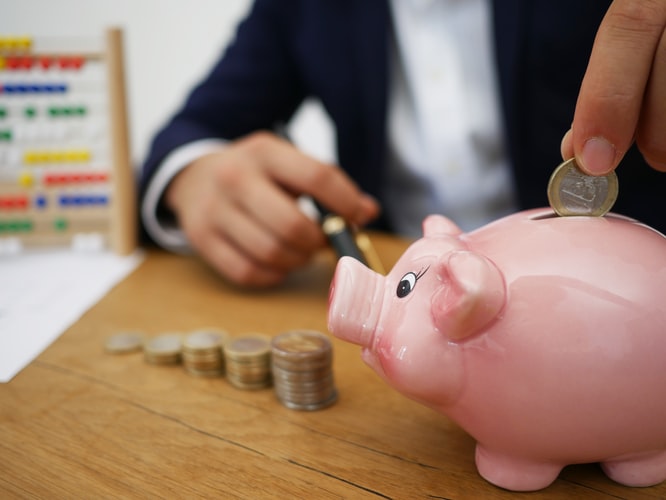 There are some restrictions, though. The government will limit their contributions to any one person's Help to Buy ISA at £3,000 – meaning after you put in £12,000, you can't expect any more money. These bank accounts are also only available for first-time buyers, meaning you won't be eligible if you own or have owned any property anywhere in the world.
How do Help to Buy ISAs work?
When you open a Help to Buy ISA, you need to deposit £1,000 immediately. You can then put in up to £200 every month; up to the value of £12,000. You'll gain interest on any of this money, but the government will only start paying their 25% when you have accumulated over £1,600.
To make the deal even sweeter, Help to Buy ISAs are for individual people, not for individual properties. Many young people choose to go into home-ownership with a partner, friend, or sibling to afford to make the transition. This means, if both members of the mortgage maximised their savings to make the most of their Help to Buy ISA potential, they could see a government contribution of £6,000 contributed towards their mortgage.
When applying for a mortgage or an agreement in principle and have a Help to Buy ISA above the £1,600 threshold, the government bonus will be taken into account automatically.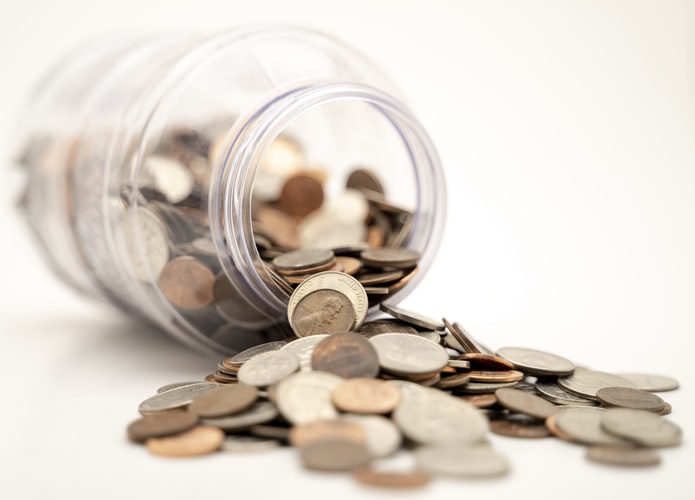 How do you get a Help to Buy ISA?
In order to qualify for a Help to Buy ISA, you must be over sixteen years old an have a bank account. You can ask your personal banking branch about setting up the Help to Buy ISA and be able to put some money in it immediately (although this can vary from bank to bank).
There are some other stipulations to take into account before you can know if you qualify. You can only use a Help to Buy ISA on a home worth less than £250,000 (or £450,000 in London). You also can't use a Help to Buy ISA on a home if you're not planning to live there or rent it out. You also can't use a Help to Buy ISA on a property not in the UK.
How long does it take to save?
Once you reach the minimum savings of £1,600, you can cash out your Help to Buy ISA at any time.
However, there are limits to how quickly you can save. After your initial £1,600, you can only deposit £200 per month. This means to reach the maximum saving to bonus ratio of £12,000, you'll need to be paying into your help to buy ISA consistently for a bit over four years.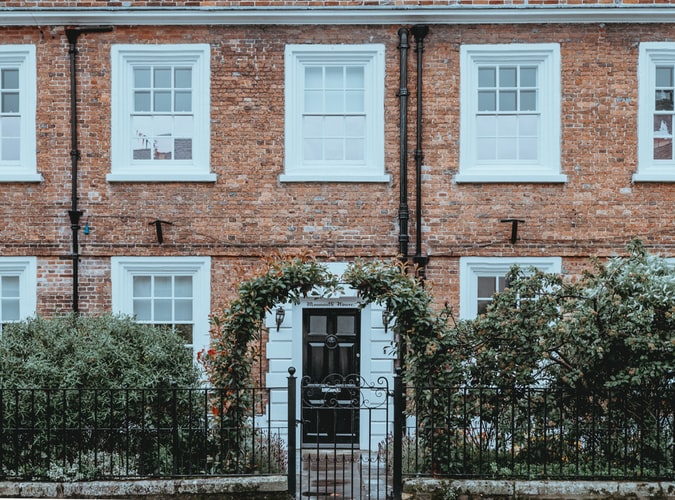 What's the difference between a Help to Buy ISA and a regular cash ISA?
The amount you can put into a Help to Buy ISA is far more limited than a cash ISA – which means less interest. However, the Help to Buy ISA has the additional benefit of the government bonus when you do put down a deposit on a house, which is a far bigger sum than you'd ever earn on those same savings in interest alone with a regular cash ISA.
Can I have both?
If you already have a cash ISA and want to open a Help to Buy ISA, you can – but if you've paid into the cash ISA in the past tax year, you'll need to transfer all your savings into your new Help to Buy ISA.
Are Help to Buy ISAs ending?
After November 30th of 2019, the Help to Buy ISA option is ending. This means you need to set up your account before then. You have just under a month to set yours up. If it sounds like it's right for you, then go in to talk to your bank today.