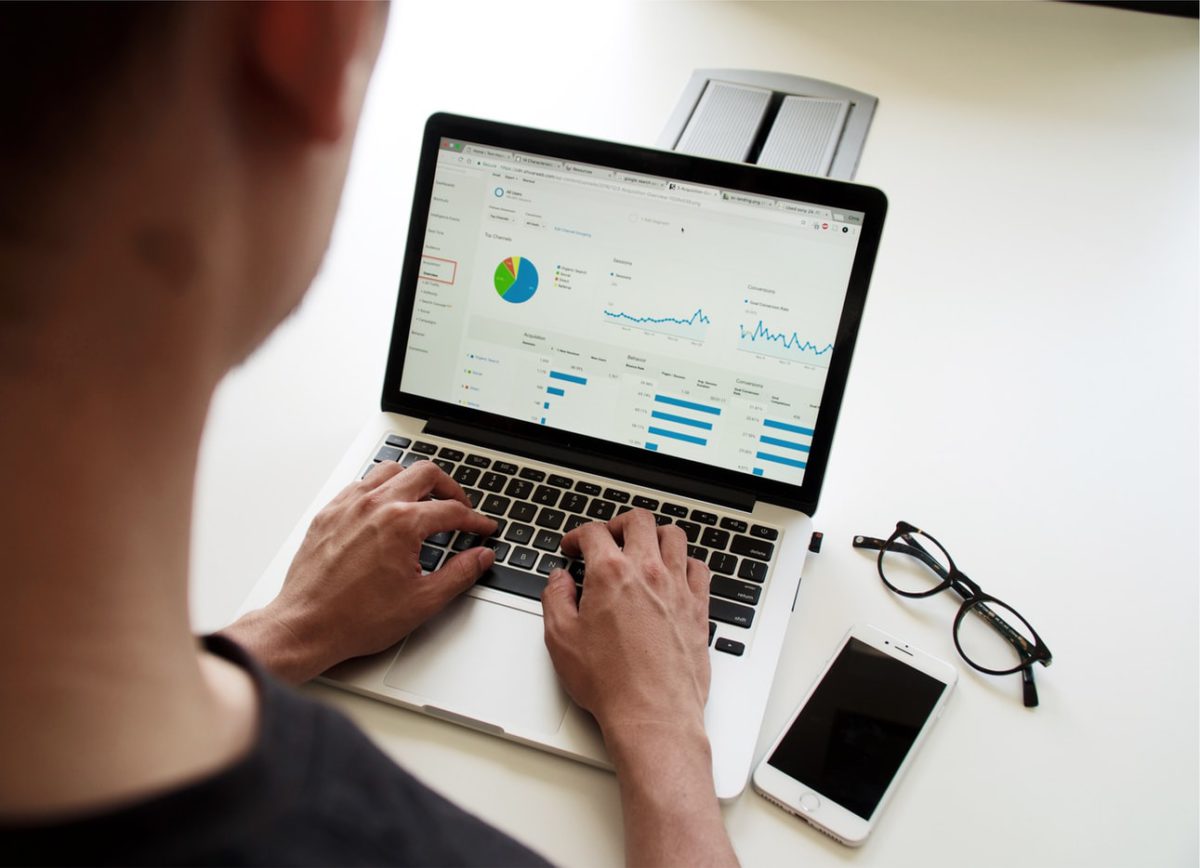 Working as a Marketing Intern for Inspiring Interns
Writing this, I am coming to the end of working as a Marketing Intern here at Inspiring Interns & Graduates.
To be honest, beforehand, I didn't consider an internship or career in marketing, but following my time here at Inspiring Interns, I've learned several key things that I can apply to my career. Sure, marketing may not be my dream job but I've enjoyed my experience here and gained some useful skills for my future.
Here is what I've gained from this experience:
Developed confidence working in a team
I've been working in a small team of three, which has given me experience in collaborating with a team but also have autonomy over individual tasks I was assigned. It has also enabled me to learn how to communicate with others in a team.
Becoming familiar with receiving and completing tasks independently, whilst within the team, is a great life and work skill to gain.
Of course, being an intern is all about learning, so it's good to be able to learn this independence without feeling guilty for asking questions!
At the beginning of my time here I was less autonomous, and a large part of what I took from my time here was developing the confidence to use my initiative more and get stuck in.
General office experience
Many graduate jobs are office-based. Therefore, many employers (depending on the role) may look for someone with some office experience.
Useful office skills include using Google docs, Excel, PowerPoint and Mail Merge. I also gained experience understanding business etiquette and what the different functions in an office are.
Using programs
Doing an internship will introduce you to programs that can be recognised by future employers on your CV. Whilst working in marketing, I've had the chance to use various programs that many marketers use. These programs will look great on my CV and help me stand out during a job application.
Programs included:
Hootsuite for creating and scheduling social media posts

WordPress for posting SEO-driven blogs which I've had both involvement writing and editing.

Canva for creating images to post on social media

Bullhorn – a CRM (customer relationship management) tool used in recruitment to organise candidate data

Linkedin – to advertise roles, share content, and connect with new candidates and clients
Getting creative 
My university degree in Biological Sciences means I don't commonly come across work that involves my creative side.
Being more creative, and less scientifically-minded during this internship has allowed me to enhance my communicative skills. They also gave me tasks such as writing and editing blogs posts which have improved my written ability.
I well versed in writing analytical essays, but writing informal blogs gives me invaluable skills which allowed my writing to be more communicative and expressive.
Gained an understanding of Marketing 
Working as a Marketing Intern at Inspiring Interns has given me insight into what marketing entails.
I learned about digital marketing and gained some knowledge in SEO (search engine optimisation), which involves using various tactics to ensure your company website comes up in Google for key terms determined by you.
I learned about the importance of email marketing. Particularly how it can be used to gain new clients and keep existing ones engaged.
Finally, I learned about content marketing and how it impacts a company's SEO and help a company engage its clients.
Overall, my experience at Inspiring Interns & Graduates gave me a variety of new skills to add to my CV and gave me insight into a busy working office in the recruitment industry.
You can view our marketing jobs on our job board. If you'd like to speak to someone about your career, please don't hesitate to call on 0207 269 6144.