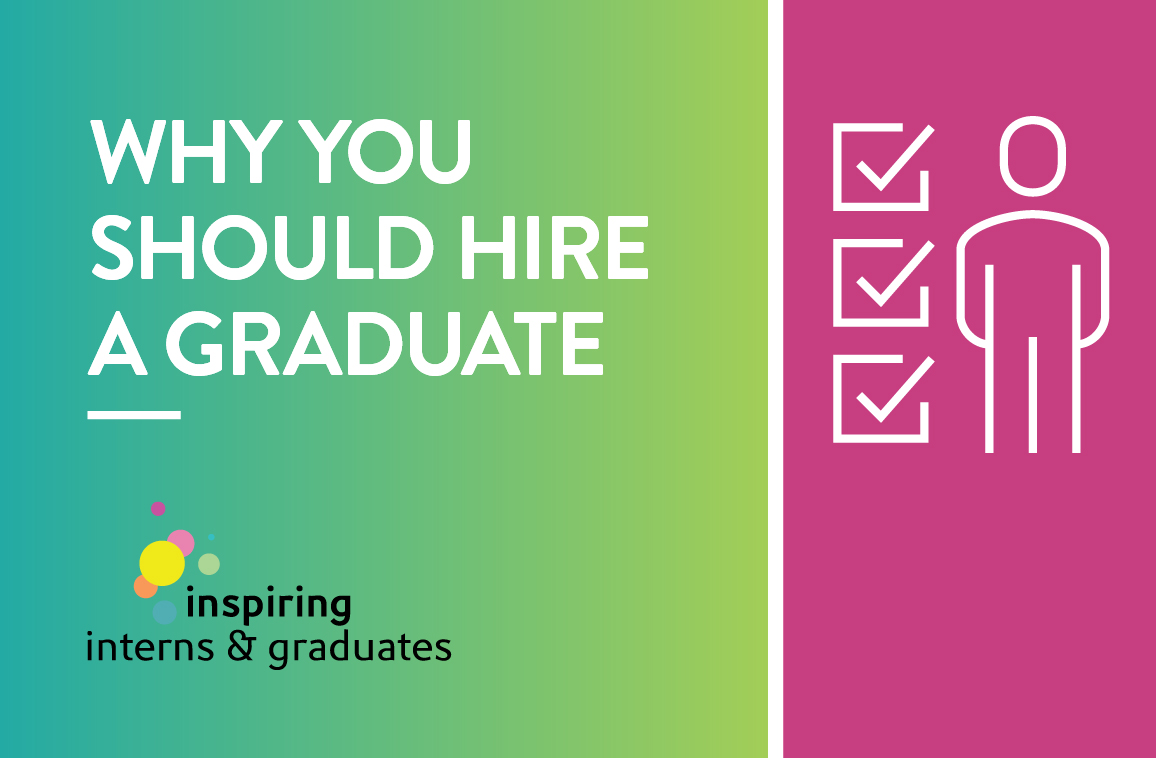 Should you hire a graduate?
Are you looking to expand your team of employees? Have you ever considered hiring a graduate, or an intern? There may be a high likelihood that you have pushed that idea to one side due to the lack of experience they hold in their career field, however, graduates could become a real asset to your company.
Graduates contribute approximately £1 billion of added value to the UK economy on an annual basis, according to research by the Association of Graduate Recruiters (AGR). They are good for your workplace.
As well as revenue, here are a few more reasons why your company should be looking to recruit a recent graduate:
They're keen to learn
After leaving university, graduates are fresh and ready to take on the world, therefore will be eager to do well in their first ever professional job role. In fact, a study carried out by our team found that 33% of 1200 graduates were worried they would find themselves in an unrewarding job, which ultimately states that most would grab the opportunity to secure a role in their chosen field.
Graduates are far easier to manage than those who have had years' worth of experience and who can compare jobs with previous ones.
Providing your graduate with suitable training is a great long-term solution in allowing them to progress to senior roles and ultimately, mould them to exactly what you need from your team members.
Due to studying at university for over three years, they have been expected to pick up information with immediate effect, therefore graduates have the ability to learn on the spot and deliver results.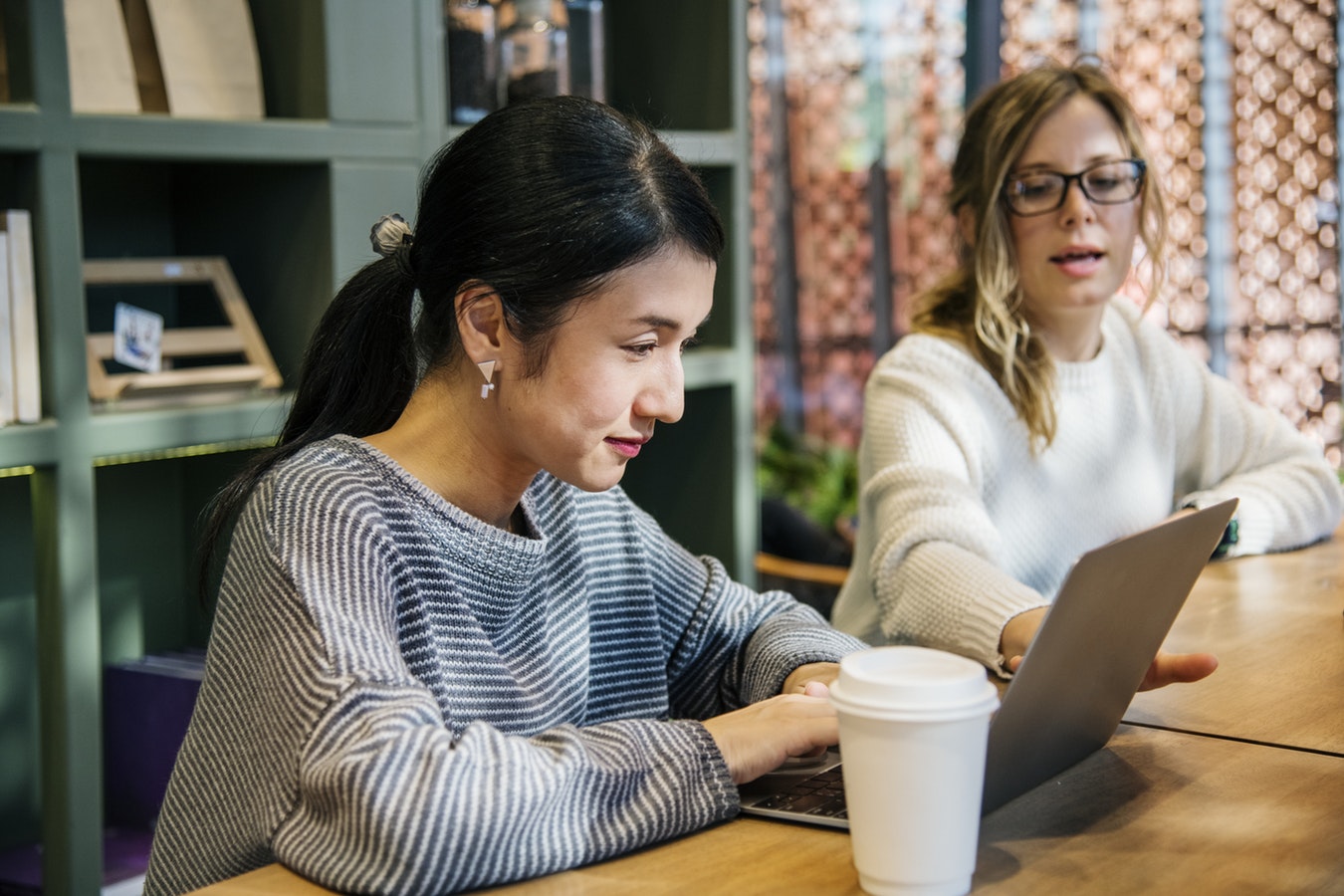 Digitally-able
Millennials have been brought up in the internet age and have witnessed technology change at a rapid pace and adapted with it. It's very difficult to meet a millennial who can't touch type and doesn't know their way around an iPhone or MacBook.
They have also grown up alongside marketing channels such as YouTube, Instagram, LinkedIn and Twitter.  As social media becomes more important for businesses, it is important to have people in your company who know how and what to post.
Hiring a candidate who is digitally able could add a real benefit to the workforce; especially as automation and AI is growing and technology is becoming the way forward in most industries.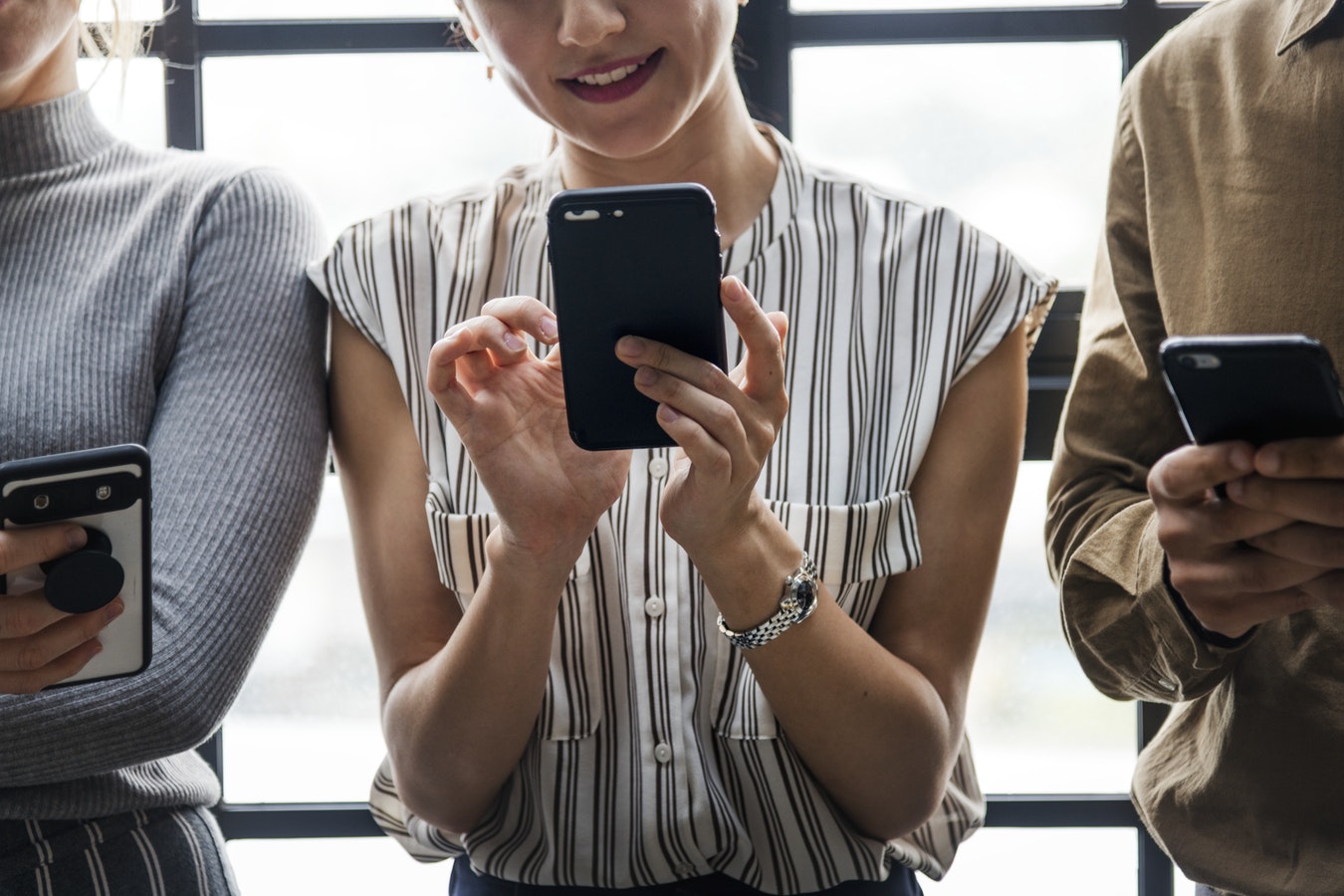 A fresh mind
Due to recently leaving university, a graduate will enter the workforce with a completely fresh mind, which should incorporate a whole new dimension into the team. Their brand-new knowledge and practical skills may achieve more of a contemporary approach to the way in which tasks are tackled.
Used to studying independently and constantly evaluating their work, they will come into your business with eyes wide open and might be best placed to evaluate the current processes and strategies. Similarly, if you are looking to market to a younger audience, this can give a useful insight.
…Which means they are moldable 
Due to a graduates fresh mind, they won't be able to compare their first graduate job to a previous one. This makes them a blank slate in a workplace.
With some training and mentoring, you can assist a graduate in adapting to your company and ways of working. Play your cards right and offer such candidates as much as responsibility and variety as possible and this might result in them staying for a long time at your company.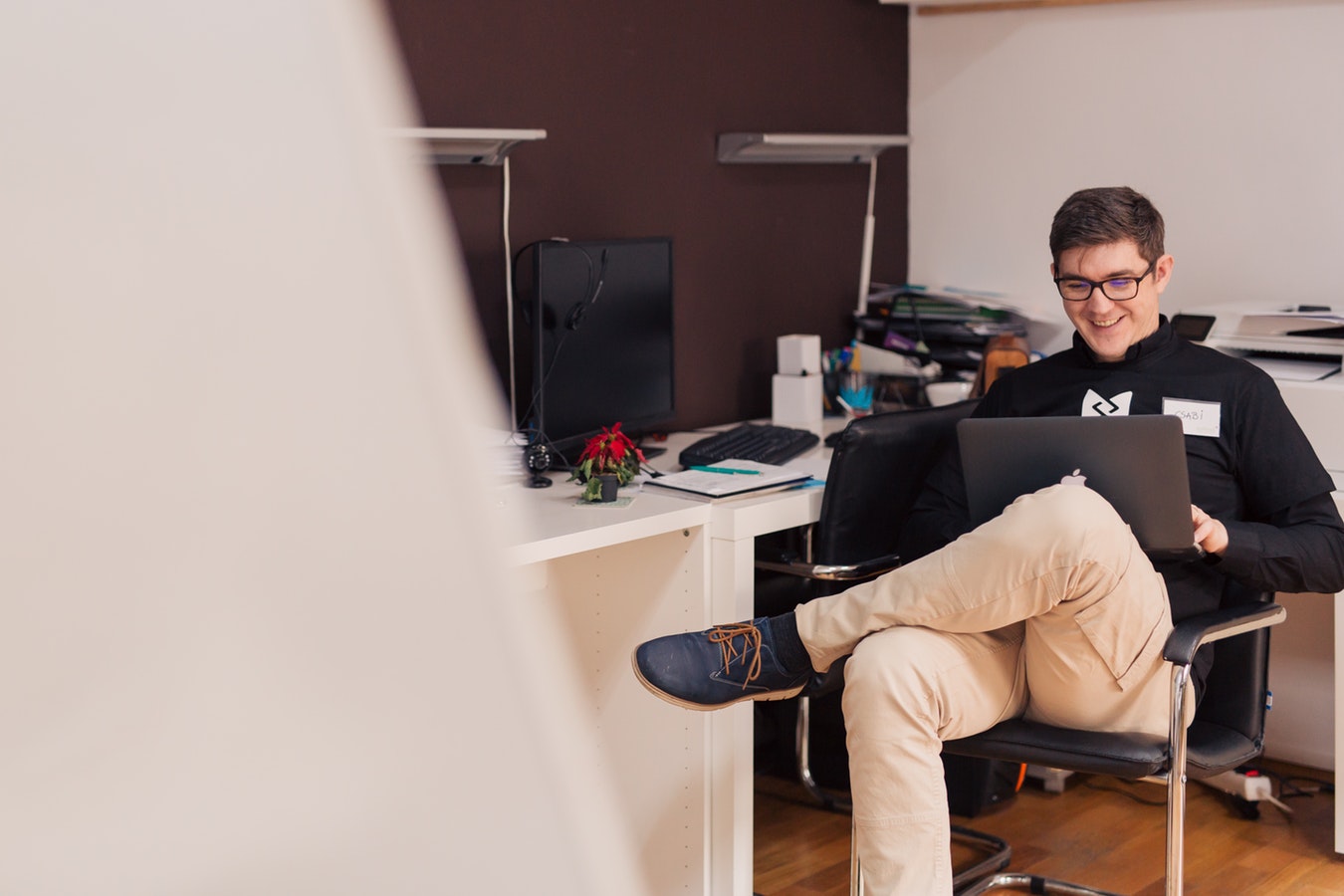 A lower salary
Let's talk money.
A graduate salary is average of £18,000 – £22,000 but a graduate will require more investment in terms of training. However, when considering they are likely to be more enthusiastic, willing to take on challenges and adaptable to change, the costs of training might not be as high as you think. Furthermore, recent research has shown that companies can have a fantastic return on investment (ROI) of between 500-800% when hiring graduates.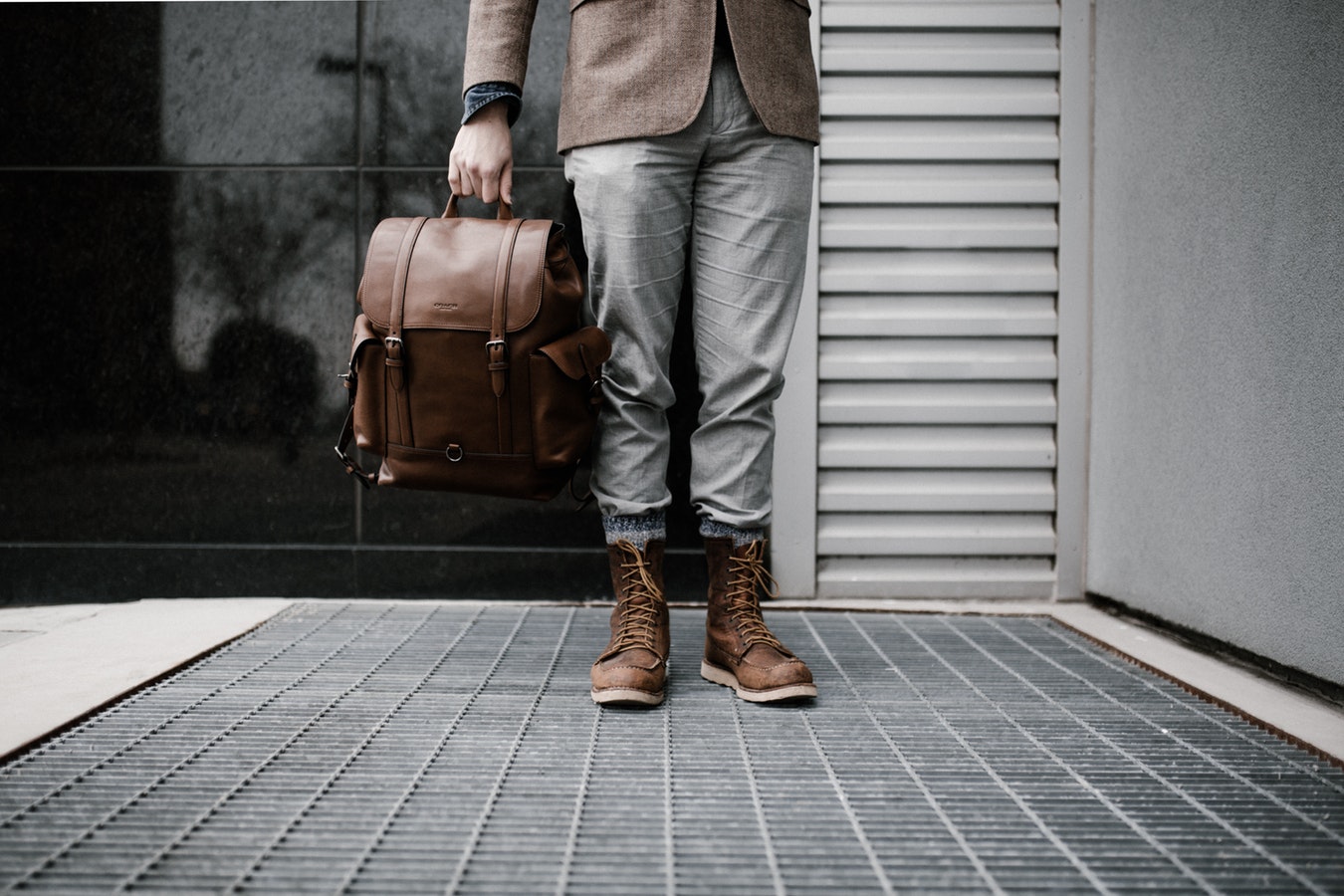 Looking for job satisfaction
Everyone aims to secure a job they love – and this is especially relevant with graduates who have studied hard to achieve their dream job role. Providing the job advert is honest in describing the expectations and everyday tasks, they are far less likely to job-hop than if they were to land a job they had no interest in.
Robert Walters discovered that 68% of graduates were keen to secure a role that had room for progression; therefore providing you give graduates the right opportunities, they will be with you for the long-run.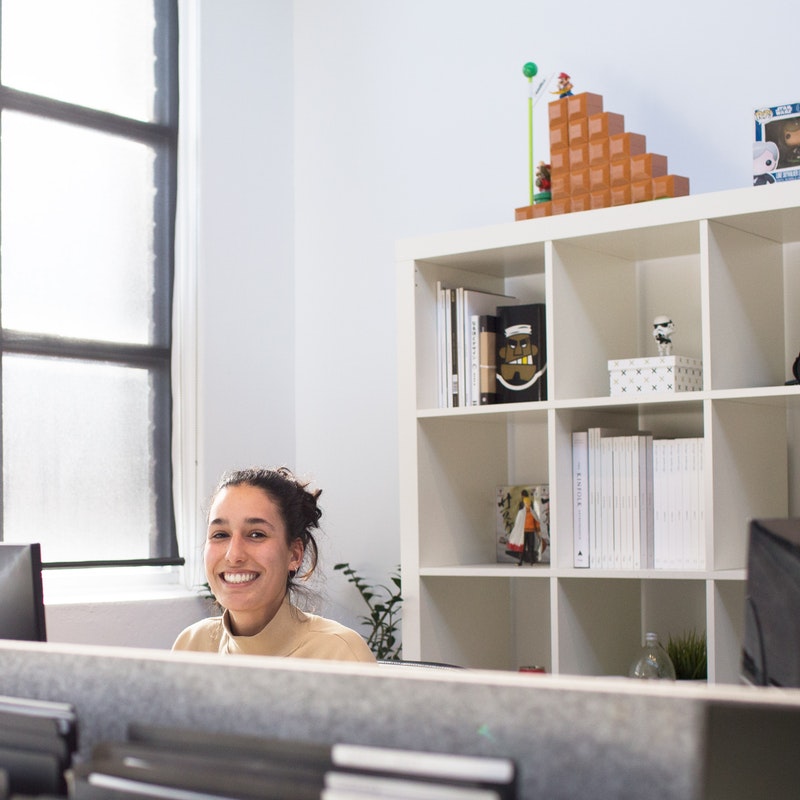 Team players
Graduates will already have experienced working in groups to fulfil a variety of tasks. Within many university courses, teamwork is an essential factor in passing particular modules, by working on group projects and presentations and delivering them as a team.  In many industries, the need for team working is an essential skill, which is why graduates will excel in this area.