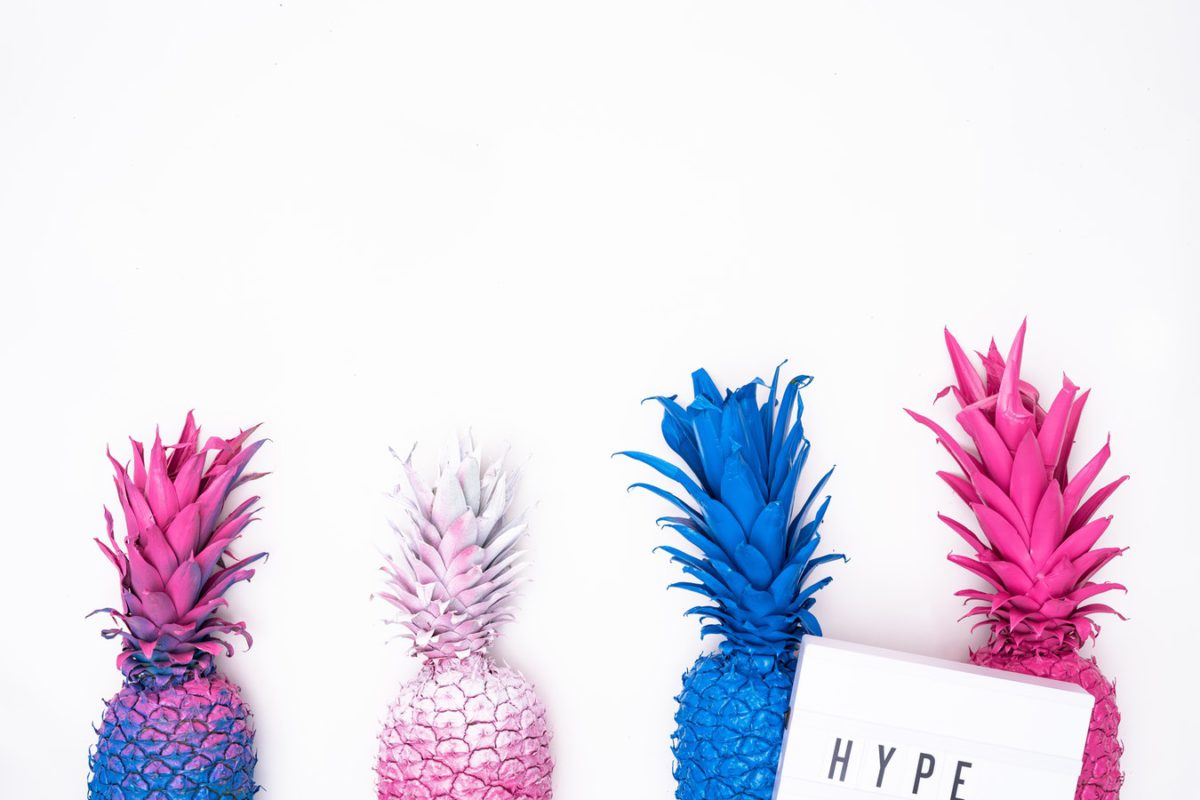 Freelancer Survival Guide, Part 1: Branding
Today's graduates may have an easier time finding jobs than their 2008 counterparts, but even after the recession the search for stable employment can last weeks, perhaps months. A recent study found that 2015 employment rates for post-grads was 1.9 percent below 2006 levels. Even worse, OSSAH graduates (those in Social Sciences, Arts and Humanities) had the highest rates of unemployment.
So, what's an art history or writing major to do? One possible answer is freelancing. As cool as the word may sound, being a successful freelancer is no easy feat. However, when approached with the right strategy and resources, freelancing can provide much-needed income while hunting for a better job.
This survival guide looks at the first step every freelancer needs to take before getting started: branding.
Social media: usernames or use your name?
What's in a name? Plenty. Opportunity, visibility and money are all potential benefits of name recognition. Regardless of whether you're a writer or graphic designer, the first step every freelancer should take is to ensure consistency of branding.
That means all your social media accounts, including Facebook, Twitter and LinkedIn, should use the same name. For example: if you're John Smith on Facebook, you shouldn't be SexyDingo69 on Instagram. Having the same name also improves your search engine results, pushing you higher up the page ranks and making it easier for employers to find you.
But what if you've already set up your social media accounts under different usernames? Don't worry. Just follow this nifty guide to find out how to change them.
Self-branding: pen names vs real names?
So you've decided to go with one handle for all your social media accounts. Does that mean you should use your real name, or a nom de plume (fancy word for alias)? While both have their advantages, in the world of freelancing there's a clear winner: real names.
Pseudonyms are fine for novelists because they lend a sense of glamour or gravitas. For example, J.K. Rowling used her initials to disguise the fact that she was a woman. But authors have publicists—you don't.
Using a pen name also means more work. "[Today's] editors often look for freelancers who are able to both write well and share articles to Twitter followers," says The Write Life's Nicole Dieker. "All this is hard to do if you're starting from scratch with a pen name."
Besides, how else can you prove to clients a work is yours if you use multiple aliases? Remember, the whole point of branding is getting your name out, to be recognized.
When are pseudonyms okay?
Sometimes fake names do work better than real ones. Unfortunately, most of these occasions are rooted in racism or sexism.
Valid reasons to freelance under an assumed name include:
Other than that, always use your real name!
Better branding: visuals and voice
Names aren't the only thing that need to be consistent. Uniform colours, visuals and voice also play a role in your success. "Own a color or certain look and feel," states Blue Fountain Media, "and be sure it's present across all of your social media platforms."
Think superheroes: the legendary S on Superman's chest, Batman's iconic black and yellow logo from the 1989 flick (still found on t-shirts today). So pick one profile photo, colour scheme, and description, and use it for all your social media accounts. Not only does this build "brand identity," but it helps create a personal connection between you and readers—all of which improves your chances of getting hired.
Before launching your stint as a freelancer you need to market yourself. That begins by clearly defining your identity, because who you are is just as important as what you sell. By following the branding guidelines above, you're taking the first step towards success.
Heenay Patel is a freelance writer specializing in the fields of business, technology, interior design and education. Check out his LinkedIn page or follow him on Twitter.
Inspiring Interns is a graduate recruitment agency which specialises in sourcing candidates for internships and giving out graduate careers advice. To hire graduates or browse graduate jobs London, visit their website.