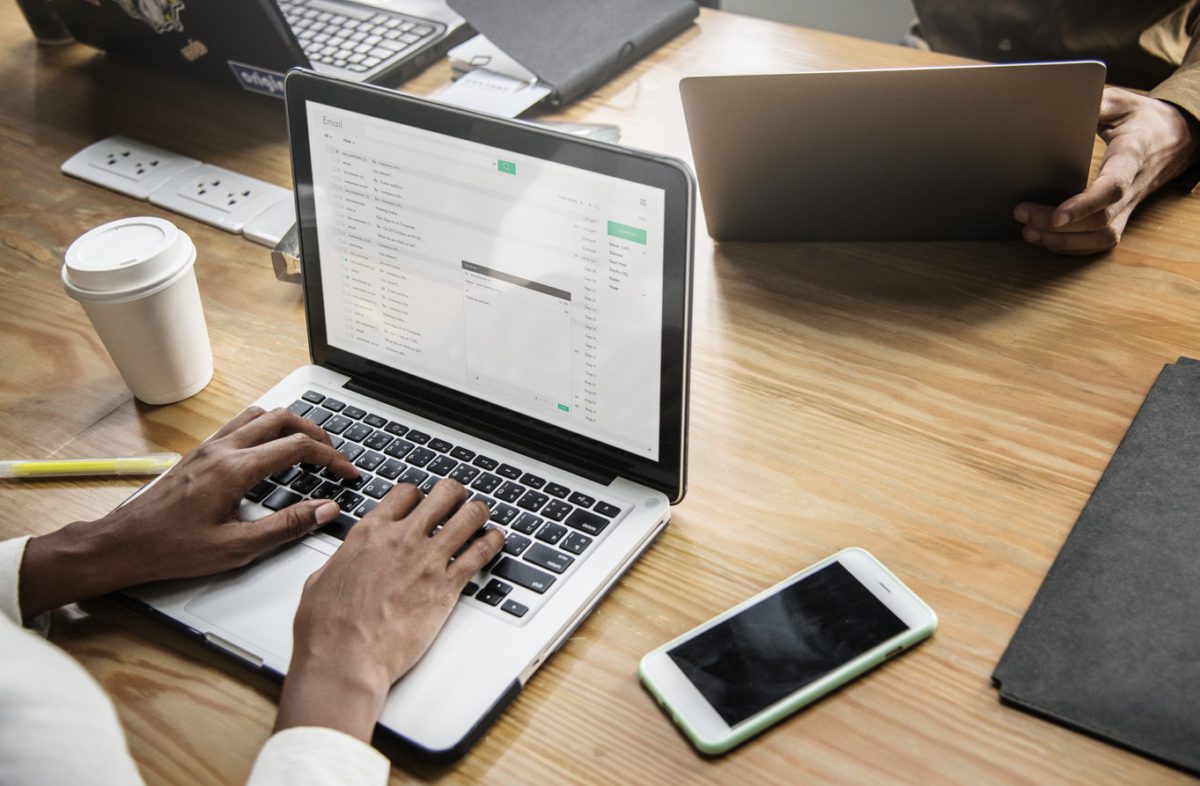 How to send a prospective email
So, you've seen your dream job advertised and you want to show you're interested by contacting the employer or business in question. How do you go about writing this to ensure that you make a lasting impression on whoever it is that ends up being the recipient of the email?
Sending a formal text, email or letter to an employer will obviously be worded differently to that of a message that you'd send to a friend or parent, right? It's getting the balance between professional and reminding them that you are still a human being that is important.
Subject line
If you are contacting a busy, well-known company who probably receives thousands of emails like the one you are penning it is important to make yours stand out.
Having a snappy, killer punch line to make them want to open the email in the first place is vital to attracting their attention. You need to make yours seem just as important as the others they are expected to open and respond to otherwise, they will discard it. You can do this by making it unique i.e. if you have previously interacted with them maybe mention that within the subject.
Know the facts
Before contacting them, make sure you have all the facts. Facts about the role, job and even who you are contacting. You don't want to sound a as though you know what you're talking about and make a huge error regarding a vital piece of info such as their name or the role or company you want to work for.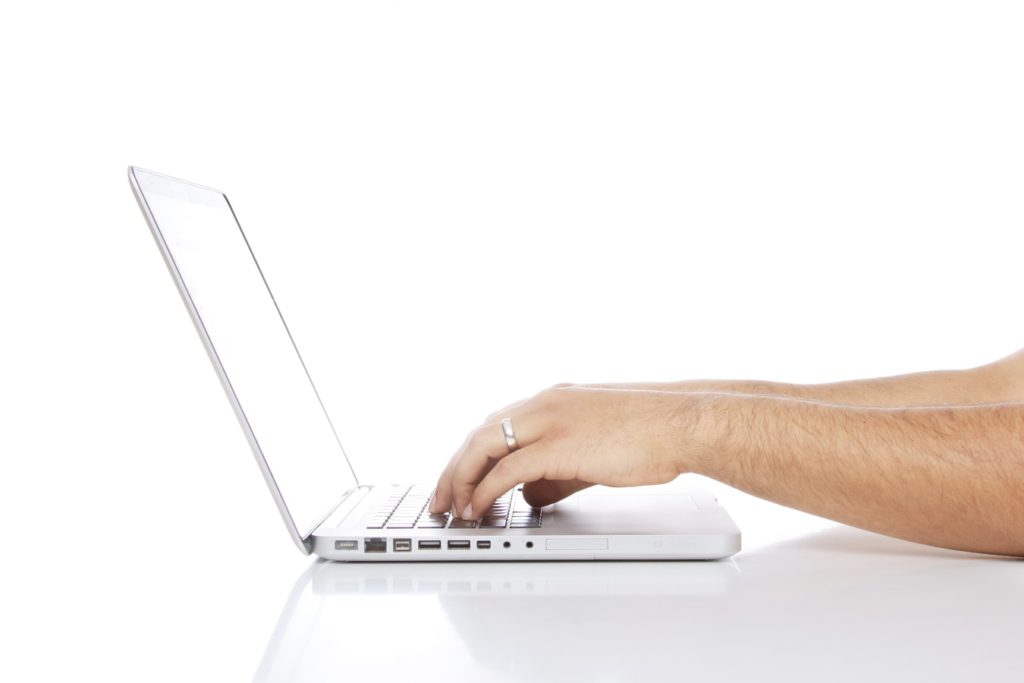 Show what you can do
Make sure that whether you have the knowledge or just an incredible work ethic that you flaunt it. Being passionate about the role you are enquiring about is not something you should shy away from. Enthusiasm for the work that you do or the job that you want is a great vent to displaying your personality. Just don't overdo it as you might come along a bit too strong.
Short and Snappy
You don't need to fill this with everything that you have ever done. You need to make why you are writing to them initially evident from the off. The first paragraph should outline the reason for your communication i.e. an application for a job or just starting to network with other companies.
Re-read it!
Seeing as this might be the first contact you have with this person it is a good idea to proofread what you have written to avoid any embarrassing mistakes. You don't want a sloppy first draft being the thing that makes the first impression!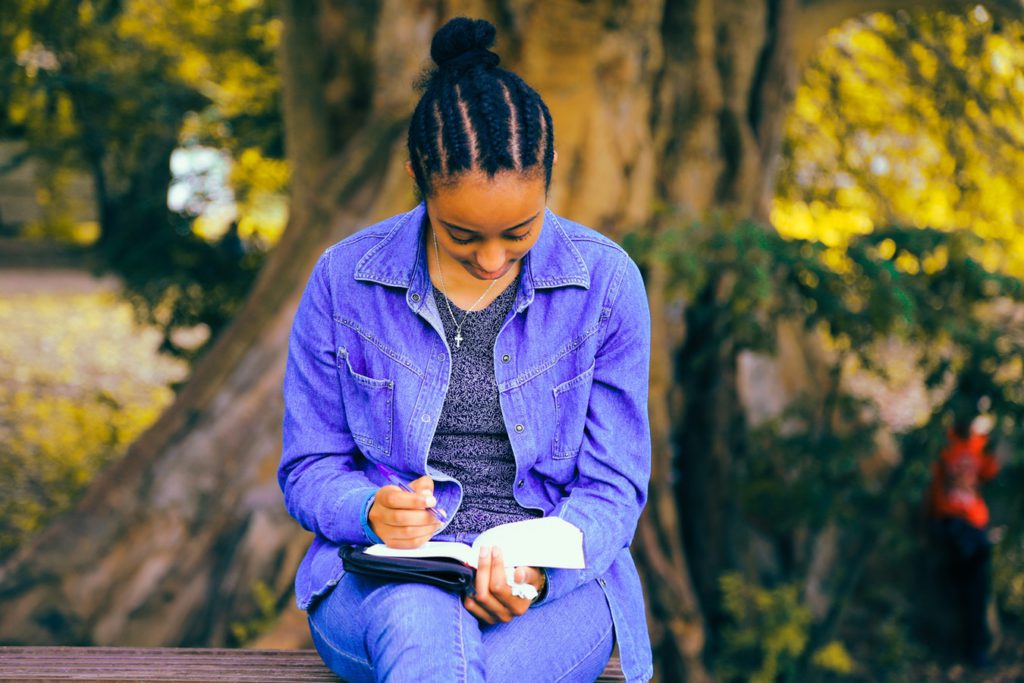 Follow ups
If whoever you have contacted doesn't reply within the time frame that they have given, maybe send them a follow up email. Although, without sounding as though you are impatient, simply ask if they have seen it and reiterate that your desire to talk and discuss things is still present. This is usually a good thing to do if you are trying to contact someone who you are aware is already pretty busy.
With cover letters becoming an ever more common request, it is vital that you perfect the art of writing one as it will come in handy one day. Possibly sooner than you think.
Laura Clarke writes for Inspiring Interns, which specialises in finding candidates their perfect graduate jobs. To browse our internships London listings, visit our website.