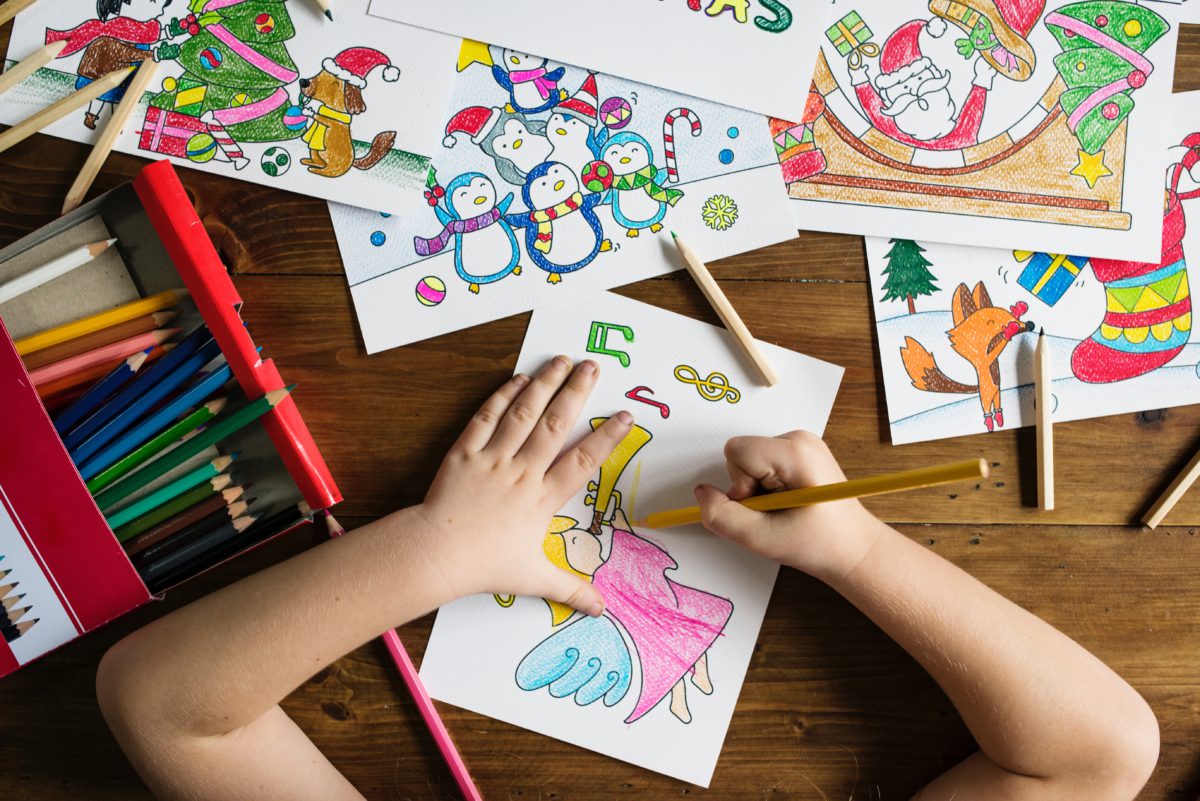 Working in education: is it for you?
With the number of workforce in education falling in recent years,  the number of teachers decreased from 210.9 thousand in 2015 to 208.2 thousand in 2016 (a 1.3 per cent decrease). Is teaching as popular as it once was and is it the career for you?
Roles
Firstly, there are a number of roles to consider when entering the world of teaching: special needs teacher, teaching assistant, primary teacher, secondary teacher, teaching laboratory technician, the list continues.  It's important to do your research and decide what age range suits you best.  Different roles also require you to have different qualifications, so it's vital to figure out your route before embarking on a role.
State or private
State and private schools are very different so it's important to decide on which you'd prefer before applying for a role.  Private schools claim to give students a better education although the pressure to do well at private schools also increases.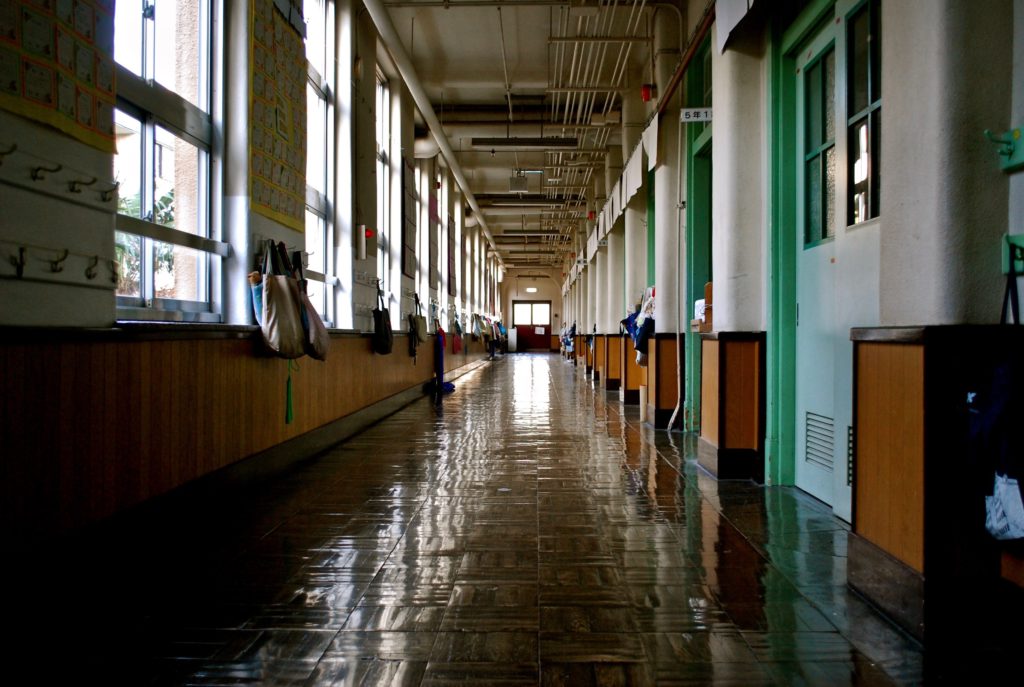 Do your research
Interviews are the best place to work out if a school is the right place for you or not, but there are other ways of researching the school too.  Look at sites like mumsnet to see what the parents are saying about the school.  The interview could go fantastic, but if the parents are complaining about the head, teachers, bullying, other pupils etc, then it might not be the best place to work.  If you can during a visit or your interview, try and chat to the other teachers, this can reveal interesting things about how they feel.  Are they approachable, happy, fed up; it can all tell you how they really feel about working at the school and give you a heads up as to what kind of place it is to work in.  Trust your gut instinct about how the environment feels and whether it's right for you.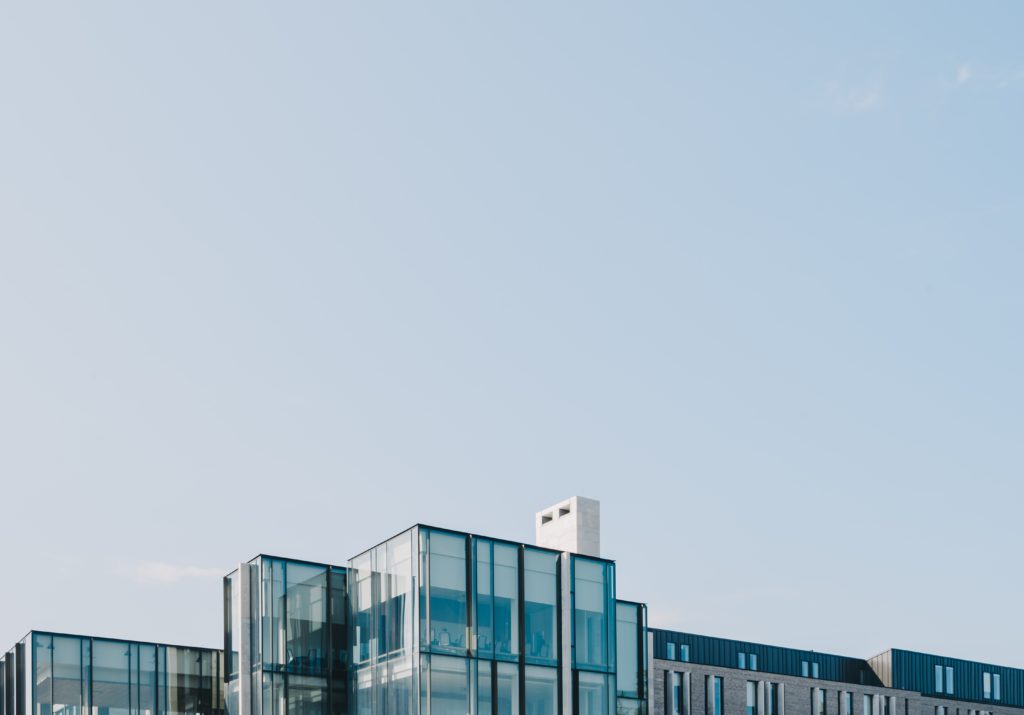 The reality of teaching
On paper the idea of teaching can look great, starting at 9am finishing at 3pm, 6 long weeks of summer holiday; what could be better?  In reality things are slightly different, there are lessons plans to be prepared which can be a time consuming process.  There is all the homework to be marked in your own time, the constant lessons back to back with no breathing space.  Teaching, like any profession, can be stressful.  The days are long, children can throw behaviour problems your way, there are always plenty of questions to be answered in a classroom so it can be demanding, and when you have a bad day you have to hide it and march on, there is no escape with 30 pairs of eyes staring your way.  But on the flip side it can be very rewarding, feeling like you're making a difference in a child's life can give you a sense of purpose.  The work is challenging, but you'll feel a sense of achievement at the end of the day.  Be prepared and know what you're getting yourself in for.
The key with any career is to research every aspect of it thoroughly before deciding whether it's for you or not, there are plenty of forums to give you food for thought.  Teaching offers a multitude of different roles, so there is plenty of scope to choose a role that suits your skillset.  If you can, do work experience or get volunteer work in the school of your choice, this way you'll have first-hand knowledge of what it's like working there, but with the perfect get out clause if it's not for you.
Gemma Callaghan writes for Inspiring Interns, which is a recruitment agency specialising in all the internships and graduate jobs London has to offer.