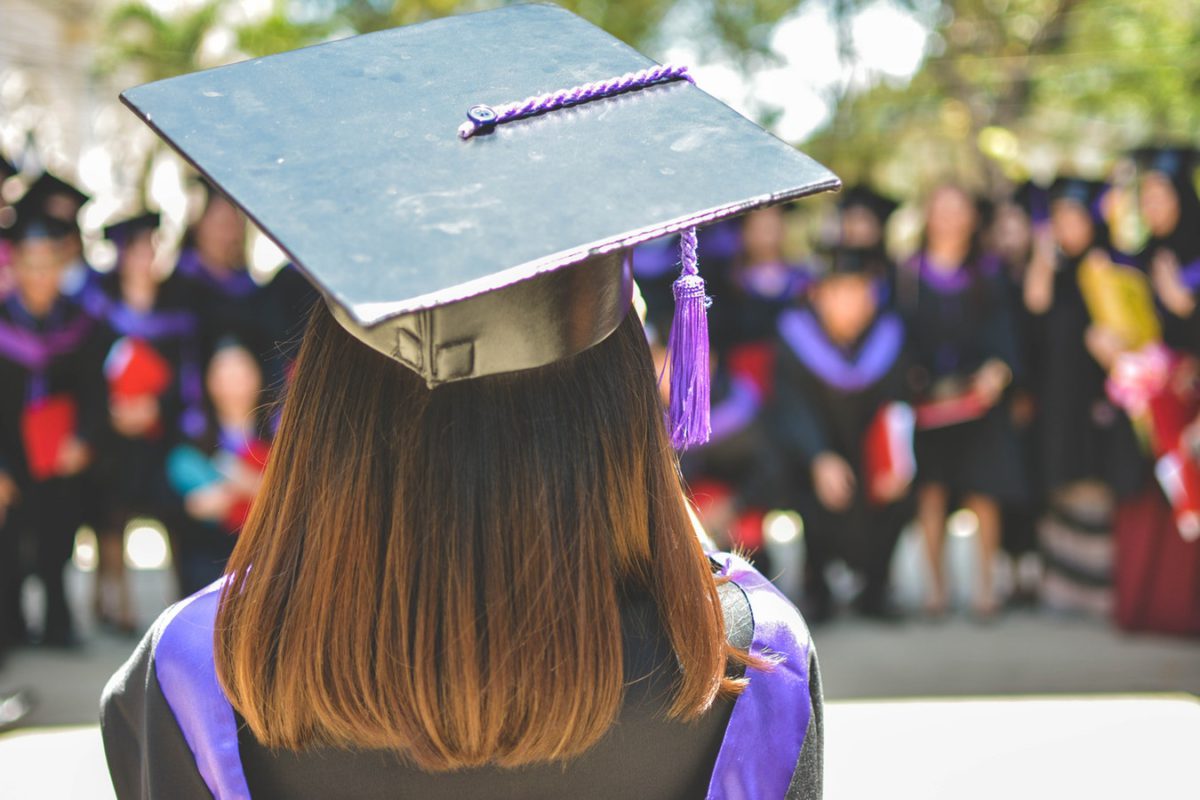 Student debt:  Is a degree worth the paper it's printed on?
Student debt is hitting record levels, with the Institute for Fiscal Studies (IFS) estimating that the average UK graduate will leave university more than £50,000 in the red.  Since the cap on fees was raised to more than £9,000 per year, the crippling cost of going to university has put many people off the thought of higher education, even those from more affluent backgrounds.
Regardless of where and what you study, the chances are you will graduate and start your working life owing several thousands of pounds – so is a degree today worth the paper it's printed on?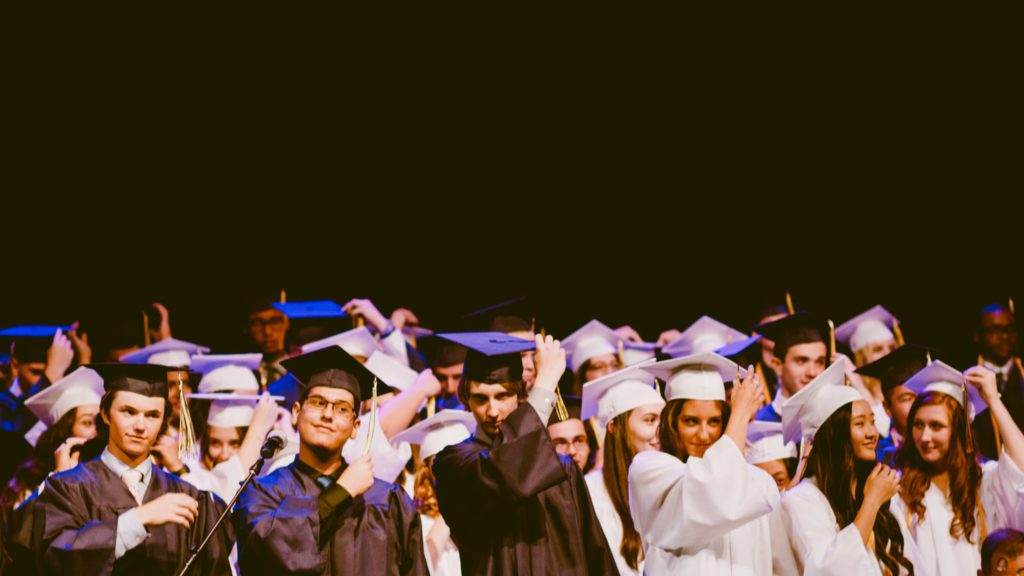 Doing the maths
It's not just the headline figure of the tuition fees you need to consider when weighing up whether university is affordable.  There are also maintenance loans taken out to cover the basics of accommodation, food and other expenses, and once interest is added on to all the money you have borrowed, the price can grow and grow.
Interest starts to accrue from day one of your course and will continue to build with every passing year, meaning the debt continues to snowball.
Starting your career with such a financial burden can be incredibly draining for your morale as well as your bank balance.  While some might accept debt as a way of life, many more will feel it looming overhead.
Although people say you'll never have to pay it back unless you reach a certain income threshold, feeling you have to limit your career progression in order to stay under the pay-back line might mean curbing your expectations and ambitions.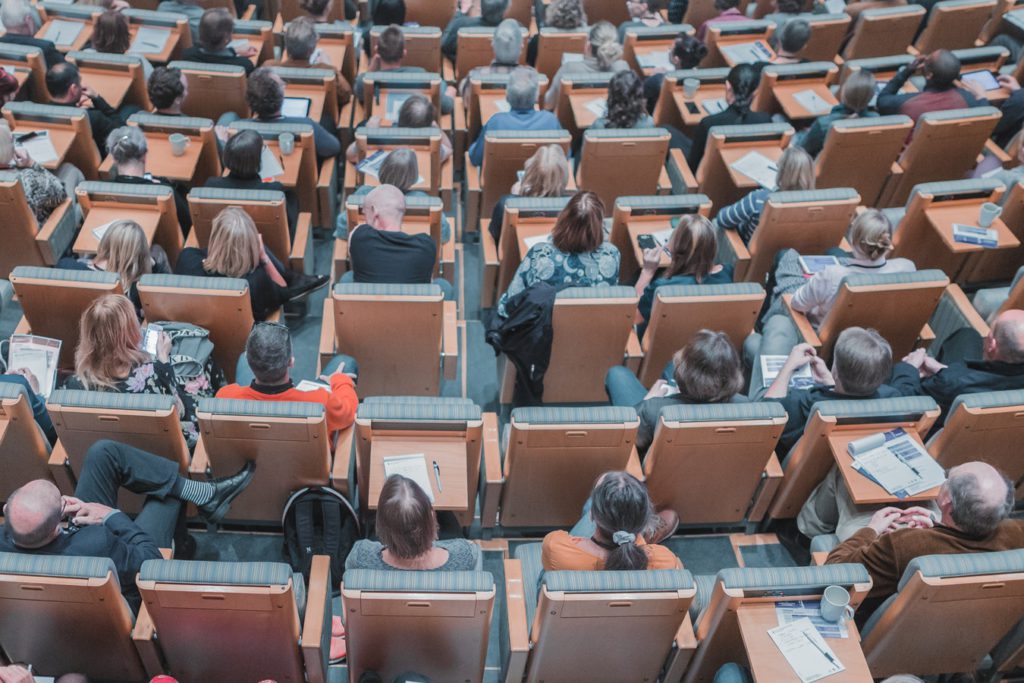 Worth the time and money?
Of course university is about more than getting a few letters after your name.  For many it will be the first chance they get to cut the apron strings and find their own two feet as an adult, and the life skills and opportunity to get to know your more mature self can be a great experience.  You'll probably meet and make some life-long friends and – clichéd as it might sound – can you really put a price on the knowledge you gain?
Britain draws in students from around the globe thanks to some world-leading universities and academics, and the research they carry out has advanced our knowledge in every discipline.
Few can argue that universities have enriched our culture on every level and helped make us the prosperous and open-minded society that we are.  The funding system, however, has to be re-examined and reformed.  In a country which so often takes education for granted, it is vital that universities continue to be well-funded – but not at the expense of students who can ill-afford to be saddled with decades of debt.
As fees rise, a narrower and narrower pool of people will think higher education is a viable option to them.  In weighing up whether it's the right choice for you, you need to consider both the short- and long-term effects having a degree could have on your finances and your career prospects.
There are always other routes into the workplace and future employers may well have to lower their expectations and start to value hands-on experience over a higher education.
Lizzie Exton writes for Inspiring Interns, which specialises in sourcing candidates for internships. To browse our graduate jobs London listings, visit our website.