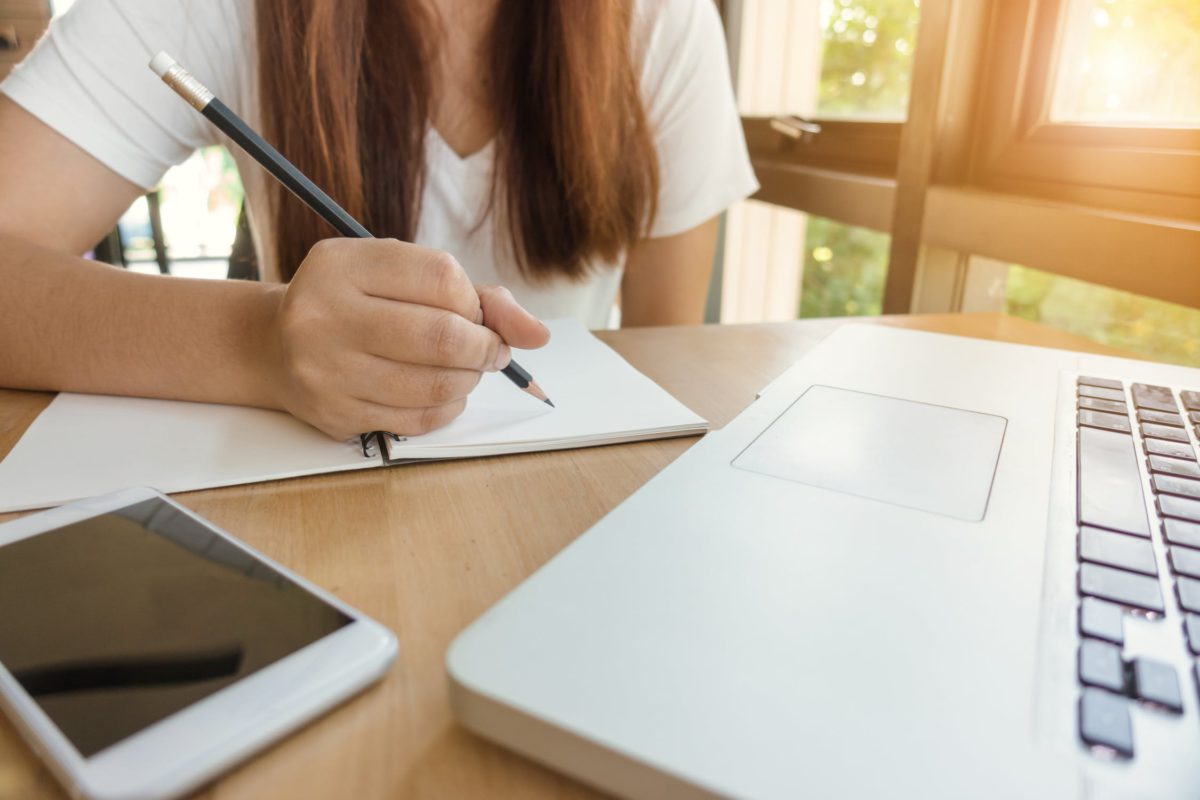 4 ways to maintain foreign language skills part-time
It can be difficult to know what you want to do with your life at 18 – lots of people still don't know by 40. Therefore, the prospect of studying just one subject at university is daunting to say the least! However, think outside of the box and you'll find plenty of ways to maintain skills from school at university. Foreign language skills are highly sought by employers so it's vital to maintain these. Check out these four ways to maintain your language skills.
Choose a language module
Luckily, a lot of universities recognise that most student's career paths aren't set in stone. As a result, there are lots of extracurricular classes and societies to help students explore different paths. For those who don't do a joint degree, structured language modules and discounted outside classes are easy and accessible ways to practice languages.
Make the most of year abroad opportunities
Universities also provide all students with the opportunity to travel abroad. Usually between second and third year, Erasmus courses enable students to study in a European country. As well as this, the year has a low threshold for passing. With grade stress low, a year abroad is a great chance to really focus on language improvement. Even if you don't want to travel while at university, there are Erasmus courses available after university too.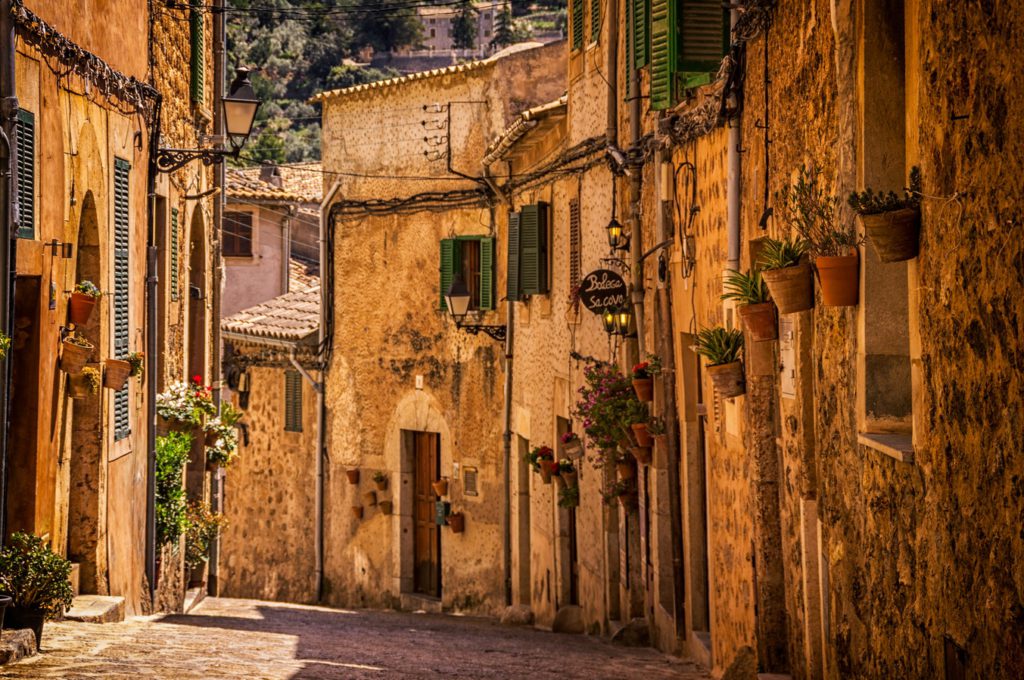 Live like a native at home
Learning about culture, popular phrases and colloquial words are important facets of learning a language. However, school textbooks offer limited resources to teach this.
It is only possible to learn so extensively by living as a native. Though this may seem difficult if you are unable to travel abroad.
Search for online  TV programmes, films and podcasts from that country online.  In this way, it's possible to improve your comprehension by living (sort of) like a native at home. Don't forget, it means you can tailor the topic to suit yourself, making it much more enjoyable.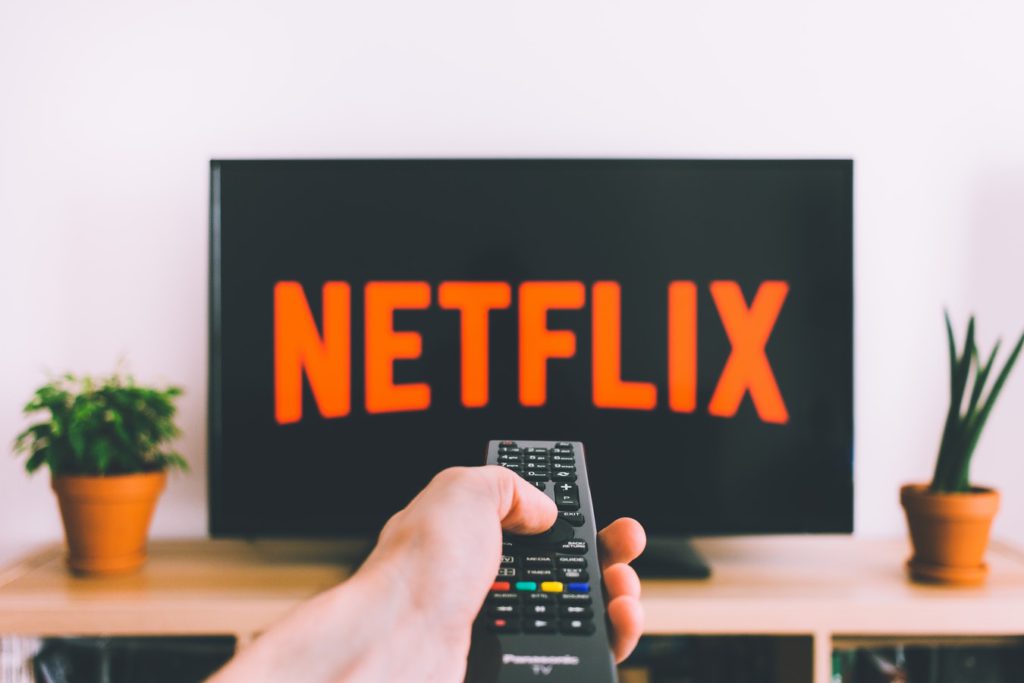 Speak to people in another language
This is a great tip for university and the working world. University is a meeting-point of people from all around the world. There are plenty of people who would love to speak in their native language.
International students, especially those who are homesick and language students, who always need to practice their skills for their course, are great people to strike up a conversation with. Similarly, at work, people travel between offices all the time.
Consider joining a meetup group, or language speaking group who meet up for informal conversation and practise. Speaking is the best way to improve your language skills quickly, and only requires the odd hour or two a week.