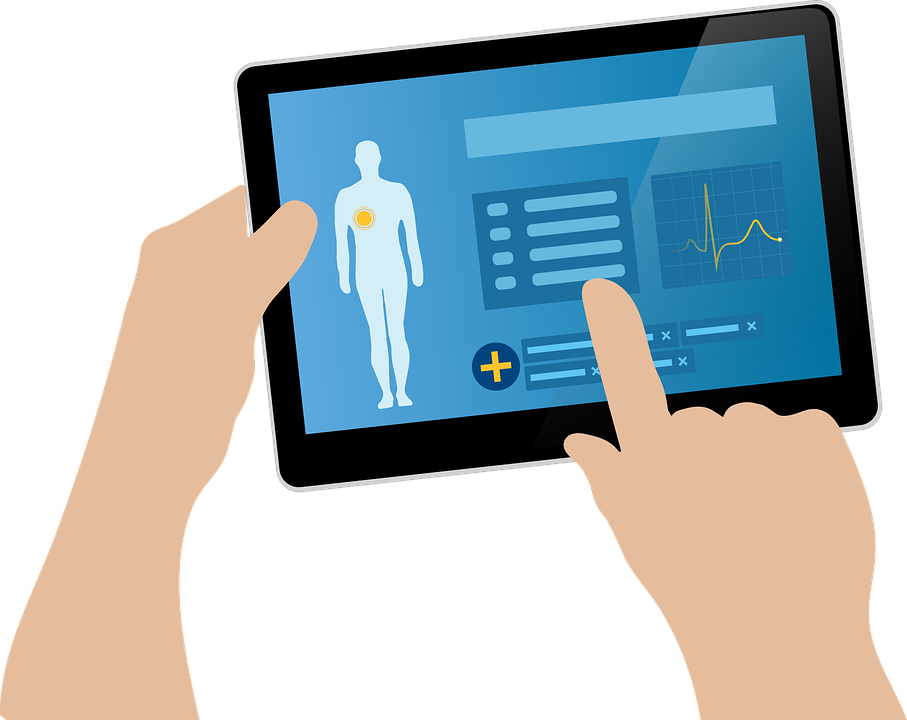 What is Health Tech?
In brief
Health tech (short for health technology) is a sector encompassing digital products and services that are designed to improve health and/or the provision of healthcare. In a report commissioned by the Office for Life Sciences, Deloitte divides the health tech market (or 'digital health market' as it is referred to as in the report) into four sub-sectors:
Telehealthcare (telecare and telehealth): technologies that enable patients to access support and assistance remotely
mHealth: mobile phone apps and wearable devices
Health analytics: software that can assimilate big data
Digitised health systems: technologies that can store digital health information and allow the exchange of digitised patient medical records.
So, your fitness tracker watch is health tech, but so is your doctor's electronic prescribing platform. Health tech comes in all shapes and sizes, and aims to do a multitude of different things.
Not to be confused with…
If you search online for 'Health technology', you might get the following definition from the World Health Organisation (WHO): "the application of organized knowledge and skills in the form of devices, medicines, vaccines, procedures and systems developed to solve a health problem and improve quality of lives."
That's not quite what we're talking about here. The WHO is referring to what is considered a 'health technology' for the purpose of health technology assessments (HTAs), which are used by bodies like England's National Institute of Health and Care Excellence (NICE) to produce a recommendation on whether a treatment should be reimbursed by a state's healthcare system. A piece of health tech could come under an HTA, but HTAs do not apply only to pieces of health tech.
The market
As you'll have gathered, health tech is for individual customers, the healthcare industry, and payers (ie those responsible for financing or reimbursing healthcare). According to a report authored by former health minister Nicola Blackwood for the tech start-up specialists Public, the UK health tech market was worth £2 billion in 2014 and is expected to be worth £2.9 billion in 2018. Market growth has been highest in the mHealth app market, but this may now be just about full. This year, there are a staggering 325,000 mHealth apps available worldwide – 78,000 more than last year.
The NHS
In the UK, the NHS is many health tech companies' most desired customer. Its uptake of health tech has been slow, but recently it has started to dip its toe in the water. In November 2017, for example, NHS England announced that it would provide over 5,000 people with innovative health tech products under a pilot project to test the effectiveness of digital interventions for obesity and type 2 diabetes. And following a recommendation by NICE, a similar (though smaller) trial for digital depression therapy Deprexis is in the pipeline.
The future
While very few are staunchly opposed to the use of health tech, there remain doubts about its effectiveness. Some also fear that removing the interpersonal element of healthcare may lead to the dehumanisation of patients. Proponents of health tech, meanwhile, herald the coming of a healthcare revolution that empowers patients, personalises their treatment and care, improves public health and creates huge savings for the government.
Inspiring Interns specialises in finding candidates their perfect internship. To browse our graduate jobs, visit our website.