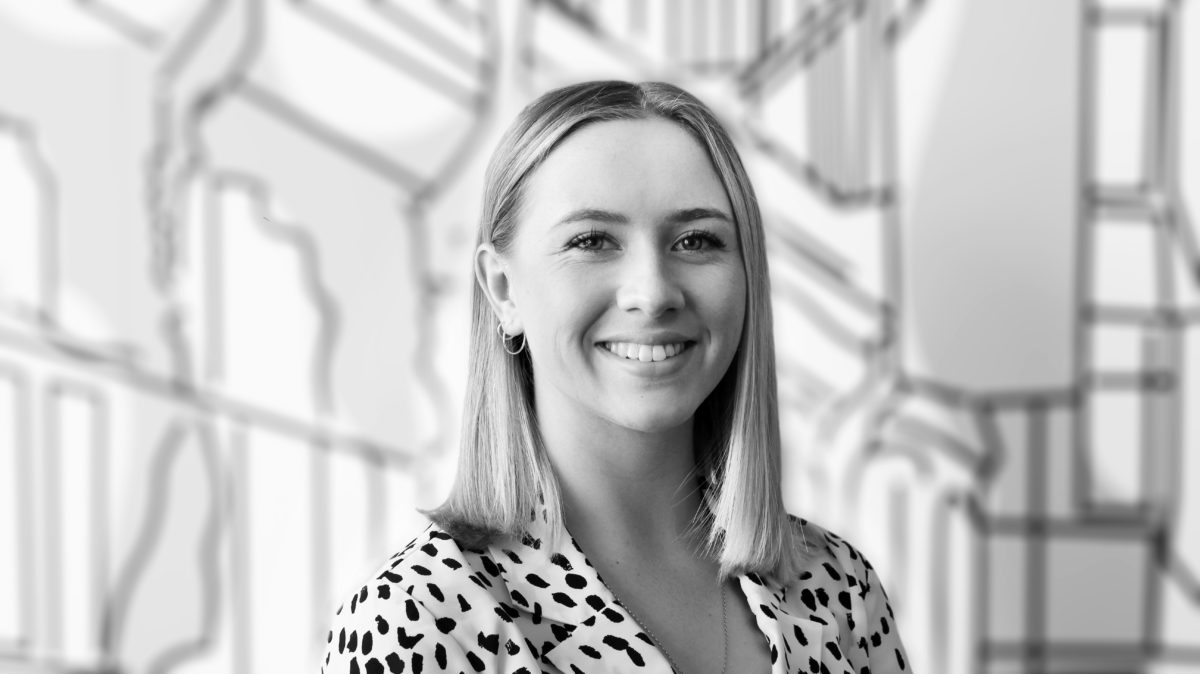 A Candidate Day in the Life of a Digital Marketing Assistant
It's important we maintain contact with our candidates when they move into their role. We had a catch up with Lilly Cullen, who started her Marketing Assistant role a few months back. She told us about what a day in the life in her job looks like.
Who: Lily Cullen
Degree: I studied BA Film & Theatre at the University of Reading and specialised in Film Practical, graduating in 2016.
About me: With a background in film production and social media planning in a previous role, I was on the lookout for a position that combined both my interests in video content creation and social media management, with the opportunity to learn new digital marketing skills along the way. I was keen to stay within my creative field but also wanted to experience life in a professional working environment, so this opening suited me perfectly.
My job title: Digital Marketing Assistant at Enness, London.
What I love most about my job: What I love most about my job is the diversity of the role; the position covers a lot of ground, from video content planning, social media scheduling and email marketing. I also work alongside a very talented team who all love what they do.
The company: Enness is a high net worth mortgage brokerage with offices in London, Monaco and Dubai, specialising in assisting global clients with complex cases, whether that's purchasing a townhouse in Knightsbridge or refinancing a glamorous apartment in Monaco.
A general day in the office
08:00
Enness provides breakfast for all its staff, so I arrive early and grab my daily bowl of cereal, catching up with other members of my team.
8:30
I'm in charge of scheduling content across all social media accounts (Linked In, Twitter, Facebook and Instagram), so I spend the next two hours researching relevant content that I can share with our audience, looking at the engagement of our previous posts to gauge what worked well and what didn't. I really enjoy this part of my day as we work with clients globally, so the content is diverse and exciting.
10:30
The digital aspect of my role requires me to clean up and maintain the website pages, making sure text is in the right place, content is SEO optimised, pictures are relevant and links work correctly.
13:00
Lunch! The office is situated in a great location with lots of shops and restaurants nearby.
14:00
The marketing team have a weekly catch-up where we review the week ahead and discuss any upcoming projects, as well as work we've completed.
15:00
I have a meeting about what video content we'd like to post on social; my job is to come up with a storyboard and script, whilst also liaising with potential speakers and locations. Going forward, I will shoot and edit the final film ready to be posted on our social accounts.
16:00
Another element of my job involves working on our Customer Relationship Manager (CRM) strategy. This includes email marketing, where I help design a mock-up of emails, looking at templates, layout, size of text and pictures.
17:30
The working day finishes at 17:30, so I make a list of anything I need to do the following day and head home.
Social Links:
https://www.linkedin.com/company/enness/
Check out our marketing roles here. For more information on marketing, see our blog posts on what is digital marketing, and what is social media marketing.