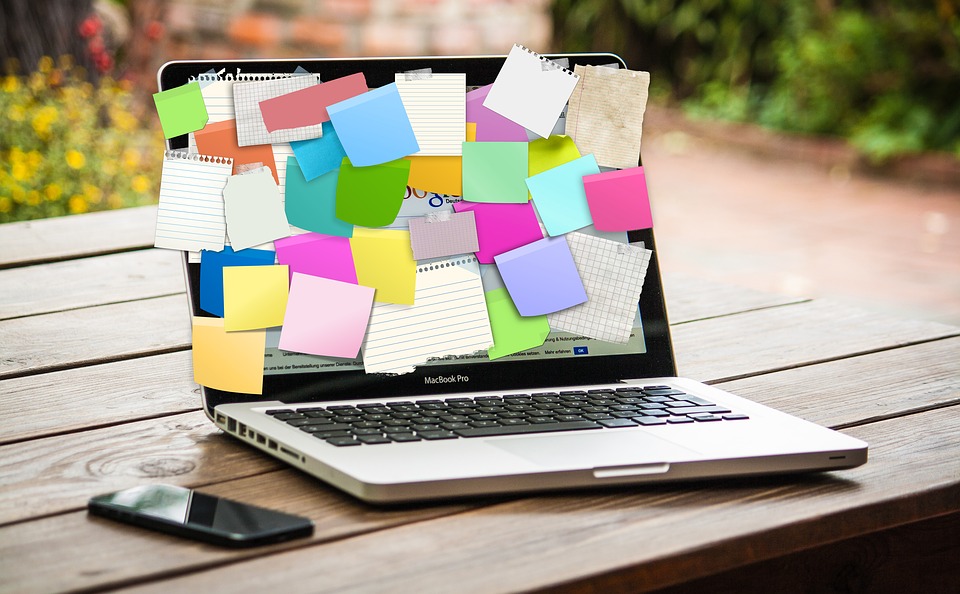 5 Soft Skills ALL Employers Are Looking For
Hard skills, soft skills… you'll come across them both when you're applying for jobs. There's a crucial distinction between the two. Hard skills are job-specific – they directly relate to a person's profession. For example, someone who works in construction will have hard skills that relate to their trade, such as bricklaying or surveying. They are the specific skills that are needed for them to do their jobs.
Soft skills, on the hand, are interpersonal. Some might call them 'people skills'. They are skills that are not job-specific. In fact, employers in diverse sectors looking to fill very different roles often look for similar soft skills in candidates. These are skills like organisation, problem-solving or teamwork. Personality traits like this are hard to learn, so employers hold them in high regard.
Here are the 5 soft skills that all employers look for in candidates…
Good Communication
All employers look for good communicators. Good communication is not just the ability to deliver speeches in front of hundreds of people, it's being able to communicate simple ideas with colleagues.
Good communicators can also adopt their approach depending on who they are communicating with. They can change their tone or their style to interact different people. This soft skill is key to people in leadership positions, because their job requires them to interact with people with varying personality traits.
Employers go bananas for good communicators because people without this skill tend not to work well with other people, or are unlikely to go far within an organisation.
Organisation
It seems obvious. It is obvious. As if any employer is looking to hire a graduate that is disorganised! However, it is one of the first skills that they seek when hiring.
Organisation comes down to time-management, and often the ability to work under pressure. Time management is a crucial skill because most jobs involve working on multiple projects at any given time, with multiple deadlines. If a person can't successfully organise their time, they will miss deadlines and let projects slide.
Employers look for organised people because the skill goes hand in hand with decisiveness and the ability to not let stress distract from clear thinking. It's a rare and valuable combination.
Collaboration
In every article you will ever read about 'soft skills' or 'what employers are looking for', you will come across collaboration. Collaboration is one of the most important skills that is required to succeed in the professional environment.
If you cannot work with others, you will fail quicker than a milkman who is lactose-intolerant. Good collaborators excel when working in a group, and have the inherent skills of knowing when to listen, and knowing when to lead.
Everyone has personal goals, but employers hire employees to achieve common business goals. Collaborative skills are essential for this to happen because almost every job in the world requires people to work with other people. Even the Ghostbusters were part of a team.
Flexibility
Flexible people tend to have a lot of hard and soft skills. They can work on a variety of projects in a variety of roles, which makes them gold dust to employers.
When you read job vacancies, employers will have describe a series of skills that are required for the role. You will rarely read the words 'we are looking for a flexible person', but in the list of skills and competencies, it becomes clear that that is exactly what they desire.
A person who will accept a number of different tasks and challenges, and flourish all the same.
Creativity
Creativity isn't required for a lot of jobs, you might think. How creative does a postman or a farmhand have to be? It's probably best to ask a farmhand.
Employers value creative people highly because they have very particular traits; they are observers, they react positively to failure and ask questions. These traits may not seem particularly useful in a professional environment, however, they are found in abundance in forward-thinking and successful companies.
This article was produced by Conor Reilly, who writes industry and career advice for RateMyPlacement.co.uk, the UK's leading site for students seeking undergraduate work experience.
Inspiring Interns is a recruitment agency specialising in all the internships and graduate jobs London has to offer.