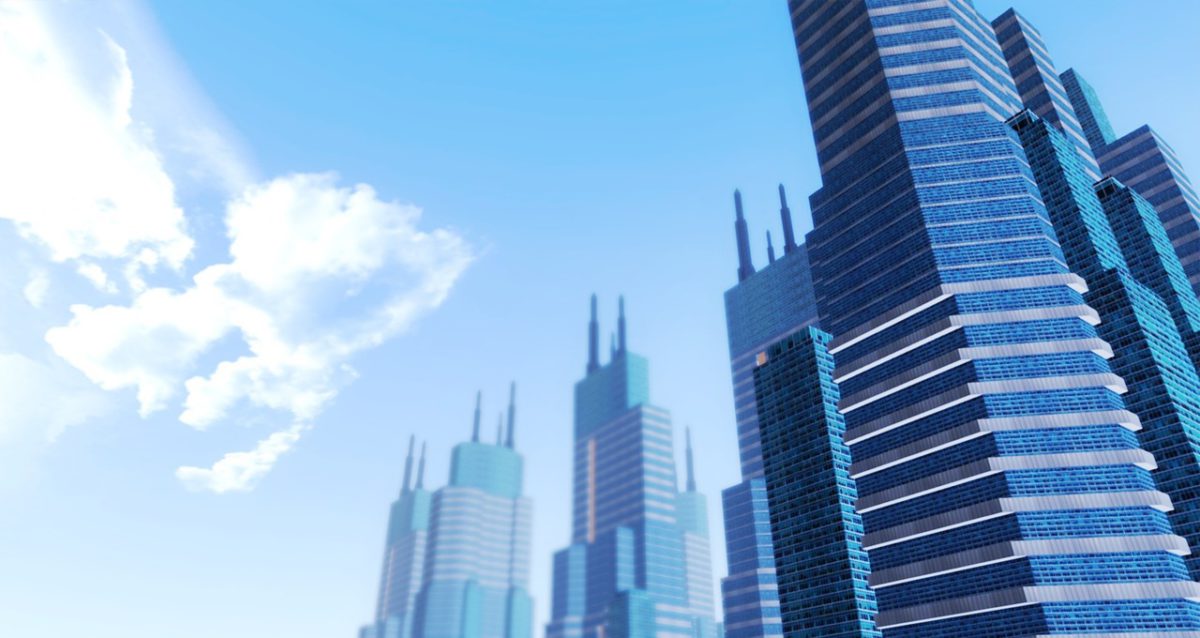 5 Tips For Preparing For An Internal Interview
So you've applied for a new job within your current company and got to the interview stage? Congratulations!
One mistake people make when applying for internal roles is that they don't prepare for the interview properly. You may feel that because you already work in a company then you don't have to do your homework before the interview, as you would for an external role. This, of course, is far from the case the case.
Here are five tips on how to prepare for an internal interview.
Take the interview process seriously
Prepare for your interview just like you would for an external interview. Read up on the company and the role itself. You may have worked there for a long time – but how much do you really know about their history, their competitors and the overall vision?
Research!
Let your current manager know you've got the interview
It's courtesy to let your manager know that you've got an interview. Chances are they'll find out anyway and it's best if it comes from you. That way, you can explain why you want to move positions and hopefully gain their support.
If you're not successful in the interview, it's worthwhile for your manager to see your ambition and desire to remain within the business. Next time an opportunity comes along, you could be the first person who comes to mind.
Speak to employees who are in the team you've applied for
It's a good idea to speak to people who already do the work that you'll (hopefully) be doing. Find out what they like about the job, what challenges they face and any advice they might for you for the interview itself. Develop a good understanding of the team structure, their plans for the future and uncover any skills currently missing that you could bring to the table.
Mind your tone
Because you already work at the company, you might feel like you can be a bit more informal during the interview. Even if you know the company well and even the interviewer, maintain a professional attitude. While you want to show off your personality and confidence about the role, it should not be at the expense of looking serious.
Show your enthusiasm
Don't be casual when it comes to displaying your enthusiasm for a role. You may think it's obvious to an interviewer why you're eager to start a new role. However, it's not unless you show it. Just before you go in for your interview, remind yourself why you wanted the role in the first place.
Above all, remember to approach the interview with the same professionalism as an external one. The interviewer might not know about any of your previous contributions within the company, in which case ensure you can inform them. Take this opportunity to talk through specific examples of when you added real value to the business.
Best of luck!
Haleema Khokhar also known as Kimi (a college nickname that stuck) is a journalism graduate working in the world of marketing and freelance writing. She loves animals, dance and a strong cup of tea. Check out her website and Twitter at @MyImpression_. You can also check out her personal Twitter at @KimiKhokhar.
Inspiring Interns is a recruitment agency specialising in all the internshipsand graduate jobs London has to offer.