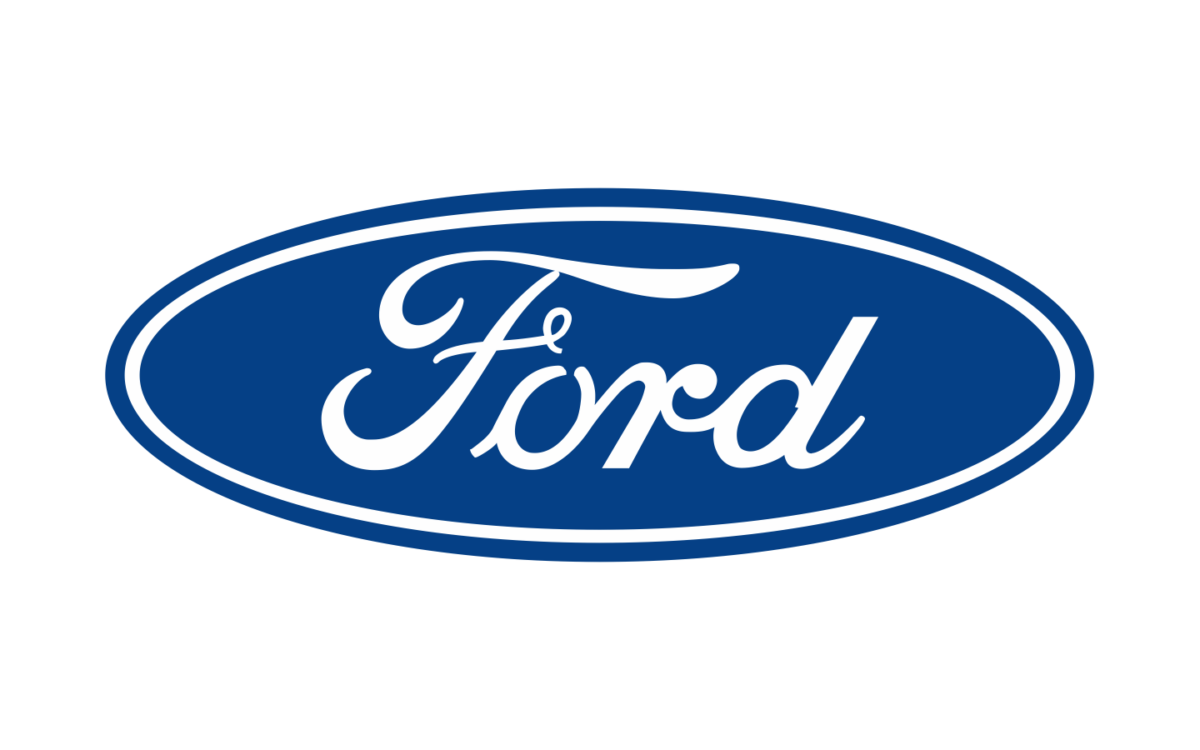 Want To Earn £32.5k As A Ford Graduate? Click Here!
Looking to drive your career forward?
Ford, the world-famous automobile company, has a number of exciting graduate positions open. Sectors you could work in include marketing, IT and computing, banking and finance, graphic design, sales/account management and business admin.
Ford was set up in Dearborn, Michigan in 1903. It now has 67 plants worldwide and employs almost 200,000 people. The UK is one of it's most important markets outside the USA. The graduate roles are available at three separate locations in the UK: Dunton, Brentwood, and Dagenham.
As a Ford graduate, you'll gain valuable experience with a global automotive industry leader. Moreover, you'll be on a salary of £32,500 a year! Ford also offers its employees a competitive benefits package.
Interested? You'll need a number of key skills to make it as a Ford graduate. The company is looking for strong written and verbal communications skills and the ability to work independently and under pressure. Being able to bring great organisation and time-management skills to the table is a huge plus, as is strong problem-solving abilities.
Most importantly of all, you need to have a positive, can-do attitude and be excited about the opportunities available at this company.
To apply, click here.