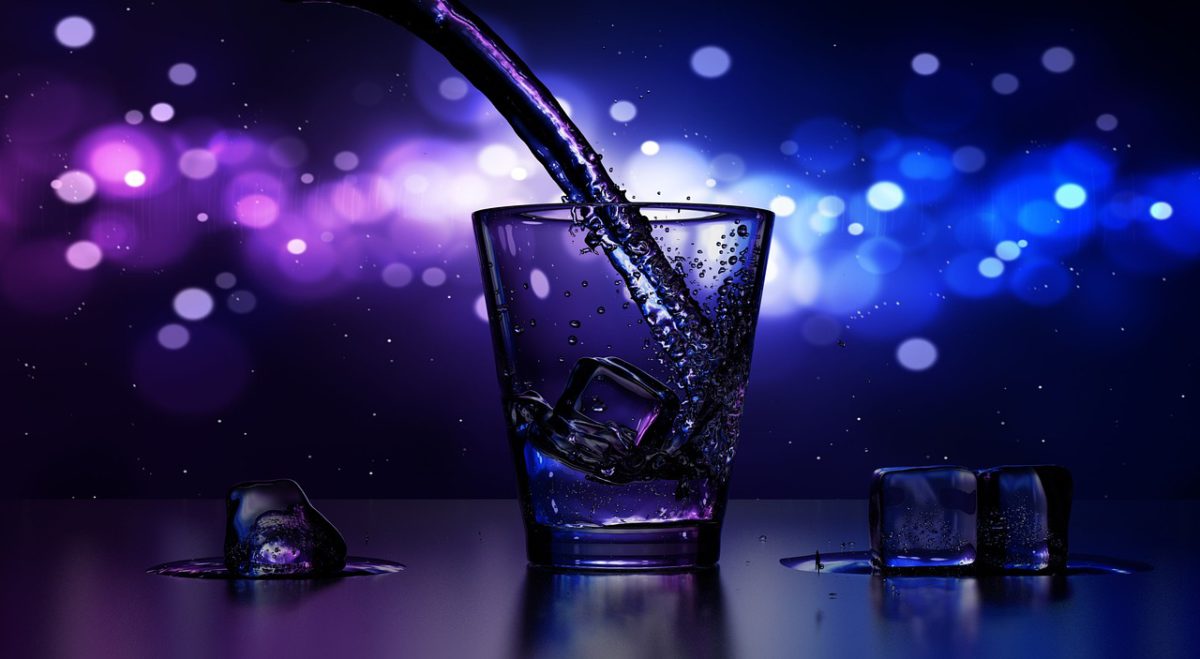 Working In Hospitality? Don't Panic!
Many graduates will find themselves navigating full-time work in the hospitality industry once university is over. It's all fun and pouring pints until you realise you're racking up between forty and fifty hours a week. When did that happen?!
You're missing social events and getting home after midnight. You're awake for another hour after that because of that after-work buzz. To top it off, you're due back at work in what feels like a matter of hours. It's easy to feel overwhelmed, state you're tired every time someone speaks to you and drown in the hours you're working.
Finding it hard to cope? Here are a few things to think about.
Money, money, money
Students are known for their ever-increasing overdrafts. You've been anxious about your money situation for the last three years. Embrace the fact you're earning and in a far better financial position than before. Many post-grads find themselves in jobs that aren't their "dream career" and there's a reason for that.
Embrace your hospitality job and pay off any debts. Begin to save money and spend a little pocket money at the same time. Keep in mind that you're working a few evenings a week for a reason – and that you should feel good about that!
Eyes on the prize
While you may be pouring Jägerbombs for others instead of yourself now, it doesn't mean you should lose sight of your dream. Keep applying for jobs and work experience. Build up that portfolio.
You're not expected to land your dream job straight after university, so don't put that extra layer of pressure on yourself. Simply do what you've got to and apply for dream jobs when you can.
Keep up with your hobbies
Keeping up with hobbies is super important, especially when you're working such non-traditional hours. If you find you're miserable because you haven't found the time to keep up with hobbies, you're going to start really resenting your job.
The solution is to make sure you're often ─ while not making yourself too busy ─ doing what you love to. Whether that's going for a run, playing football or baking a cake, you need to ensure you're not neglecting your passions.
Take care of yourself
Working in hospitality can be a draining experience. You need to make sure you're having that "me time" everyone talks about but rarely gets around to. Putting yourself second to a job is never a good idea.
Take a bath, read a book and get to bed early when you can. Ensure you're giving yourself recovery time, so you're not feeling run down after a couple of days at work.
Health up
Similar to self-care, you should be looking after your mind and body. Exercise to feel great and fuel your body with helpful foods that give you the right kind of energy to get through a long shift. Prepare your meals for the next few days and drink plenty of water.
Learn to say no
Saying "no" to seeing friends is a skill post-grads should master as soon as possible. While seeing friends and family is important, saying "yes" too frequently will just lead to further stress.
Not only will you feel better for refusing an invitation or two each week, but you're inadvertently saving! This money can be used for driving lessons, the commute to work or even a future holiday. Saying "no" will mean your mind and body can have a healthy rest that'll leave you feeling ready for the next week of split shifts.
Chat to your manager
If everything is just too much, talk to your manager. Ask to reduce your hours or explain that you can't take on extra shifts. You shouldn't feel guilty; your health and wellbeing will always be more important than a job, and hopefully your manager understands this. There really is such a thing as too many hours.
And if they don't listen? It might be time to quit.
Working in hospitality can be really awesome. You gain irreplaceable customer service skills and some say everyone should work in hospitality at some point in their lives. Try and embrace it if you can; there are a lot of memories and friends out there to make the long hours more bearable.
Kathryn─known as Kat even though she prefers Kath─studied English Language at Cardiff University and now wants to finally write that book she's always been meaning to write. Check out her Twitter, Instagram and blog to delve into her mind further.