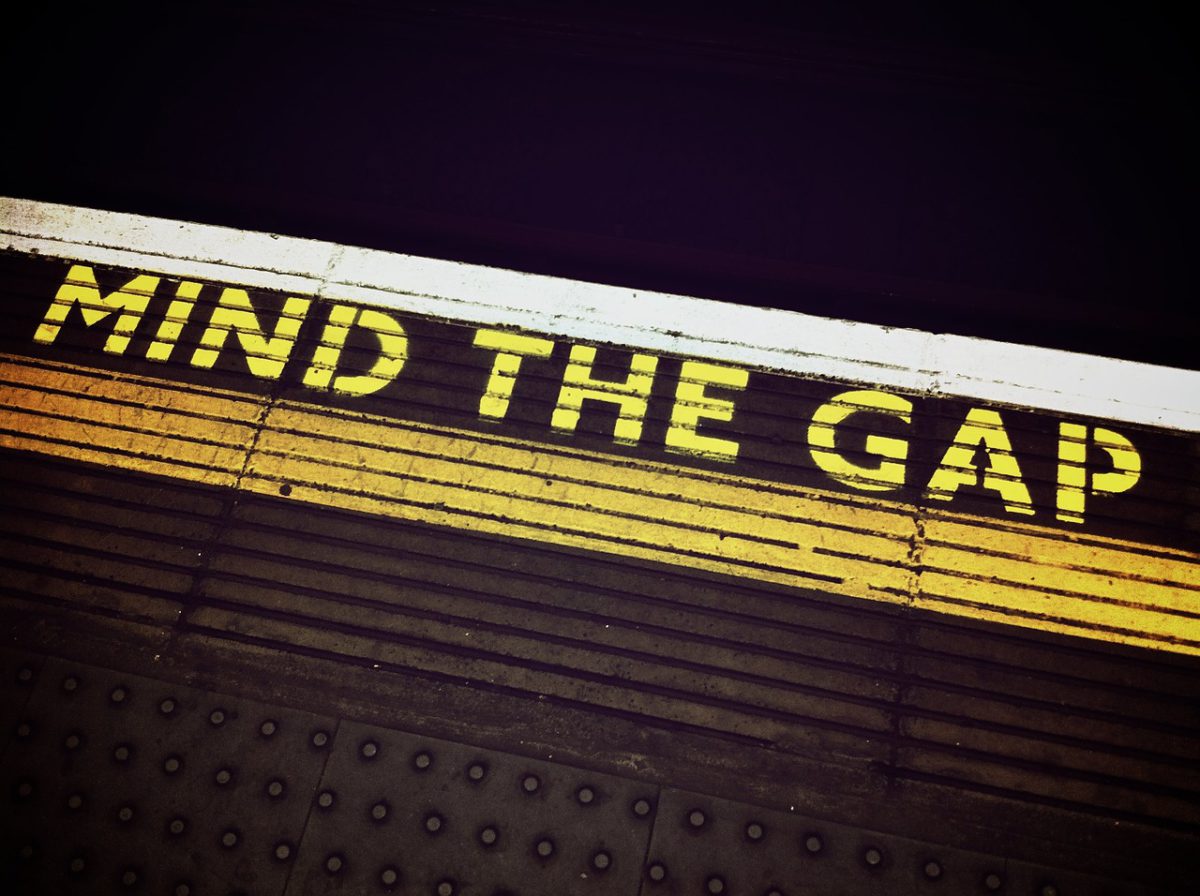 4 Reasons Why A Gap Year Is A Good Thing
Maybe you've just finished the long slog of A-Levels, or your undergraduate degree. Or perhaps you've reached a point in your career and just need some time out. Either way, a gap year is always an option for you to consider.
Though you may find people smirking when you tell them your plans, in many instances halting things for a while is a good thing. Here's why.
A time to relax
Taking a gap year provides the perfect opportunity for some well-earned rest. You may have just finished some major studies and are unsure about exactly what comes next. Giving yourself a year of something different and less strenuous will allow you to recharge.
It can also be a period of reflection in which you can dedicate some quality thinking time to your future. You may even decide during this stint that you wish to change direction completely.
All in all, the headspace that you'll find yourself entering throughout your gap year will be both mentally and physically enhancing. It allows for a clearer mind to research further into your field or contemplate other possible routes for your future, without the strain of study or constant pressure of job applications.
In fact, as studies show a current student mental health crisis in universities today, research has gone into the impact of a gap year on helping the student mindset. New experiences undertaken over this period have been shown to improve the state of mind of students during their first year of university because they have developed key life skills.
A glimpse into reality
Not only does a pause in study provide a bit of breathing space, but it's also a way of giving you a glimpse into working life, aiding decisions about your career. Many people choose to work full time during the year out and even if the job has no connection to your ambitions, it will still prepare you for what working life is like. For example, it could provide experience with things like the length of a working day and being a member of a team.
Also, gap years are a good opportunity to gain some work experience. More and more employers today seek some time practicing within your chosen field alongside any other qualifications required for the role. Heading straight to university can deny you of practical knowledge that could be gained before you go.
Studying at the same time is possible, though it could be hard to juggle the two, resulting in a smaller amount of time dedicated to your studies and achieving less than your potential. Taking a year out to gain extra training before or after uni puts you in good stead for the world of employment and avoids additional stress during your studies.
A financial benefit
Further education can be expensive and the student loan doesn't always cover your rent, let along living costs. If this is your situation, taking six months to a year out before beginning your course may help you out financially.
As well as this, postgrad studies cost serious dosh. You may have to work for free or undertake a low paid internship before graduate employment, so a bit of time saving up after your studies will help too. By citing financial fore-planning as an explanation for putting the brakes on your career, you demonstrating forward planning.
Racking up as many hours as you can over this period will give you the money to support whatever you wish to pursue. This will result in you having savings to dip into if times ever get tough.
A period to travel and explore
The reason most people take a gap year. A lot of people may sigh with a smirk when they hear that you've decided to travel during your year out. "Oh, off to find yourself, are you?"
Even though a few people will escape adult life through travelling, most people see the benefits in it. Travelling will aid your own self-discovery, as well as teaching you about different cultures and life. You will learn a great deal about yourself being away for so long and exploring new things. You may even volunteer while away or learn a new language, which will hit more targets for your year out by gaining valuable experience and skills whilst having fun.
Best of all, employers will look at this adventure as a good thing if you can show them how it has developed you as a more employable person, which it will.
Considering taking an intermission before the next important stage of your life? Just ensure you're doing it for the right reasons.
Harriet Mills is an English Literature and Creative Writing graduate. Based at her hometown near Cambridge. She is an aspiring writer with her main interests being features and travel writing. For more of her story check out her personal blog.