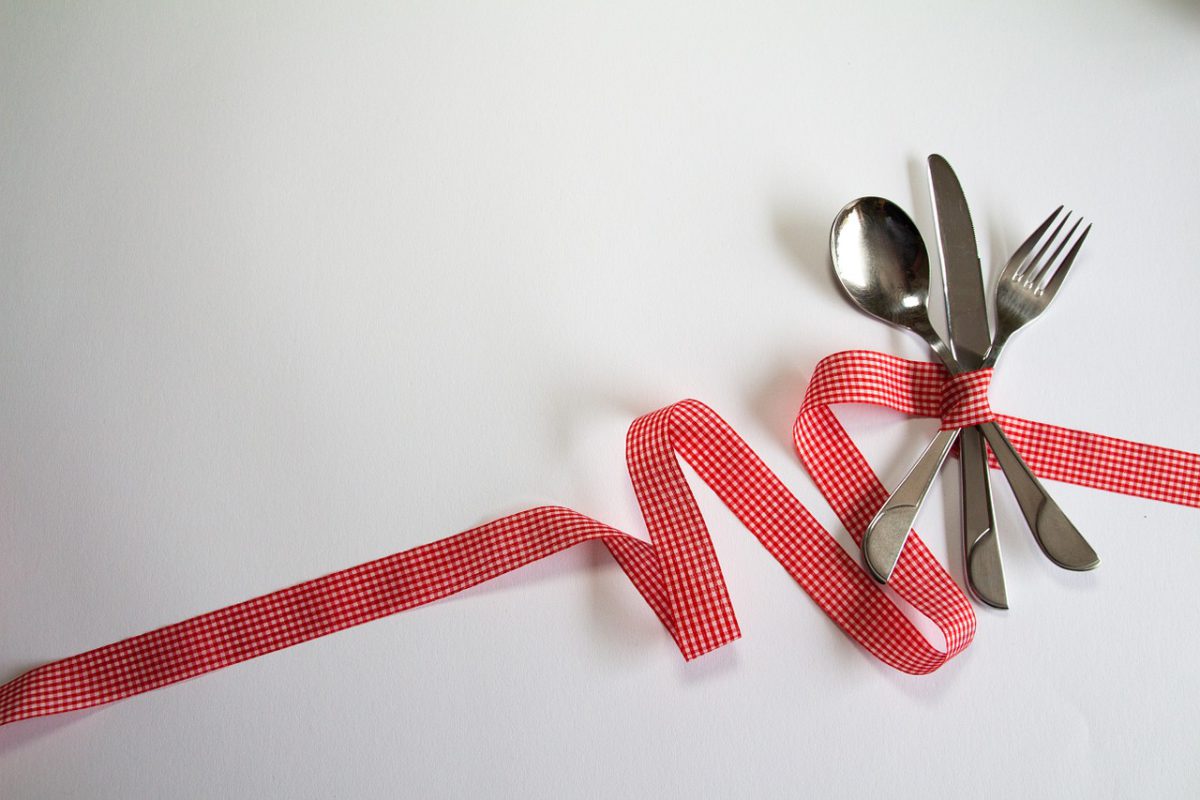 How To Eat And Sleep For Free While Travelling
So you're coming to the end of your degree. Don't feel ready to jump straight into the 9-5? With thousands of pounds of ever-increasing debt, you can't afford to just go off on holiday. But what if you could see the world on a budget?
Here are three ways you can go travelling without having to pay for food or accommodation.
Teaching English
You don't have to dream of a career in teaching or have any special qualifications to teach English abroad. Often all that's needed is a degree and English as your native language.
There is endless demand for native English speakers to teach in foreign countries, with China and Thailand being the most popular. There are also plenty of opportunities in Europe, which allows for cheaper flights; however, living costs will be higher.
Most programmes found online will require an upfront fee, which pays for a short TEFL (Teaching English as a Foreign Language) course. This provides an internationally accepted qualification that allows you to teach each English as a second language all over the world. On completion of the course, you'll be partnered with a school and can begin earning money to pay for your expenses.
TEFL-qualified teachers in China can earn £550-£1400 a month for working just 15-25 hours a week, so there is plenty of free time to see the country. Accommodation is often provided free and the cost of living is low, so even £550 a month is a comfortable amount to live on.
Volunteering
There are many websites which connect foreign hosts with those looking to volunteer, such as Workaway, HelpX and Swap Work For Travel. They all involve doing around five hours of work a day, five days a week, in return for free meals and accommodation.
This can ease the cost of long term travel and also build up skills and experience, which can help with finding a paid job, whether abroad or in the UK. Jobs can vary dramatically – from looking after a baby on a farm in Auckland to training rare breed ponies in Greece.
Have a think about what skillset you can provide; the perfect position will be out there! There are always new interesting and unique opportunities available and almost all of them provide food and accommodation for the duration of your stay.
Sofa surfing
Finally, consider sofa surfing in homes across the world. This doesn't have to be a dangerous experience and you don't have to wander around different foreign cities hoping for the best.
There are now legitimate websites such as Couchsurfing that will safely and conveniently set up travellers with hosts who are happy to let guests stay with them for free.
One benefit to this is that you don't have to exchange your work in order to find accommodation. Furthermore, you can spend your time with a local member of the community, rather than being separated by staying in hotels and hostels. Your host will likely provide meals and show you things to see and do.
The downsides are that you may not be able to find work and so won't be building the skills and work experience you'll need when you eventually decide to enter the job market. There are also less likely to be hosts available than if you were willing to take a paid job or volunteer. However, the opportunity to find a bed won't be dependent on your skillset, so there are pros and cons to each.
This article should provide a starting point for those who wish to travel long term, but cannot afford to do so without any income. Travel can be cheap or even free if you put in the research. So get out there and make some stories!
Inspiring Interns is a graduate recruitment agency which specialises in sourcing candidates for marketing internship roles and giving out graduate careers advice. To browse graduate jobs and graduate jobs Manchester, visit their website.