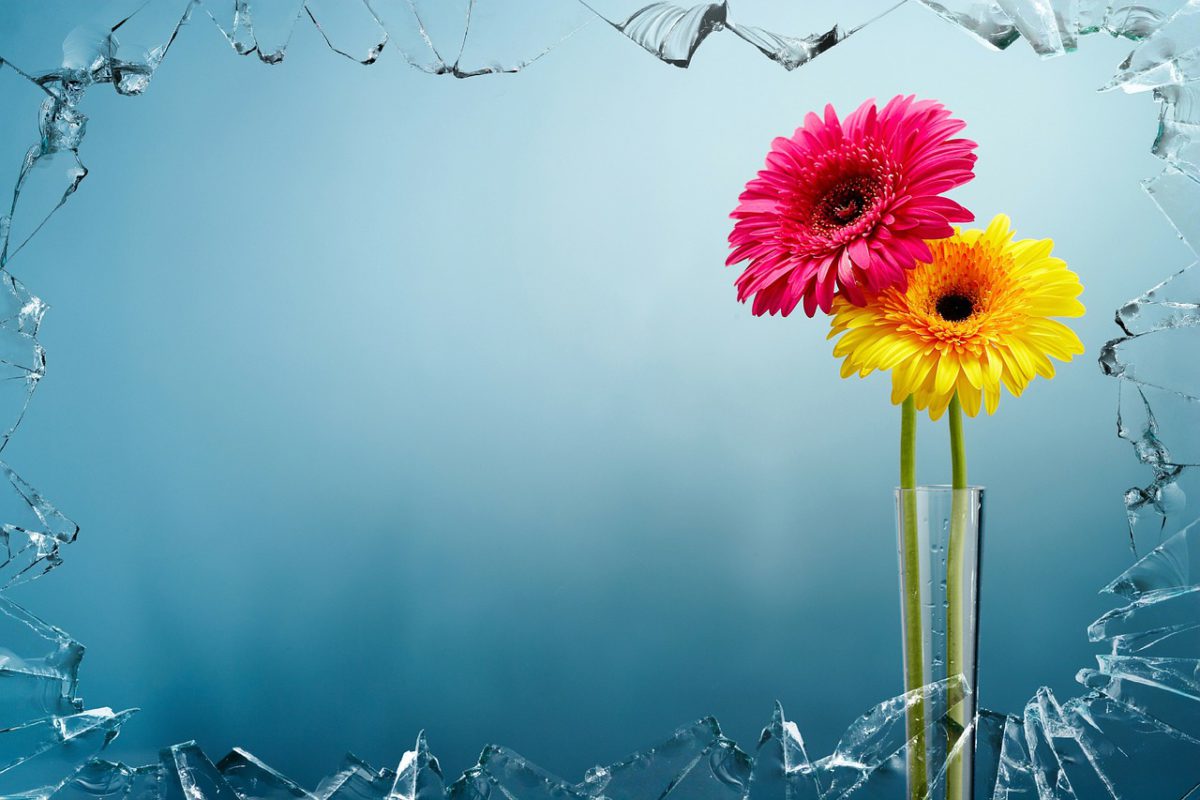 4 Ways To Transform Your University Room Into A Home
Moving into halls can be an exciting move in your life. Still, the thought of leaving your cosy bedroom at home and being welcomed by cold, bare walls of student halls can be somewhat daunting.
Don't fret too much. With the right adjustments, you can turn your bland university room into a home.
Bedding
Your bed will be the main feature of your room and will also double up as a sofa, so choose a duvet cover you love rather than loathe. Choose light, bright colours to give a sense of personality against the plain ivory walls. You may also decide to add cushions to give that extra homely feel – especially when watching late-night films with your flatmates.
Primark, ASDA, Matalan and IKEA are just a few of the stores which offer great bedding options in a variety of patterns and styles.
Lighting
University halls will offer a bog standard main light. However, this can often be too invasive if you're looking to achieve a cosy atmosphere. Lighting can make a real difference to a basic room and there are many ways to achieve a homely feel.
If you're opting for the subtle look, it would be a great idea to bring along a bedside table lamp. Fairy lights are also another popular option to hang around your room and are often only around £5 online which is a real bonus. Bear in mind that some university halls may not allow fairy lights or candles for health and safety purposes, so just check out the rules before you start buying.
Decorate your walls
When you first enter halls of residence, you'll notice how bare the walls are. Turn that canvas into an artwork! Get creative and make the place your own.
Most university halls don't allow you to stick posters and photos on the walls, but most will offer pin boards as an alternative. Many students opt to bring photos of family and friends to feel closer to home, while others choose band posters and the like to show off their interests. You can pick up just about any poster imaginable online, so there's no excuse for a plain uni room!
If you're not keen on being confined to pin boards, try hanging bunting around your room which can be tied onto hooks. If you have a polaroid camera, you could print your snaps and peg them onto a piece of string. Whatever floats your artistic boat.
Plants
Plants are an ideal way to bring a bit of life and colour to your room and will make the perfect feature for your windowsill or shelf. If you're organised, fresh flowers can help purify the air and reduce stress – which would be beneficial when exam season is looming. Just remember to water them!
If you don't consider yourself green-fingered, why not choose artificial plants to add a statement to your living space? Cacti are always on trend and can be picked up in the home sections of many high-street stores.
Whether you're a nester or a ramblin' (wo)man, your uni home is a year-long commitment. Make the most of it.
Inspiring Interns is a graduate recruitment agency which specialises in sourcing candidates for marketing internship roles and giving out graduate careers advice. To browse graduate jobs and graduate jobs Manchester, visit their website.