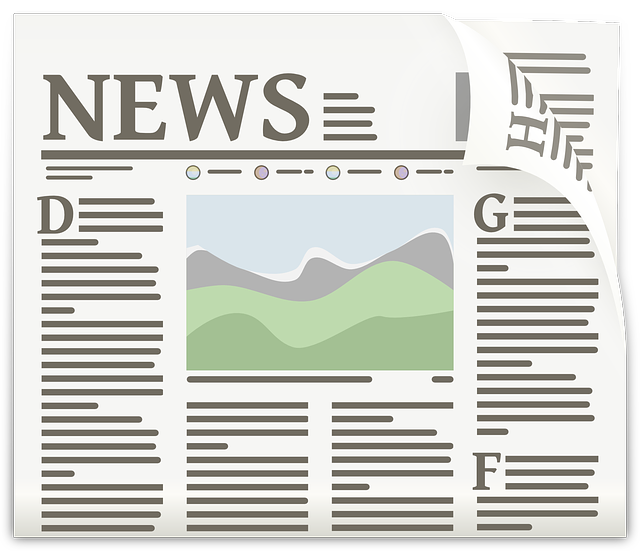 4 Things Every Journalism Student Should Know
If you're about to embark on your new university journalism course, you're probably anxious about what to expect. The thought of studying a course that's new to you can be daunting.
Here are four things every new journalism student should know.
The real work starts outside the classroom
While most university courses are solely classroom-based learning, journalism is completely different. The main way of understanding in-class theories is to put them into practise in the real world. Your lecturers may expect you to start up a blog, podcast or take on voluntary placements with local magazines to get your foot in the door.
It's always a good idea to create a presence on social media, to build your name and gain followers who may be interested in your work.  If you're not one for making yourself known, you won't do well as a professional journalist. Your name is essentially your brand; build on it early on to be successful in the future.
Make contacts
When studying for your journalism degree, it's crucial to make contacts in the professional field.
This doesn't mean having to meet every single one of them face-to-face. Social media is a great way of meeting people and following those who have already established themselves in the sector. Contacts are an equally good way of creating opportunities for yourself. Who knows – they may ask you to attend and report on an event which you can add to your portfolio.
Know your online resources
You're probably already in the know re:blogs, podcasts and YouTube videos. But keeping web-savvy will open your eyes to different aspects of journalism.
Take advantage of what's on offer online – subscribe to news alerts, keep updated on blogs you're keen on and join as many social media platforms as possible to get your name out there.
Blogs and vlogs aren't just for beauty enthusiasts; many professionals have their own blogs which discuss their findings and works. These could come in really useful when writing up assignments. Don't cut yourself short of online resources which are readily available to you.
Be versatile
The world of journalism is ever-changing. You have to keep up with the times in order to be successful. What you learn within your course may become outdated in a few years, so you'll need to be open to change and be ready to roll with the punches.
Also be open to various forms of journalism so you can find out where your interests lie and gain new skills. If you're mostly interested in print media, be open to editing audio, get to grips with data journalism and even have a go at Photoshop.
Pushing yourself to learn new skills will set you apart from others when it comes to applying for jobs after university and may attract employers to hire you for the role. Give yourself the chance to shine by seeing which aspects of journalism are most suited to you.
If you're starting your journalism course in 2017, we wish you lots of luck!
Inspiring Interns is a graduate recruitment agency which specialises in sourcing candidates for marketing internship roles and giving out graduate careers advice. To browse graduate jobs and graduate jobs Manchester, visit their website.