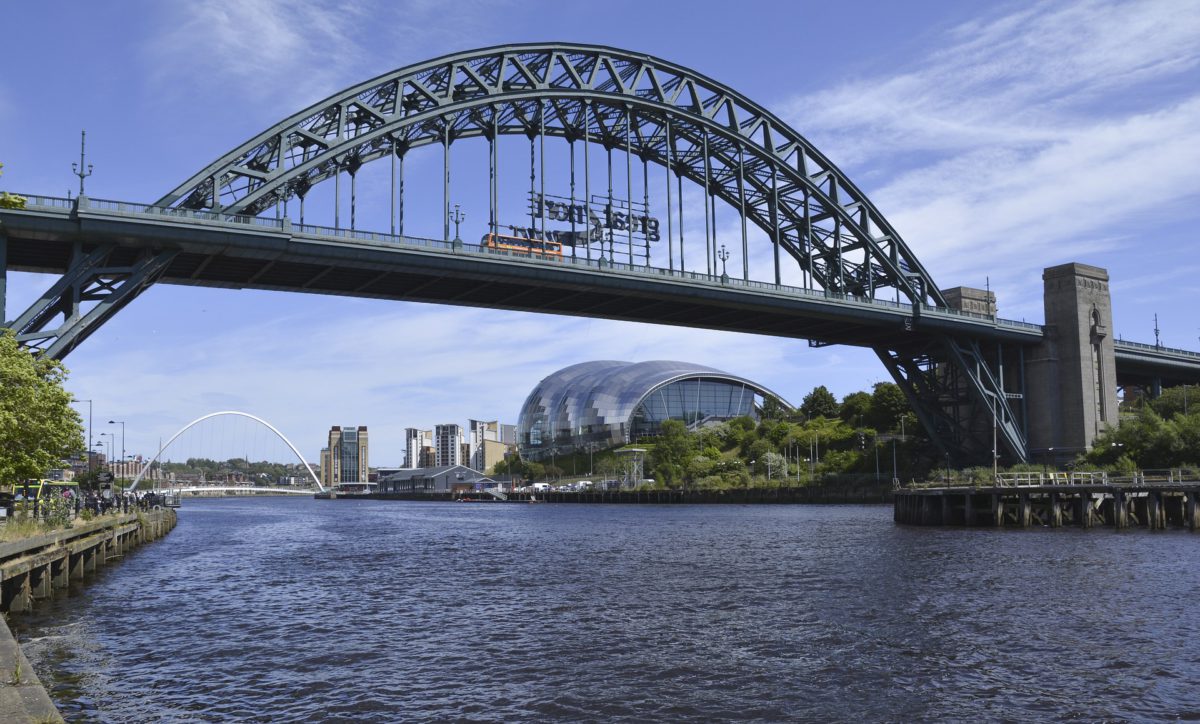 Alternatives to London for Graduates
If university is a conveyor belt, then London is generally where it ends. For many students, the eventual move to London seems as inevitable as student loan debt, or toast falling butter-side down.
But with the cost of living in the capital continuing to rise with no relief in sight, surely there is an alternative?
Of course there is! While a quarter of recent graduates make the move to London – a brain drain which the government is hoping to reduce – many are also beginning to see the benefits of working in one of the UK's many other dynamic cities – benefits not only for their bank accounts, but also their health, leisure time, and general lifestyle.
Here are some of the best alternatives to London for recent graduates.
Sheffield
When TheHouseShop released its report on the best graduate cities, comparing of income and the cost of living, Sheffield came out on top.
Not only is the average graduate salary a solid £25,000, but the average rental price for a 2-bedroom house is just £667. A far cry from the £2,674 the average person has to stump up for the same sized property in London. And if you are looking for a place to settle down long term, buying a house is pretty affordable too, compared to many other cities.
Cambridge
A different list, this time compiled by the Glassdoor recruitment website, listed Cambridge as the best place for new graduates.
In particular, an influx of tech companies into the city has resulted in a large number of software engineering jobs. Cambridge has become a hub for highly-skilled graduates, and in 2014, it had the second highest employment rate in the UK, behind Warrington.
Edinburgh
With six different universities, Edinburgh has a lot going for it, despite being smaller in size than its neighbour, Glasgow.
50 percent of Edinburgh's population is under 35, so it is a dynamic city which is on the rise. The flight comparison website Skyscanner is one example of a recent success story which has helped to make Edinburgh the 2016 entrepreneurial city of the year.
In addition, Edinburgh has the second largest financial services sector in the country, while also hosting the largest arts festival in the world every year. So, there is something for everybody.
Newcastle
Newcastle has gained a reputation as a student city thanks to its nightlife, with the average pint costing just £1.85. But the city is remarkably adaptable, and every time you move into another stage of your life, it can cater to that.
It is a historic city which has undergone a significant renovation and rejuvenation in recent decades. Nearby Northumberland also boasts some fantastic countryside and incredible beaches.
Manchester
The city which produced the Stone Roses and Oasis among many, many others, is still a thriving cultural hub and a great place to settle after graduation.
Manchester has the second highest number of students of any UK city, as well as a significant number of recent graduates, and it is a city which is bursting with energy.
Most notably, the BBC's recent relocation to Salford brought a large number of media jobs to the area. If that wasn't enough, rent in Manchester is 50 percent cheaper than in London. It is also perfectly situated for easy access to nearby cities such as Liverpool, Sheffield and Leeds.
Martin Greenacre is a final-year history student at the University of Edinburgh, having just returned from a year at the Université de Bourgogne, in France. Find him on LinkedIn.
Inspiring Interns is a graduate recruitment agency which specialises in sourcing candidates for internship jobs and giving out graduate careers advice. To hire graduates or browse graduate jobs London, visit our website.