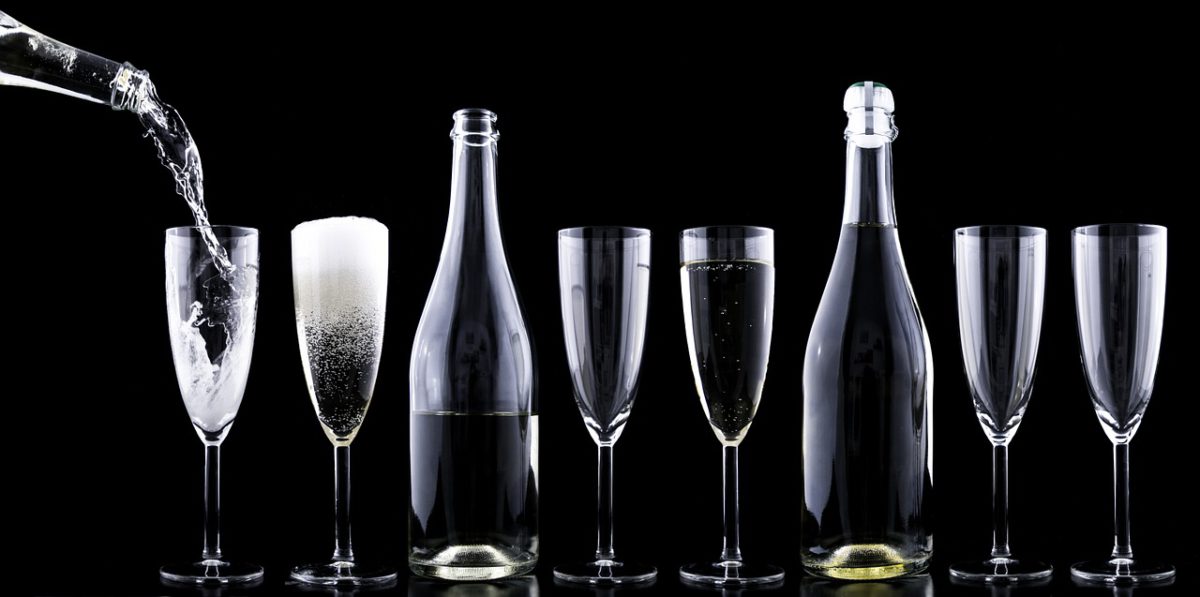 What You Need To Nail That Events Internship
Want to work in events? You may not know what you need to do to secure an internship upon finishing college or university. It can be difficult to know which subjects to take and whether you are the right character to work within the events sector, as it can be a tough business.
Here are a few personal skills you will need to succeed in your events internship.
1. PEOPLE SKILLS
Within events, you will be expected to work with a wide range of people in order to organise events successfully. You must be firm but fair, polite but stern and ensure that your event goes exactly how you want it to go if you have a visual idea in your head. Events can't go ahead without a great deal of team work to forward viewpoints and understand other employee's ideas.
2. COMMUNICATION
Due to the amounts of team work that is involved within the events industry, you will be expected to communicate effectively in order for the event to be a success. If you're managing an event with a team under you, talk respectfully to those who are working to achieve your aims. If you're an employee of an event manager who is being told what to plan, accept criticism and don't be afraid to forward your own opinion if it's asked of you.
3. TIME MANAGEMENT
Whether you want to work in events or not, time management is essential for any job role. Yet, within events, being on time is mandatory to success. If your role is to lead an entire team, turning up late wouldn't look good. If there are deadlines to be met, you may have to re-plan your entire schedule over one late appearance which could throw the whole event plan up in the air – don't be unprofessional.
4. NEGOTIATION
A great deal of negotiation is required in events to get cheaper prices on venues and acts for example. It won't always come naturally to barter, especially when you are new in the events world and don't know how far too push. Over time, it will become much easier so don't stress too much.
5. ORGANISATION
When booking up acts, organisations or other groups who are involved with the event,  regular meetings will take place to see if everything is still in order. Plenty of meetings and crazy amounts of note taking will be involved within this sector, so if you were never one for being organised, you either need to up your game or walk away from this industry!
6. ACADEMICS?
You may be surprised to know that you don't necessarily need specified A Levels or university degree to work in events; though it will stand you in good stead to learn the in's and out's of the profession beforehand.
If you have just finished A Levels and are looking to study an events related degree, Events Management would be a good choice. If however, you already have a degree and have suddenly decided you want a career in the events sector, a degree in Hospitality, Leisure and Tourism or Business Studies may be still be relevant to you, as you will have learned many similar skills that can be used with an events internship.
See you at the party!
Inspiring Interns is a graduate recruitment agency which specialises in sourcing candidates for internships and giving out graduate careers advice. To hire graduates or browse graduate jobs London, visit their website.