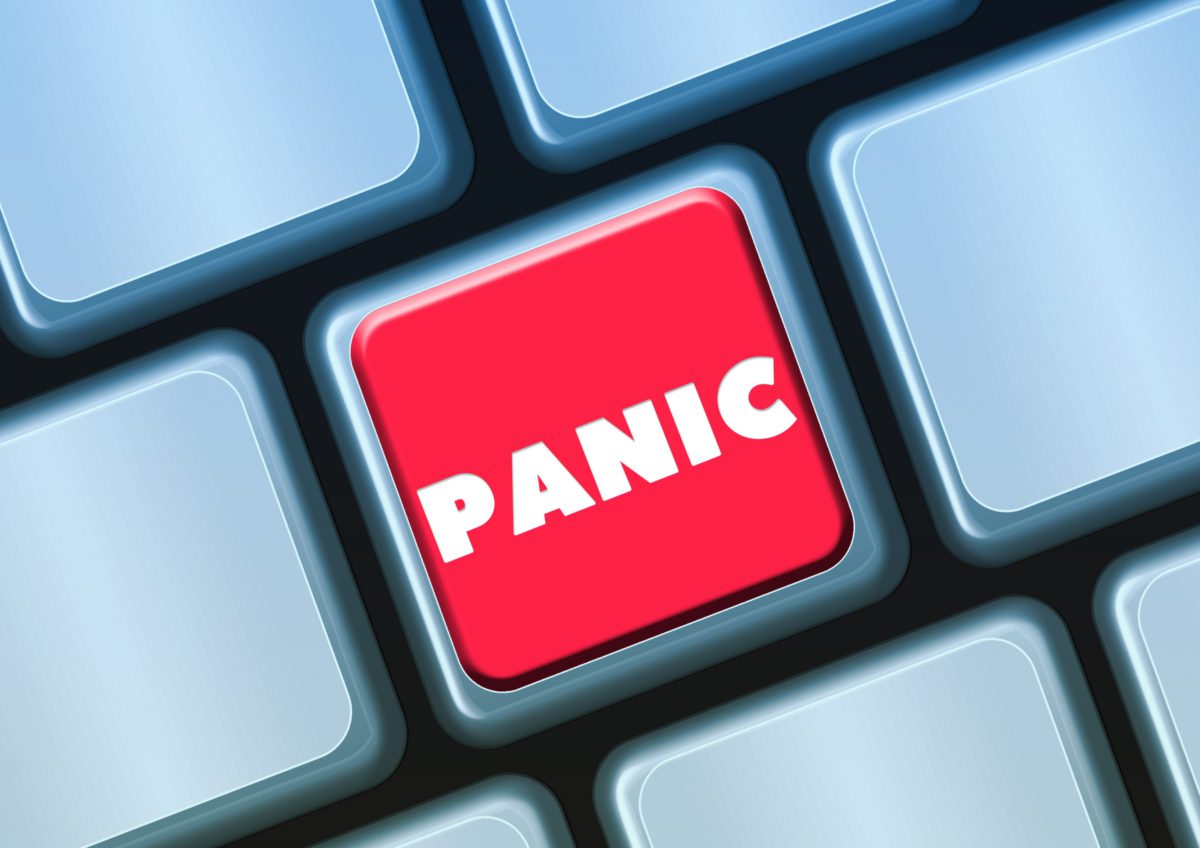 What To Do If You Still Don't Have A Grad Job By Christmas
It's beginning to look a lot like employment
You promised yourself this wouldn't happen.
You graduated six months ago.
By this point you were supposed to have landed your dream grad job, ideally in London, whilst earning enough to kit out your swanky new flat in furniture that you haven't inherited from another student.
All I want for Christmas is a job
In reality, Santa Baby is playing in Sainsbury's, as you traipse down the vegetable aisle buying parsnips and cabbages with your mum.
You try to be grateful that's it's not you funding the shop, as you add your favourite chocolate to the trolley.
This is probably a good thing, as you are now an unspeakable sum of money overdrawn, and there is no student loan coming to save you this time.
Santa's little helper
There's only one thing for it, you've got to get a Christmas temp job.
Start by turning to the job boards, and you'll find plenty of vacancies over the festive period.
But even better, take your smiley face and a pile of CV's down to your local High Street, and let everyone know you are looking for work and are available all the time because you are an unemployed graduate.
Keep calm and carry on job hunting
But don't lose sight of your true goals, just because you've got a monthly paycheck it doesn't mean you should neglect your ambition.
There is a magic word here, and you'll have heard it at every careers fair you've ever been to: network, and not just on LinkedIn.
You know all those Christmas parties and local events your parents are attending, go with them.
If you are prepared to be friendly and talkative you might find yourself chatting with someone who knows someone that knows of the job for you.
Don't be a crybaby, instead, get paid to look after one
Another excellent (throwback) activity, that will take you back to your teenage years, is babysitting.
As a graduate who is unemployed, available, mature and looking for an extra bit of cash, you are the ideal candidate.
But before you roll your eyes at this juvenile employment option, consider that once you build up a reputation as a local babysitter, you'll be in demand by busy working parents everywhere.
And if you just happen to mention to every single parent that you speak to, that are looking for a job in (insert desired industry) you might find yourself building some useful contacts in years to come.
Don't be a Grinch, at least you've got a new year's resolution
Christmas is a time for family, and without a full-time job or a relocation, family is something you will see plenty of. Make the most of it, in the knowledge that this time next year you'll be dreaming of lazy days watching Netflix and browsing potential careers.
Kaya is a University of Nottingham of Graduate, who writes a personal food blog. Find her on LinkedIn. 
Inspiring Interns is a graduate recruitment agency which specialises in sourcing candidates for internship jobs and giving out graduate careers advice. To hire graduates or browse graduate jobs London, visit our website.