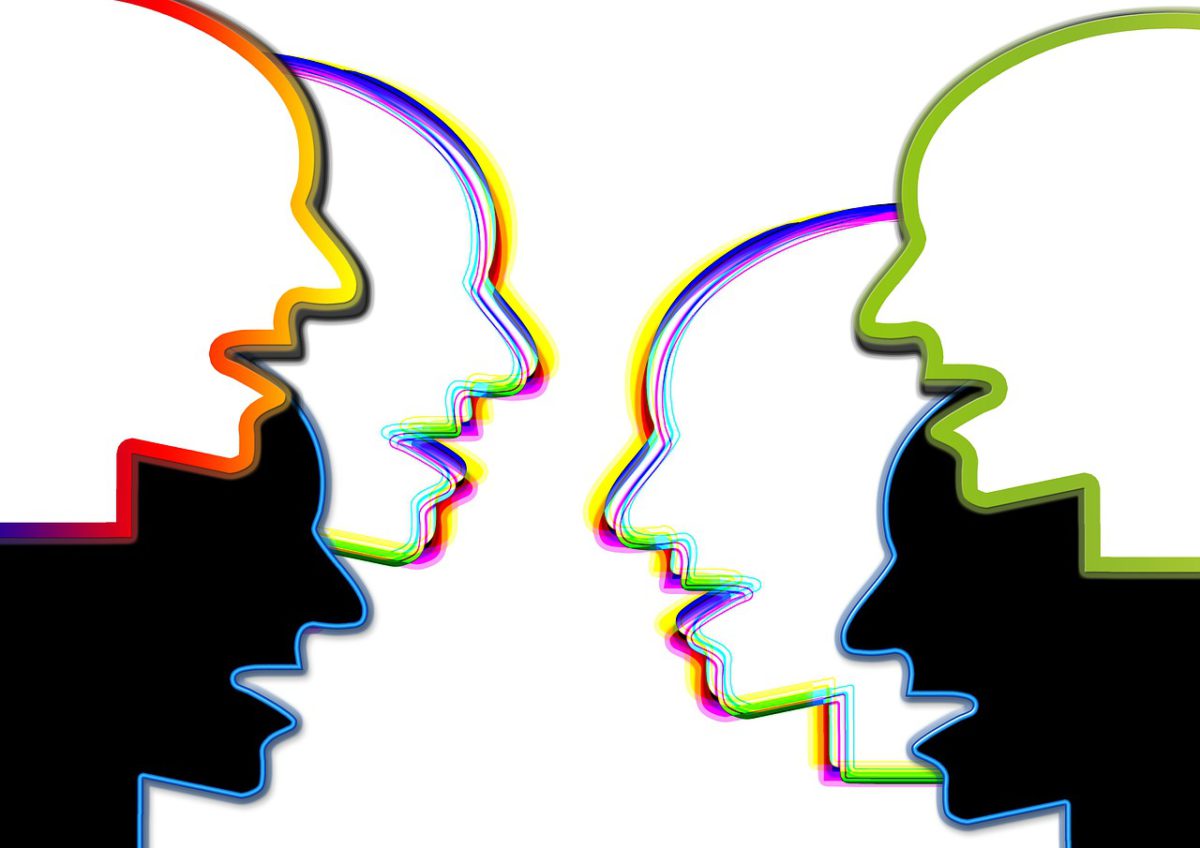 What Is Account Management?
When people think of account management, they usually think of, well, accounts.  And numbers. And finance. But actually, account managing is a world away from a financial role, and requires a completely different skill set.
So what exactly is account managing, and what skills do you need for it? It may surprise you…
What?
So, as we've just established, account managing is not actually a financial role. The main focus of an account manager is to provide day to day customer service to clients. This could mean liaising over the phone, email or in person, and to act as a first point of contact for customers with regards to any queries, complaints or purchases.
The account manager will know the industry inside out, and be comfortable with the company product. In addition, they will know how to successfully compete against others in the same market by articulating the unique value or distinguishing quality of the company's services.
Who?
You have sales. You have customer service. And then you have the account manager (AM), with one foot in each department.  AMs are expected to act as the liaison between a company and its clients, and it's their responsibility to see that those clients are maximising the value of the products and services provided.
Instead of it being a financial based role, there is actually a large sales component to this job. It's the AM's duty to maintain, retain, and usually up-sell to their portfolio of clients or accounts.
AMs need to be detail-oriented. Organisation is a key part of the job. You will be expected to keep on top of every aspect of a project. Good communication skills are also necessary. This role involves interacting with clients on the one hand and internal staff on the other.
How?
To pursue this career, a bachelor's degree in advertising, public relations, or communications should provide the necessary training or education. The course will help you learn all about maintaining the image of a company, and promoting its products to customers. And you'll graduate from it with brand new skills in critical thinking and problem-solving, as well as extensive experience in speaking and writing.
After that, you are eligible to be hired under the title of junior account executive or assistant account manager. Day-to-day duties might include managing accounts, finding new customers and ensuring current customers are happy.
Since most account management jobs require some experience directly related in the field, future managers may need to begin with one of these entry-level positions before qualifying for their desired position.
Another option after graduating is to pursue a master's degree in public relations or advertising. This will enable you to develop your strategic thinking, relationship management, creative skills and ethical responsibility.
Some of the advanced courses students might take include integrated campaigns, creative process, strategic planning in advertising, communication strategy, and political public relations. The course will also enable you to gain even more experience with participation in an internship, and will allow you to build up your contacts book at networking events.
It's important to remember, however, that MA degrees are not for everyone, and there are several cons as well as pros.
Why?
If you're a real people person, who has excellent administrative skills, and performs well under pressure – this is a great role for you. As an account manager, you will often be required to work later or evenings and weekends. If you don't mind being flexible for work then it's no problem, but if you prefer more of a structure to your day, then it may not be right for you.
Inspiring Interns is a graduate recruitment agency which specialises in sourcing candidates for internships and giving out graduate careers advice. To hire graduates or browse graduate jobs London, visit their website.