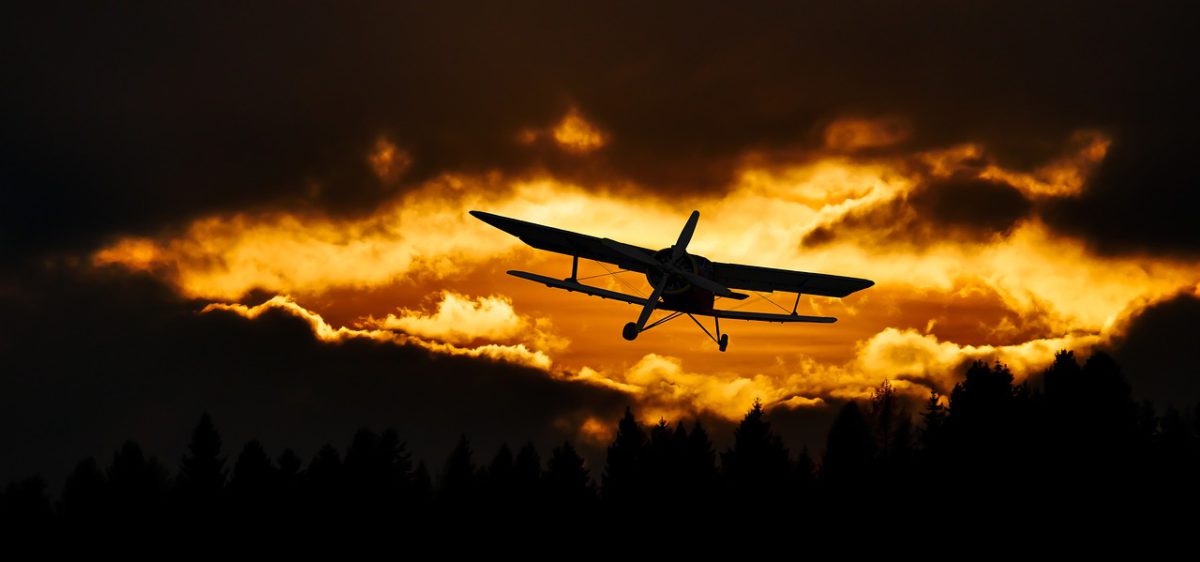 Making The Most Of Your Gap Yah
So, you've decided to take a gap year. Cue visions of Thai monkeys, Bondi beach and Asian tuk-tuks. Hitting 'pause' on life can give your mind and soul a long-awaited rest, but it's important to use the time you have to your best advantage.
As the saying goes, fail to plan, and you plan to fail. Here are some ways to beat this cliché and use your time like a boss.
Planning
The first step on your journey is to plan. Decide what your calling is, whether it's earning money or boarding a plane to another continent. Whatever you decide, it must be an organised affair to be successful.
Plan your year ahead by drawing out goals and sticking to them – this simple move will help you to achieve and feel productive whilst doing so. If you're thinking of travelling, there are plenty of travel organisations tailored specifically for a gap year to suit you.
Learn something
Expanding your skills set is not only rewarding, it's essential to boost your employment potential! By learning a new skill, or strengthening an old one, your CV could end up looking richer than Bill Gates. The more strings you add to your proverbial bow, the better.
If travelling, why not learn a language? Or take up a craft, whether it's writing, painting or beekeeping – the quirkier, the better.
Volunteer
Volunteering is a brilliant experience to be involved with, rewarding others as well as yourself. Another attractive activity to add to your CV, it's an admirable way both to experience other swathes of life and give back to charities and communities. Plus, the beauty of volunteering is that can be done anywhere, so if you plan to spend your gap year at home or abroad there are plenty of opportunities to take part in.
Intern
If you aren't planning on studying or working anytime soon, why not do an internship? Gaining experience is important for potential employment and to enhance your understanding of certain roles in the professional world. Internships offer valuable insights into all kinds of industries, allowing you to decide whether your chosen path is really for you, and to expand your horizons.
Not to mention, if you develop a thirst for travel there are many opportunities for international internships that help to quell the callings of the travel bug! 
Plan Again!
As your gap year draws to a close, it's crucial to decide what your next stage will be. Whether you decide to further your education and go to university, or to enter the world of work, having a plan is key.
Before your gap year is through, you might apply for jobs that catch your eye or start preparing for university. Hey, you might even decide to extend your gap year! Whatever you choose, to ensure that you aren't left with a bad case of gap year blues, plan ahead and prepare the next stage of your life.
When used properly, the gap year is a fantastic opportunity. So make the most of this time and harness your full potential!
Inspiring Interns is a graduate recruitment agency which specialises in sourcing candidates for internships and giving out graduate careers advice. To hire graduates or browse graduate jobs London, visit their website.