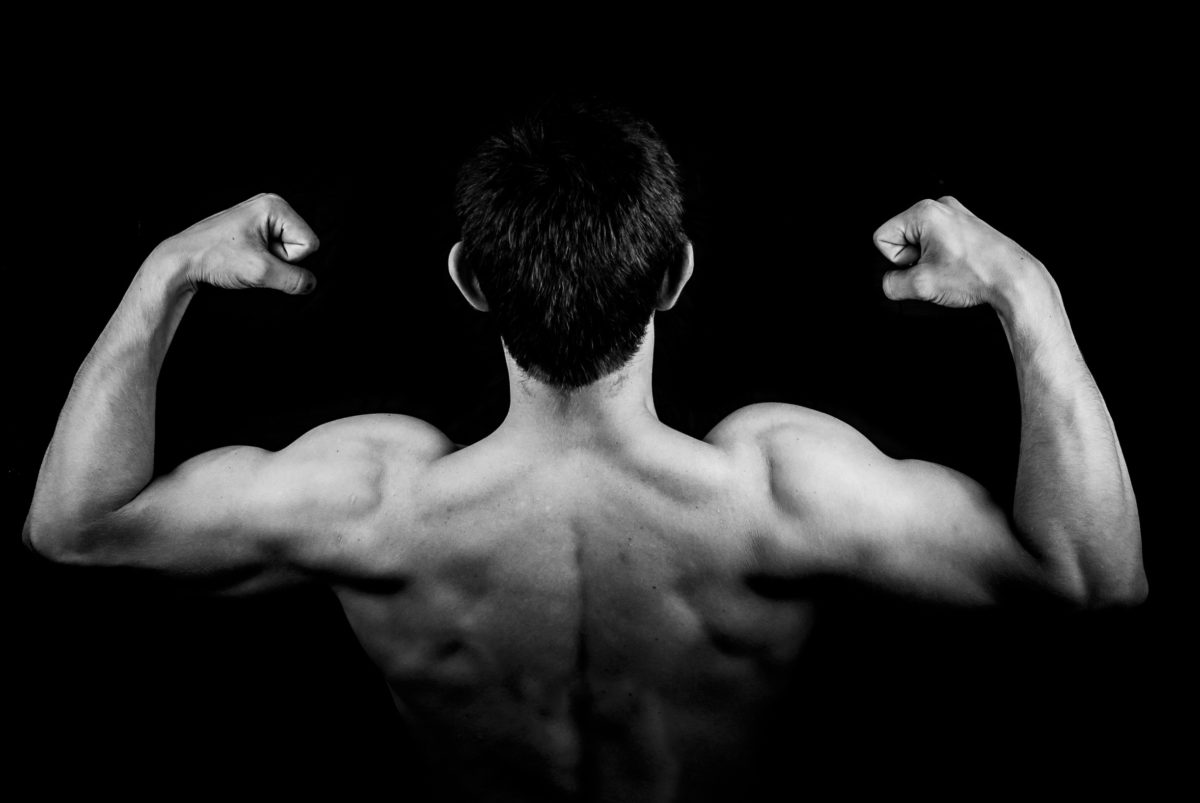 7 Ways To Stay Resilient During The Job Hunt
Resilience is often seen as a buzzword in job-hunting seminars and guides, alongside the emphasis on 'attitude'.  It can also be seen as a romantic notion, the idea of a hardworking person who has diligently plugged away and through hard work and perseverance overcame the odds and achieved their goal. The reality, however, is rarely so clear-cut.
In a survey by graduate recruitment research company 'High Fliers', the top 100 employers surveyed had 13 percent more applications this year than they did for the same period in 2014-15 cranking up the competition. All is not lost, however, with the significant rise in graduate vacancies for 2016 going beyond the pre-recession peak in the graduate job market in 2007.
In light of these facts, here are some tips for helping you utilise this 'resilient' temperament during the job hunt.
Reframe negative results as a learning opportunity
It's easy to get bogged down in a spiral of negativity when scrolling through your inbox reading email after email of rejections. However next time you receive one try to think back to the interview, or if you didn't get that far, you initial application.
Make a list of things you felt came across well, and things that on closer inspection you could try differently next time. In this way each application can be used as a chance to reflect and learn, altering your approach until you find one that works for you.
Follow up
Arguably the most frustrating part of job hunt is the lack of constructive feedback. Sometimes if you're lucky an employer will offer a chance to give you more specific feedback but more often than not the responses contain generic comments, which are no help at all.
While it can seem pushy at first, be persistent and send a polite email back asking for the opportunity to receive some more helpful feedback. You may not get a reply but you have nothing to lose and if it DOES work, you get invaluable tips on how to improve your next application.
Create a list
The psychological impact of rejection during job hunting can often create a tough cycle of self-doubt and negativity, which will only impede your ability to pick yourself up and dust yourself off. Escape this cycle by making a list each day of things to look forward to. It could be as mundane as going swimming or an upcoming holiday with friends, however this can do wonders for improving your mood and counteract those pesky blues.
Keep in touch with friends
It can be very intimidating to re-enter your social circles if the majority of your friends are now employed and can sometimes lead to feelings of inadequacy. Don't be – get out there.
See your friends and be honest about your situation, but be careful not to dominate the conversation with your frustrations about the job hunt. Your friends and family are the ones who will help you and support you in this difficult time and may be able to provide useful advice. Don't neglect them!
Use the experience
Explaining a gap in your CV can be difficult. However, if framed in the right way it can be a useful tool to show off a very sought after skill by employers. Resilience is not only important in the job hunt but also while in the workplace itself.
Responding to setbacks or rejection in a positive manner is never easy but is essential to maintain healthy productivity and this goes for the workplace just as much as your personal life. Explaining how you re-evaluated your goals and setbacks to help you maintain a laser focus during your time out of work will only help to improve your standing in the eyes of an employer.  It could also potentially lead to new meaningful connections with people who share similar experiences, now and in the future.
Stay engaged with your chosen industry
When the job hunt becomes a daily routine, staying engaged with the current happenings of the industry you are trying to enter can quickly become tedious. However, this is essential for any interviews you may land and is one of the main areas you will be tested on both before and during the interview. The Internet is your number one ally in this practice. Make sure you're subscribed to Google alerts, Twitter accounts and any industry publications. The more background knowledge you have, the better equipped you will be to ace the interview. It may seem like a step
The Internet is your number one ally in this practice. Make sure you're subscribed to Google alerts, Twitter accounts and any industry publications. The more background knowledge you have, the better equipped you will be to ace the interview. It may seem like a step backwards to take on a low-paying internship but recruiters have confirmed that 32% of this year's entry level is expected to be filled by graduates who have already worked for their organisations, so it could pay off!
Evaluate your options
Becoming a victim of routine is one of the many dangers of the modern day job hunt. Repeatedly clicking send on new applications after scrolling through rejection emails is one way to do it, however it is not the most productive or healthy.
Before sending off another application, try making a list of other opportunities you could pursue, and what other projects or activities you could work towards to help achieve your goal. Not only does this help place you in a more positive mindset, but also reinforces a more productive feedback loop in which you are always moving forward. This way you avoid sinking into a quagmire of routine and instead mount the brisk, white stallion of progress!
Charles Ward is a graduate with an MA in Newspaper Journalism currently freelancing on the subjects of art, technology and culture. Check out his LinkedIn here.
Inspiring Interns is a graduate recruitment agency which specialises in sourcing candidates for internships and giving out graduate careers advice. To hire graduates or browse graduate jobs London, visit our website.