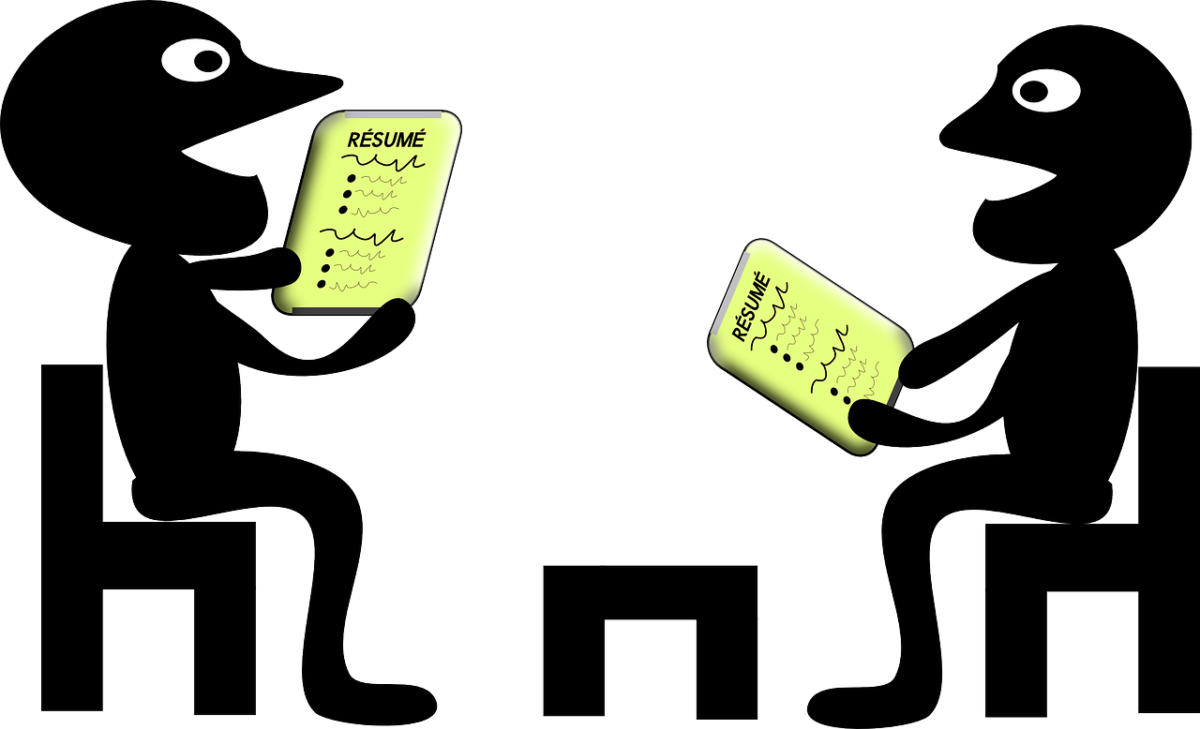 5 Ways To Make Your CV Design Stand Out
A well-designed CV is essential for proving your professionalism and personality.
Research shows that candidates have approximately 8.8 seconds to impress a potential employer before a CV gets thrown into the bin – so your time to impress is short. 70% of employers are attracted to a CV by the visual rather than what's written in the first 5 seconds. Design your very own to cut through the competition. Take a look at these incentive CV ideas.
Follow our five top tips to ensure that your CV design is up to scratch.
1. Layout
If you're a newbie to the world of work, chances are that you won't have much of a career history to include in your CV. It's best to try and squeeze all of the vital information onto one side of A4 if possible to be concise, rather than spreading small amounts of information over loads of pages.
2. Font
Be sure to use a clear font which can be easily read. Although fancy fonts may seem professional, they aren't. To be on the safe side, go for 'Times New Roman' or 'Arial', the most common fonts used for CVs. Your name and personal details at the top of the page should be in a larger font, as well as any headings that are used.
3. Style and Tone
Always make sure that the style of your writing is consistent throughout. If a company has asked for a typical CV, don't experiment with another tone of voice. Stick to a professional writing voice that isn't too colloquial. Remember that you're a potential candidate, so don't give away too much personal information about yourself that could be off-putting!
On the other hand, if you're applying to be a writer, an employee may acknowledge the fact that you're expressing your own voice. Be realistic about the job you're applying for. If unsure, don't experiment.
It's also important that you don't come across as too self-important or include any negatives that could detract from your good points.
4.  Templates
If you're still confused as to how to go about designing your CV from scratch, there are plenty of websites which provide free CV design templates for you. Examples include: Total Jobs, Monster and Reed. Dependant on the job that you are applying for, there are so many quirky designs available online to make your application stand out.
5. Colours
You may've been told time and time again NOT to use colours on a CV. However, there are occasions when it's a great idea. If you're applying for a role that wants you to think 'outside the box', they're looking for something unique.
Use colour in headings, but nothing overly bright as it'll look messy when photocopying. Also, don't go overboard on the colour selection. Choose colours that compliment each other and have meaning – your CV isn't a colouring book!
Inspiring Interns is a graduate recruitment agency which specialises in sourcing candidates for internships and giving out graduate careers advice. To hire graduates or browse graduate jobs London, visit their website.