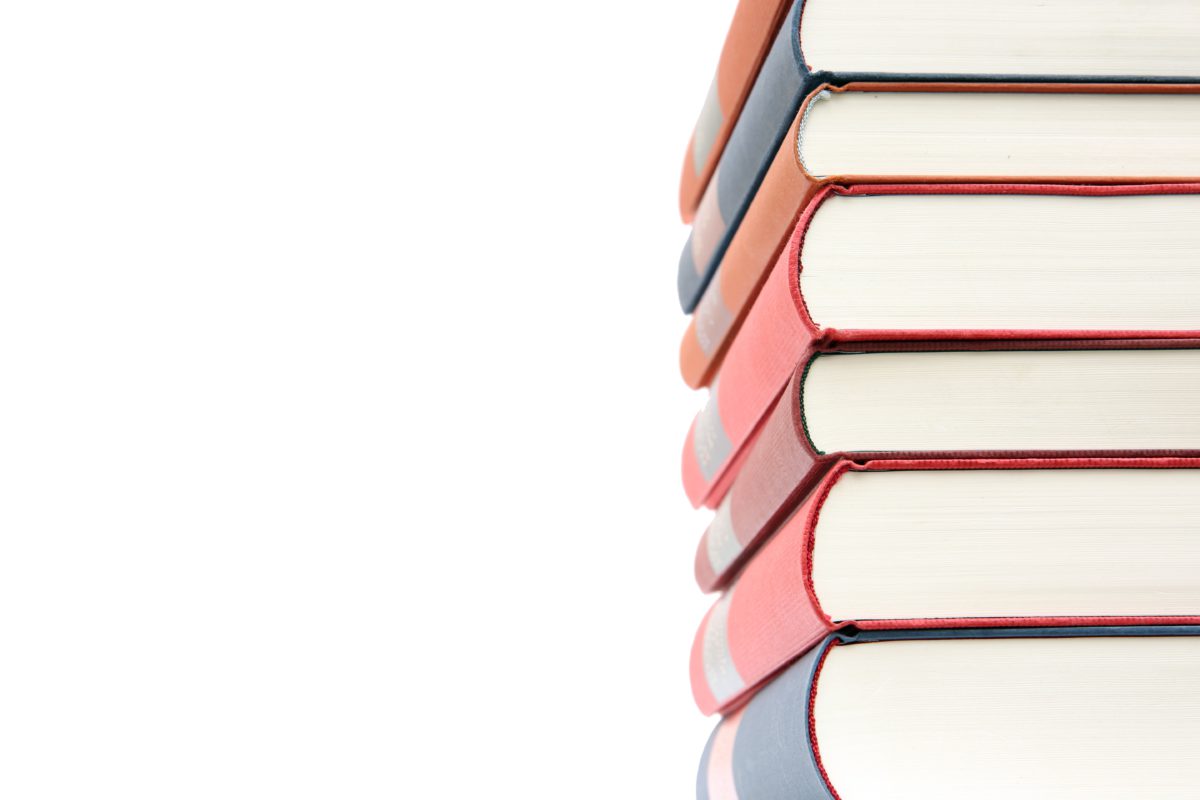 5 Tips For Dissertation Success
Final year in university means accepting it's the end of your Bachelor's degree, and acknowledging the massive task that is the dissertation. Some students are luckier; they can opt to replace the dissertation with two extra modules instead. To the 'unlucky' ones, here are 5 tips to find success in the dissertation which will make the whole project far less daunting and maybe even enjoyable.
Take the dissertation proposal seriously
There is a reason the department asks for dissertation proposals at the end of the second year—the earlier one starts, the better. Although the proposal does not count towards the final grade, it should be taken seriously; it is the first indication to your department and supervisors about what subject area your dissertation will cover.
At this stage, it is still completely fine to change the focus of the dissertation—this is what a proposal is for, both for you personally and for your supervisors. Indeed, by starting early, it becomes easier to identify the strengths and weaknesses in your proposed research. This means fewer obstacles later on, when you will also have to balance the dissertation with other coursework, and will also ensure the project goes smoothly.
Start Early
As with the proposal, start research and planning early. A good method to do so is to keep a weekly progress log to help keep track of tasks—writing down these tasks effectively breaks down the overall dissertation project into smaller, more manageable elements. Identifying early what needs to be done and how it should be done will make your list of tasks much more manageable.
Regardless of whether your dissertation makes use of primary or secondary research, there is nothing to lose by starting early. Small actions such as looking for academic papers and data relevant to the project—not necessarily reading them yet—will help you significantly. Starting early means that there is already a sense of direction—it becomes easier to work towards your research objectives, as opposed to being overwhelmed and having to pull all-nighters like these students.
Don't make rash decisions
This is a frequent occurrence amongst past final year students writing their dissertations near to the due date—a lack of faith in the robustness of your own research will make you question your own work. In a fit of panic, some students change their dissertation objective, or in the worst case scenario, will start over with a new topic. Doing so will only make the project look rushed with research and data that seems copy-pasted at best. Find a topic of interest and after consulting with your supervisor, stick to it. Changing dissertation when already halfway in or towards the end puts your own mark at risk, and makes the whole project far more stressful than it needs to be. Similarly, do not be overzealous in changing/deleting parts of the dissertation when editing. A spur-of-the-moment judgement call to delete text might do more harm than good.
As said in the first point, you should only make use of the freedom of choosing a topic in the proposal stage before research begins. Otherwise, commit to the chosen subject.
Meet your supervisor
This is perhaps one of, if not, the most important tasks during a dissertation. A supervisor is here to provide help, give advice and criticisms, and overall strengthen the research project. Your relationship with your supervisor will make or break the dissertation—although this may vary depending on your work habits and personality, the supervisor will give you a sense of direction, as well as give you a set of smaller tasks to complete in working towards your dissertation.
You should make a habit of meeting with your supervisor on a weekly basis or at least once every two weeks. Any less than that makes it harder to keep track of your progress. Do not be shy or timid about your project—the supervisor is here to help you do your best. Acknowledge the advice and criticisms given and be willing to reflect on the quality of your work while doing so.
Understand what the dissertation asks of you and manage accordingly
The dissertation is a 10,000-word long assignment. That number looks off-putting and worrying. Go into it with the same mindset as when writing a 2,500-word essay. The steps to writing a dissertation are ultimately similar to those of an essay but involves more autonomy, especially when it comes to researching papers and data. Therefore, it's important to find a research method you are familiar with, as this will determine how you obtain and interpret data. Familiarise yourself with the different types of research methods.
Beyond research, the dissertation is also a matter of producing new information by addressing a niche in your subject area, by combining previously carried out research and your own experiments. 10,000 words is not too much once you realize that there is a literature review, a research analysis, a research presentation, etc. to write!
William Tong is a contributor for Inspiring Interns. 
Inspiring Interns is a graduate recruitment agency which specialises in sourcing candidates for internships and giving out graduate careers advice. To hire graduates or browse graduate jobsLondon, visit their website.