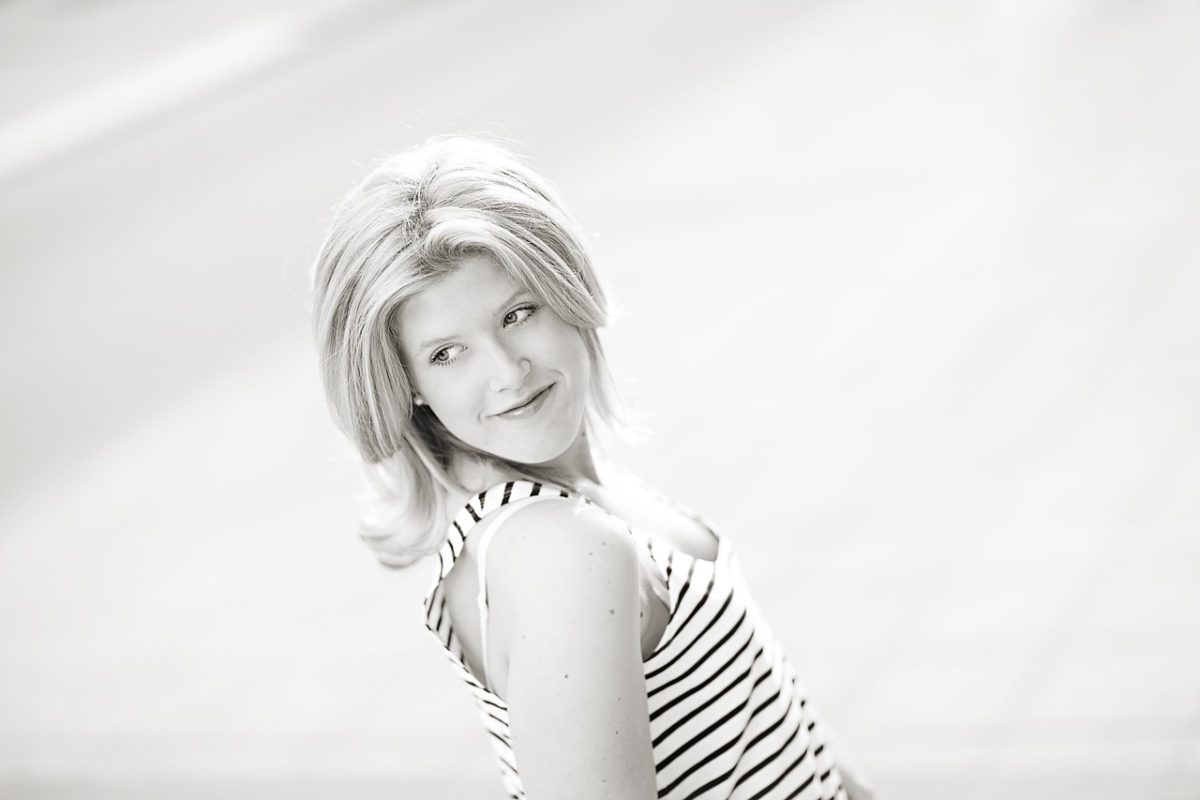 5 Reasons Why You Should Do An Internship
It's no secret that getting a job straight after graduation is hard in the current economic climate. University graduates often have to wait several months, or even years, to get their first job. Despite having a degree, many students lack work experience and constantly find themselves being rejected by employers.
This is where internships come in handy. They can help you gain the experience necessary for securing that dream career.
Here are 5 reasons why you should consider doing an internship.
Internships can help you find your ideal career
When you graduate from university, it's unlikely that you'll know exactly what you want to do with your life. However, if there is a company you're interested in, it's worth checking out if they offer internships. Doing an internship at this company for three or so months can help you decide whether you really want to work for them. It'll also give you an idea of what kind of work you'll be doing on a day-to-day basis in the future.
An internship will enhance your CV
Spending time working for a company will give you new skills to add to your CV. It'll demonstrate to future employers that you can use your initiative and are dedicated to your career. You might be taught new computer skills or have to work in a team, especially if your internship is in the marketing field. Many of the skills you gain through doing an internship can give you an advantage over other applicants.
Internship can act as a confidence booster
An internship will enable you to figure out your strengths and weaknesses, and become more comfortable working in a professional environment. A number of employers will ask you to come for an interview before being accepted onto the internship scheme, so you'll become familiar with the types of questions asked.
An internship will give you the chance to network
After a few weeks at your new internship, you'll get a sense as to whether it is temporary or not. Regardless of this, you should use your internship as an opportunity to build up contacts. You can turn to these people in the future for careers advice and references. Perhaps your current employer knows of a position going in another company and can put in a good word for you.
Internships can turn into a full-time job
If you're really lucky, and make the most out of your internship, you might be asked to stay on. This will save you the hassle of having to apply elsewhere, and you'll already be familiar with the company. During your internship, be sure to go beyond what's expected of you and try to get to know your colleagues. If you run out of things to do, offer to do a round of coffee or see if you can help out in another department. Impressing your employer can help turn your internship into full-time employment.
So these are the main reasons why you should apply for an internship. While work experience placements are useful, internships are much more hands-on, and they can give you transferable skills which will come in handy.
Inspiring Interns is a graduate recruitment agency which specialises in sourcing candidates for internships and giving out graduate careers advice. To hire graduates or browse graduate jobs London, visit their website.