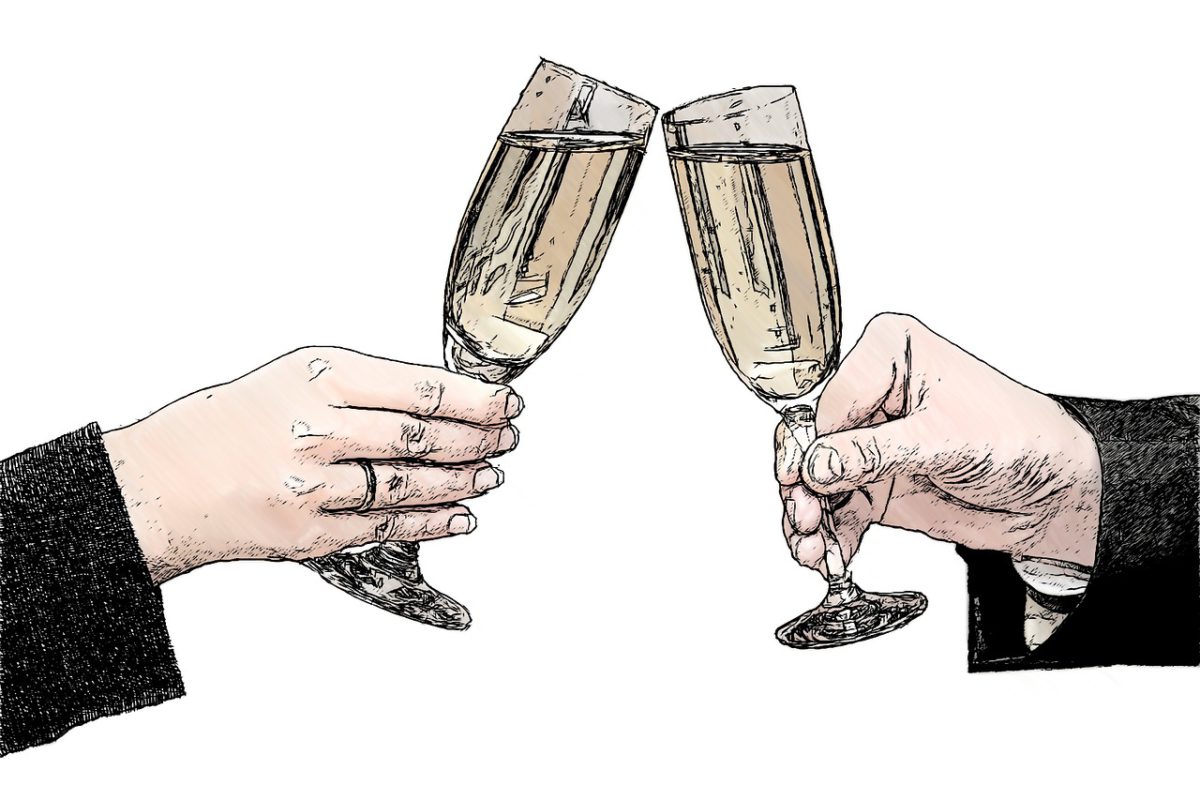 4 Tips For Entertaining Business Clients
Corporate Entertaining or Corporate Hospitality is an organisation's way of nurturing its relationships with its clients, partners or staff – only it takes place out of the office.
Cue visions of TV office dramas, where contracts are signed during business lunches and negotiations are conducted on golf courses. The reality isn't far off but it can be daunting if you haven't encountered this responsibility before. Below are four tips to guide you through the challenges of client entertainment.
Know the purpose of the meeting.
Corporate hospitality signifies loyalty and investment in a client, but that doesn't equate throwing a party complete with fireworks display. Decide whether you are entertaining to socialise or to talk shop, and ensure you communicate this with your client. It's your responsibility to set the boundaries between professional hospitality and over familiarity – so no bringing up contracts over catch-up cocktails.
Pick an appropriate activity.
Corporate hospitality can take various forms: lunch at a restaurant, a trip to the theatre or even booking a private box at a football club. If you're stuck for ideas, research your company's history of hospitality and their relationship with this particular client.
Make sure the chosen activity reflects the ethos of both your employer and the client. For instance, if you work for a food manufacturer and your client specialises in vegetarian food then don't take them out for a steak dinner.
Also, take practical measures so that the activity runs smoothly. If you're going to a restaurant that is popular with business dining, then make a reservation. This will save awkward small talk with your client and you can concentrate on your meeting.
Do they arrange and pay for the entertainment directly? Are your expenses reimbursed? If so, remember to keep your receipts. If you're required to produce an invoice, do this as soon as possible after you have entertained your client.
Ideally, you should know how expenses will be managed before the activity is conducted so that there are no nasty surprises.
Don't get distracted.
The quick-start guide to The Bribery Act 2010 states that organisations could be liable if a member of staff – like an employee or an agent – 'pays a bribe specifically to get business, keep business, or gain a business advantage for your organisation.' Even if the setting is informal, it's vital that you keep sight of your professional objectives and conduct yourself accordingly.
If you feel nervous about entertaining a client, approach your employer directly – they may already have safeguarding measures in place. For example, as mentioned above, they may enforce clear stipulations with regards to the purpose of the meeting. Not all companies have such measures, so if you fancy some further reading then refer to Appendix A: Case Study Four in the Bribery Act 2010 Guidance document for an example on Hospitality and Promotional Expenditure.
It's a perk of the job to entertain a client but it's also testament to your professional capabilities; your employer clearly thinks you can handle the responsibility. In no time at all, you'll be sipping breakfast tea opposite a client at a swanky boulangerie and referring to it as just another day at the office…!
Inspiring Interns is a graduate recruitment agency which specialises in sourcing candidates for internships and giving out graduate careers advice. To hire graduates or browse graduate jobs London, visit their website.