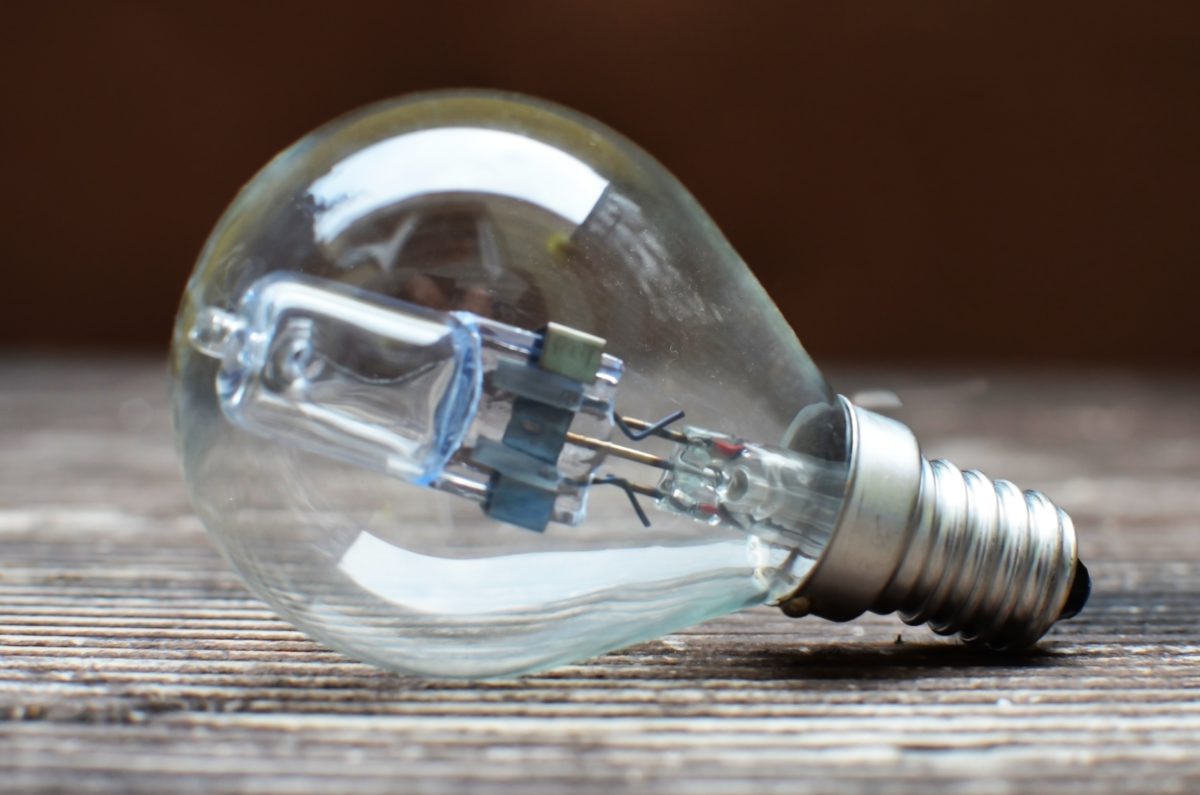 3 Things To Consider When Choosing A Degree Subject
You may be at the stage of your life between year 12 and 13 when you look around and everyone has begun their UCAS applications. You're surrounded by friends who know exactly what they want to pursue as a career and their choice of degree was decided before they were even born (slight exaggeration but you know what I mean).
And then there's you.
You can barely decide what to have for breakfast in the morning let alone what degree would be the most suitable for you to take to benefit you for the rest of your life.
Grab yourself some cereal and don't panic. There are just three things that are important to remember when choosing the right degree for you:
1) Pick something you enjoy!
This is tip number 1 on the list for three reasons:
It's super obvious but is often still ignored
It's so important to prevent you from having regrets half way through your course
Common sense says you're probably going work harder at something if you enjoy it.
When it comes to picking what degree to take you may come across a few hurdles. As someone who knows they want to go to university you'll probably fit into one of two categories:
You don't know what to study, you just know you want to get a degree
or;
You have a few shortlisted ideas  on what subject you want to study but don't know how to pick between them.
If you're someone in the former group, and you also don't know the career you want to follow, the first question you need to consider is 'what subject/s do you enjoy?'. Taking a subject you enjoy as a university degree is absolutely crucial. You're going to be studying all aspects of a subject for 3, maybe even 4 years, so if you don't enjoy it you're going to have a hard time buckling down and getting work done. When you've thought about the subjects you enjoy, think about which you're best at.
When you've thought about the subjects you enjoy, think about which you're best at. If there are subjects in your shortlist which you have studied before, you're naturally going to be better at those over subjects you've never even looked into. This is also a good way to tackle choosing your degree if you're a member of
This is also a good way to tackle choosing your degree if you're a member of the second group.
But when choosing your degree there's one thing that you should bear in mind to settle your anxiety about the whole process. Around 40% of jobs that are available to new graduates are open to students with a degree in any subject. In that sense, no matter what your struggle is in making your decision, choose a subject you know you're going to enjoy and you're already heading in the right direction.
2) Remember: A Degree Is A Degree
You've decided that you want to go to university. You're going to come out with a degree. That's an amazing start to your future whatever it may hold.
Degrees are much more versatile than most people think. Every subject you can take as a degree will lead to more than just one kind of job. Just because you take a biology degree doesn't mean you are forced to become world's most renowned biologist! You could be a science writer, a pharmacologist or even a dentist!
You are not restricted to certain jobs just because of the label your degree has on it. Careers in areas such as journalism, marketing, retail management and advertising can require a degree, but often the subject of your degree isn't of too much importance. Therefore, there's no need to freak out when choosing a subject because whatever degree you decide on will undoubtedly open doors for you.
This view, however, shouldn't be taken if you know what career you're heading for and its one that doesn't need a degree. Don't just apply for a degree for the sake of getting one if you know for a fact it won't be useful in what you want to do. 
3) No Matter What Your Choice, You'll Reap The Benefits
Having a degree is usually more beneficial that not having one.
Sure, your friends who have chosen not to go to uni will hit you with the line 'at least I won't have thousands of pounds worth of debt', but you could be winning in the long run. Graduates can earn as much as £12,000 more than non-graduates annually, and if that's not enticing I don't know what is!
However, as competition for jobs is getting fiercer, if you're not academically minded, you might be better off gaining experience in something rather than getting a degree in it. As more and more people go to uni each year, achieving a 2:1 is becoming a minimum standard for some jobs. So if you're not likely to achieve that, maybe a degree isn't the right choice for you.
Obviously, your choice of career can heavily rely on whether you choose to go to university or not. If you know where you're headed to in the future then make sure you do your research to check if a degree is absolutely essential or not.
If you don't know what the future holds for you but a degree is something you could see yourself doing, then quite simply, why not? It's better to get yourself a great qualification now than have to go to university when you've been out of education for years. Having a degree will set you up for an easier time in the future if you decide on a midlife career change.
But it's all up to you now! Go and make some life changing decisions! Best of luck!
Martine (@MartineFykin) is a psychology graduate and an aspiring teacher from Anglia Ruskin University. Living in Essex she has a passion for writing, fitness and travelling the world. Check out her LinkedIn here.
Inspiring Interns is a graduate recruitment agency which specialises in sourcing candidates for internships and giving out graduate career advice. To hire graduates or browse graduate jobs London, visit their website.